You nosh on fruit and veggies thinking you're making healthy choices for your body—but you may not know that some of these foods are damaging to your smile. Although fine in moderation, when consumed in excess, these culprits could gradually tarnish those pearly whites.
Citrus Fruits
The acidic content in oranges, lemons, limes, tangerines and grapefruits causes dental erosion over time. This occurs when citric, ascorbic and phosphoric acid weakens the surface enamel, a chemical reaction that dissolves tooth structure and resilience, according to Jatin Desai, Practice Principal Dentist.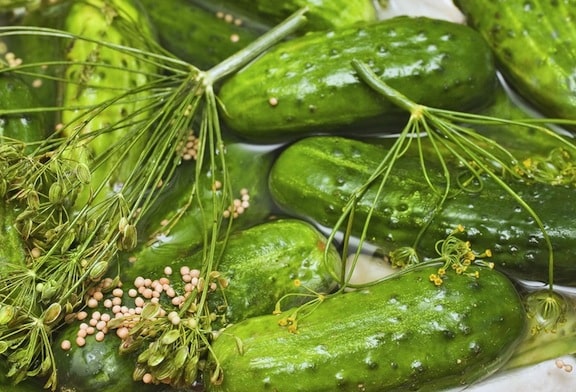 Pickles
Vinegar, the active ingredient in cucumber fermentation, is extremely alkalizing which pries open those sensitive enamel pores, making the teeth prone to residual rotting and staining. To avoid this dental danger, munch on raw cucumbers, which are lower in acidity and promote cleansing abrasion due to their crunchy texture.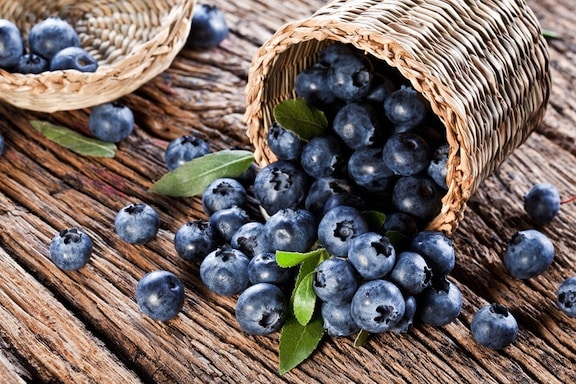 Berries
Although these fruits are antioxidant powerhouses for the immune system, their dark juices can permanently discolor the surface of your teeth. In order to mitigate the staining effects, rinse your mouth with water immediately after consuming strawberries, blueberries, blackberries and others.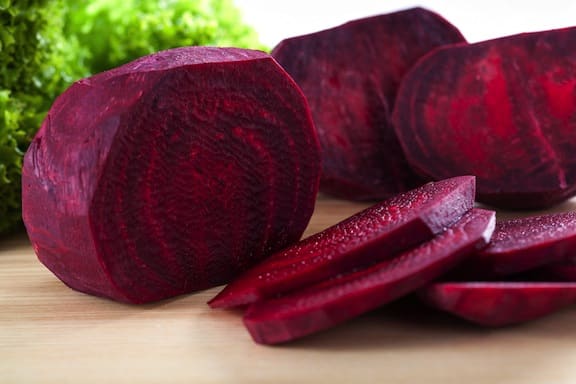 Red Beets
The "hyper-pigmentation" of beets almost always leave behind a purple-ish residue, similar to that of berries and other deep colored plant-based foods. Again, always rinse your mouth with water after indulging in these earthy vegetables. Their high sugar content can also lead to enamel decay over time.
Fluoride Water
For growing kids, fluoride overexposure can cause dental fluorosis, according to the CDC, "Fluoride consumed during tooth development can also result in a range of visible changes to the enamel surface of the tooth. These changes have been broadly termed dental fluorosis."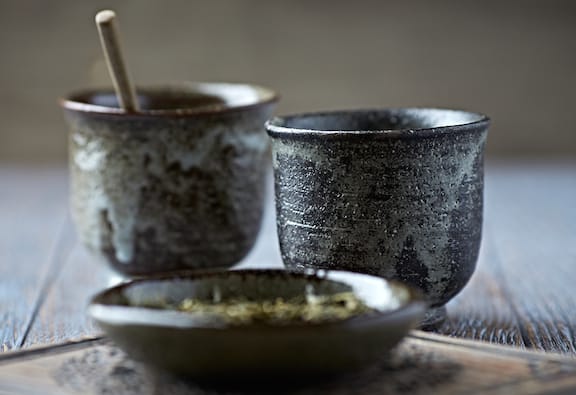 Black Tea
Even more infamous for stains than coffee, this Eastern staple is loaded with tannins, oxidized leaves and fermented ingredients that turn teeth an unsightly yellow. While this is merely a cosmetic issue, discoloration could be a source of embarrassment, so choose its lighter counterpart, green tea, every once in a while instead.
While most of these foods and drinks won't cause irreparable damage, it's worth considering the effects they have on your teeth when consumed in large quantities. Luckily, there are many great alternatives for every item on this list that will be less damaging and just as healthy.
-
Jessica Thiefels has been writing for more than ten years and is currently a lifestyle blogger and the editor of Whooo's Reading and Carpe Daily. She is also the owner of her own small fitness business, Honest Body Fitness, and is using her experience from writing, editing and marketing to become a successful entrepreneur. Follow her on Twitter @Jlsander07.