Living Vegan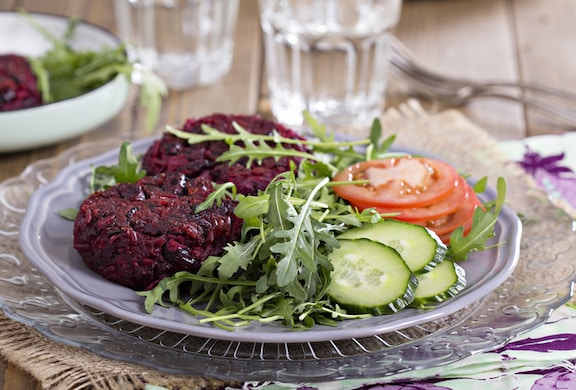 Excerpted from The Plant-Based Journey: A Step-by-Step Guide for Transitioning to a Healthy Lifestyle and Achieving Your Ideal Weight* by Lani Muelrath (BenBella Books © Sept. 2015, reprinted by permission). See the pre-order promotion for this book, and enjoy bonuses! The workplace and travel both bring up the question of restaurant dining. Restaurant menus, it seems, are designed to thwart your best-laid plans for healthy eating. Oil, butter, and cheese are slammed into everything imaginable to increase food seduction, pushing you to keep eating. Is it any wonder Julia Child's cookbooks are such big sellers? Put gobs of butter in anything and it will taste good. When it comes to restaurant menus, here are a few simple strategies for navigating the options. more→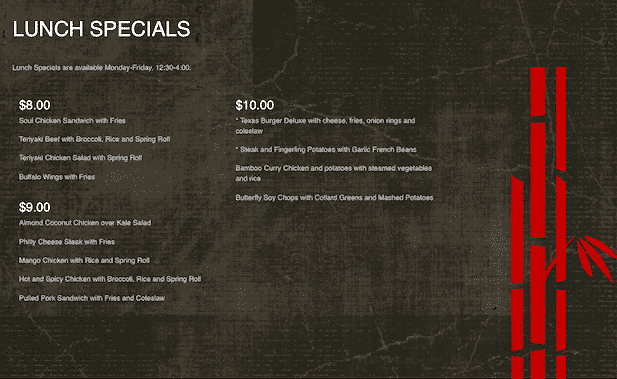 When it comes to vegan restaurants, New York City has an amazing range, plus countless others that are vegan-friendly. Budget-friendly eateries of this kind, not so much. The top-rated eateries in this category can carry a pretty hefty price tag, though. At any one of the more upscale vegan establishments, a typical dinner entree can break the $20 mark. Add a beverage, appetizer and/or dessert, and gratuity, and you can easily be looking at $40 to $50 per person.
If you're visiting the Big Apple on a budget, you might plan for one special vegan meal. But even if you can't — or won't — the city offers many options for plant-based meals that won't break the bank. Here are a few. Make sure to visit the web sites for hours and locations. more→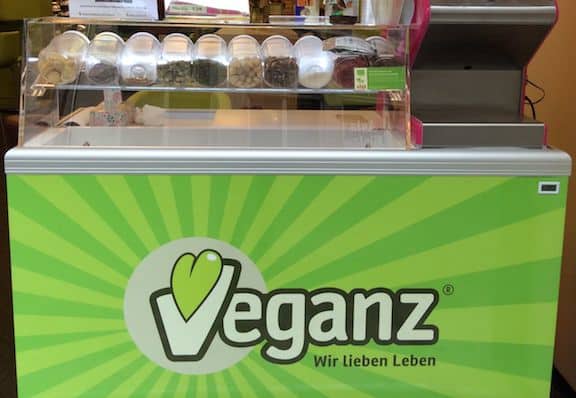 On any given vacation, there will inevitably be one of those days where nothing seems to go right. On a recent trip to Berlin, my husband and I had one of those days when we took a day trip to Leipzig, a medium-sized city a couple of hours away. I'll spare you the details, but most everything went awry, and by the time we made our way back to the train station, we were tired, hungry, and disappointed. Coming upon a branch of Veganz, a vegan supermarket and café chain totally redeemed the day for us. more→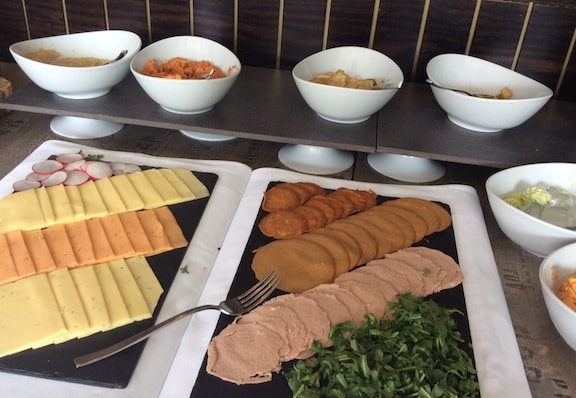 On a recent trip to Berlin, my husband and I were determined to see most of the city's contemporary art galleries, and the best way to do so was on foot. Since the galleries are set in loosely connected clusters in several areas, this made for a lot of walking (over 12 miles in one day was our record!), which made us very hungry. Fortunately, Berlin is vegan-friendly as well as art-packed, a winning combination for us. more→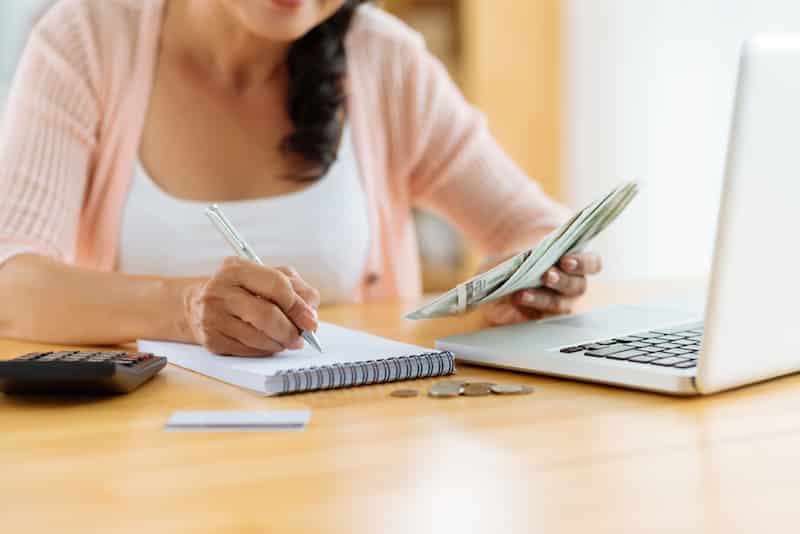 Sometimes eating vegan can get to be a little intimidating when you're on a budget. While you are saving money on avoiding animal products like expensive beef, you're still spending quite a bit on fresh produce and more exotic foods like miso paste. It's a far cry from resorting to a burger off the dollar menu, though it is far healthier for you. Yet you can still eat healthy vegan meals while still on a budget. Below are several ways to eat vegan on a budget.
Source your food seasonally
One of the easiest ways to eat vegan on a budget is to source your food when it's seasonal for your area. A writer at bankrate.com went out into her community to see whether local produce really was cheaper. What she found was that there were significant savings to be had by hitting up the local produce stands over a box retailer like Wal-Mart. Tomatoes alone were at $0.89 and $1.29 at two local places, while Wal-Mart was at $1.99, all estimated per pound. She made a full chart detailing the savings. Plus she stated that the ripe tomatoes tasted like they came out of her backyard.
Along the same lines, you might also consider starting a garden, whether in your own backyard or in a community gardening space. It's a way to plunk down a few cents on some individual packets of seeds and end up having to go to the store less during growing season.
A blogger at newdream.org charted out her estimated savings by having her own veggie garden. She planted thirteen different types of produce, from tomatoes to kale. Then she calculated the value of the produce, plus her meager spending on the garden of $21.78. She estimated a net savings of $308.30.
Cost compare your protein sources
One of the biggest strains on any food budget is quality sources of protein. While vegan protein sources are cheaper than meat, for instance dry beans cost on average as of 2014 1.1 cent per gram/protein while steaks cost 4.5 cents per gram/protein, you'll still want to hone in on the most bang for your buck in protein if you're on a tight food budget.
For instance, generally your cheapest sources of vegan protein are going to be rolled oats, dry beans, dry chickpeas, dry lentils and brown rice. These range in the one to two cent range per gram of protein, versus more exotic and trendy goods, like tofu, at around six cents per gram of protein as of 2014.
You'll also want to keep an eye on your favorite trendy food prices, such as quinoa, which has seen some epically skyrocketing prices around 2014 before falling in 2016 again when supply adjusted to keep up with demand.
Look into grocery coupons
The world of couponing has never been easier with the rise of digital services. Many stores will have rewards programs that automatically apply savings and coupons to your purchases.
Then there's specific websites like CommonKindness.com, which features tons of coupons on organic foods and puts funds towards non-profits while you save. Also check out the more traditional sites like Coupons.com and RedPlum.com.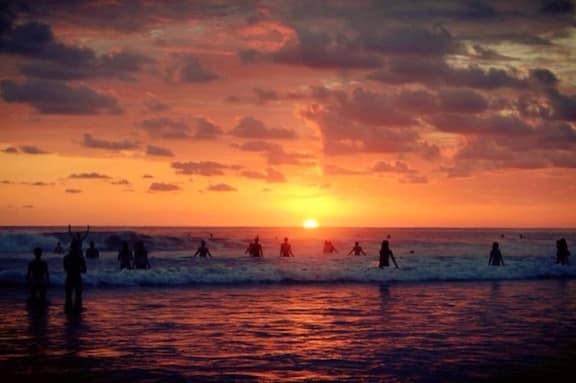 Get paid  to do what you love? I know what you are thinking, "yeah, right! Maybe in another lifetime." People who make that type of money are obviously born ridiculously talented and just so happen to be in the right place at the right time. Lucky souls who stumble into a dream lifestyle … right? Wrong. Okay maybe there are a rare few who just happen to make it big for no apparent reason, but the vast majority have spent their life doing more homework, working longer hours, jumping hurdle after hurdle, refusing to succumb to the naysayers of the universe, and developing a sharp self discipline. more→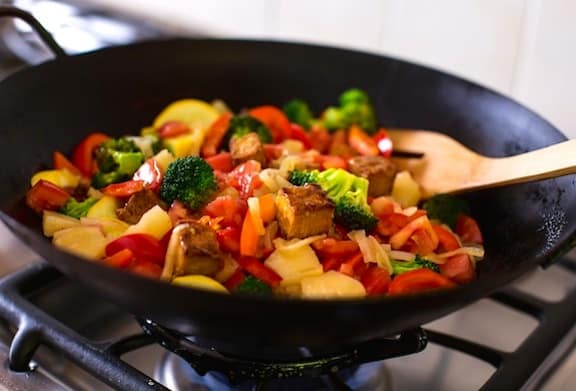 Plant Power: Transform Your Kitchen, Plate, and Life with More Than 150 Fresh and Flavorful Vegan Recipes celebrates the bounty of natural foods and teaches everyone—from committed vegans to those who just want more plants in their diet—how to implement a plant-based approach to their lives—easily, practically, and joyfully, every day. Available wherever books are sold, as well as online and in electronic format at: more→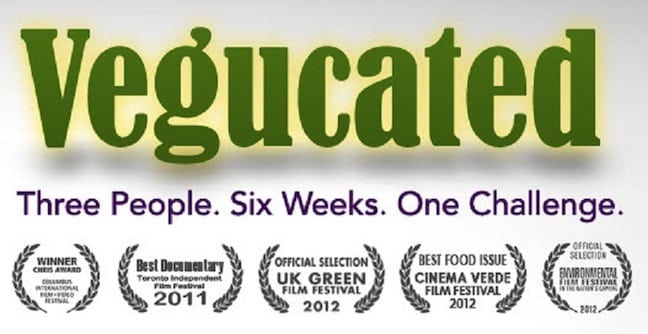 "Part sociological experiment and part adventure comedy, Vegucated follows three meat- and cheese-loving New Yorkers who agree to adopt a vegan diet for six weeks. Lured by tales of weight lost and health regained, they begin to uncover the hidden sides of animal agriculture that make them wonder whether solutions offered in films like Food, Inc. go far enough. This entertaining documentary showcases the rapid and at times comedic evolution of three people who discover they can change the world one bite at a time." Watch the trailer here, on the Official Vegucated website.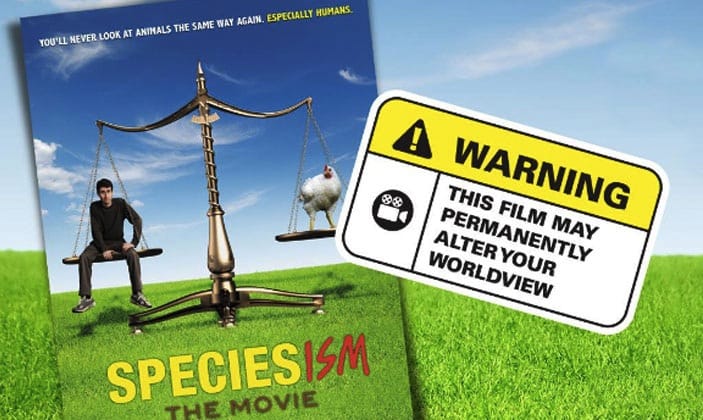 Are you or someone you know on the fence about going vegan? These animal-centric documentaries might just be the catalyst to help you make the commitment. The 5 stunning films described here are available to view online.
Speciesism: The Movie* is a whole new species of documentary. It takes viewers on a sometimes funny, sometimes frightening adventure, to expose the biggest secrets about modern factory farms, and to ask the biggest questions about the belief that our species is more important than the rest. You'll never look at animals the same way again. Especially humans." You can watch the trailer here.
Kip Andersen, co-producer/director of "Cowspiracy: The Sustainability Secret," considered himself to be an environmentalist. He recycled to reduce waste, took quick showers to save water, supported several environmental organizations. Then "I did some research and discovered all these incredible things — rainforest destruction, species extinction — can all be tied to animal agriculture. Jeez, this is the cause?" And if so, why was no one talking about it? more→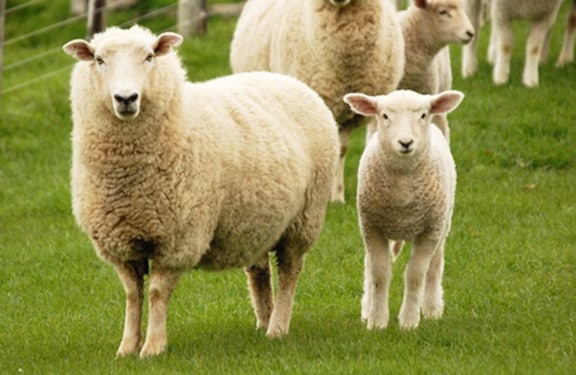 Many people who consider going vegan are more familiar with the food and cooking aspect, and indeed, plant-based cookbooks and delicious recipes can be found easily. But less widely discussed are the other aspects of being truly vegan — discontinuing the use of all animal products, as well as practices that exploit animals. Detailed below are ways to avoid using these kinds of goods and participating in certain activities. This excerpt is from Powerful Vegan Messages by H. Jay Dinshah and Anne Dinshah @2014 by The American Vegan Society, reprinted with permission. Also available from The American Vegan Society. Photo courtesy of Julia Mcc. more→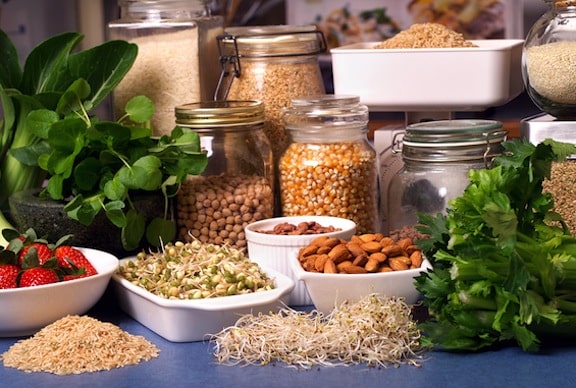 Language is more powerful than we realize when it comes to affecting social change. This post details all the various ways that have emerged to convey the concept of "vegan." Excerpted from Powerful Vegan Messages by H. Jay Dinshah and Anne Dinshah @2014 by The American Vegan Society, reprinted with permission. Also available from The American Vegan Society. more→