Sweet Potato Recipes – Versatile and Nutritious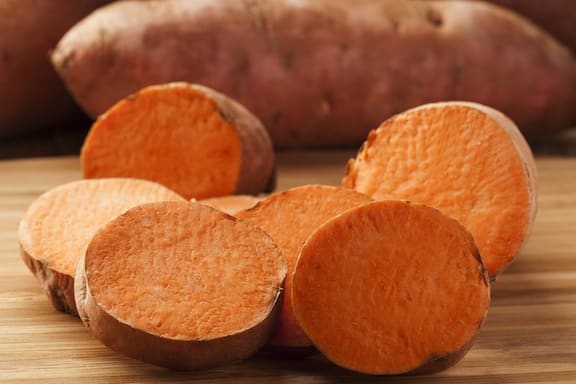 Sweet potatoes, one of the most ancient, nutritious, and valuable food crops of the Americas, are somewhat  underused and misunderstood. What is called a "yam," for example, is often really a sweet potato. If what you're buying has a vivid orange flesh, it's a sweet potato. Even deeply hued Garnet Yams are a type of sweet potato.
Not to diminish the value of regular potatoes, but as a point of comparison, sweet potatoes are substantially richer in nutrients. They are especially high in vitamin A and the major minerals. I think that sweet potatoes deserve far more attention. Southern or regional American cookbooks are a great source of recipe ideas. Otherwise, just bake or microwave them for a nourishing side dish.
Sweet Potato Main Dishes
Sweet Potato Soups, Stews & Chilis
Sweet Potato Salads
Sweet Potato Appetizers, Sides & Such
Desserts and Baked Goods

Trending Vegan Posts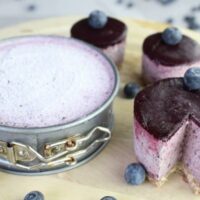 10 Incredible No-Bake Vegan Pies — Perfect for Summer Dessert