Vegan Potluck Recipes Especially for Summer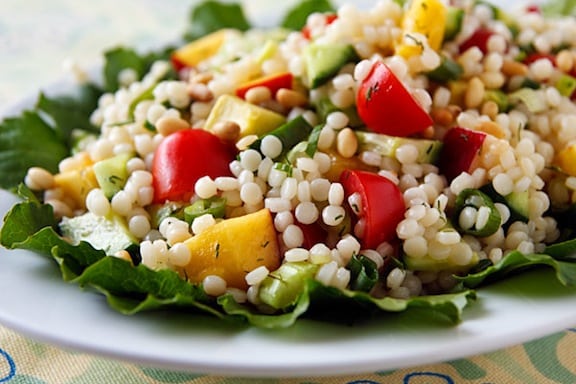 Summer is prime season for informal parties, where the operative word in food is sharing. And even if you're the only vegan at the potluck, everyone will want to try your dishes and ask for your recipes, so bring plenty! The fare that appeals most during warm weather is fresh, seasonal, and tastes best at room temperature. Here's a selection of such dishes that you'll find here on VegKitchen.
For lots more ideas for special occasion fare, see Vegan Holiday Kitchen by Nava Atlas.
Grain and bean salads
Potato Salads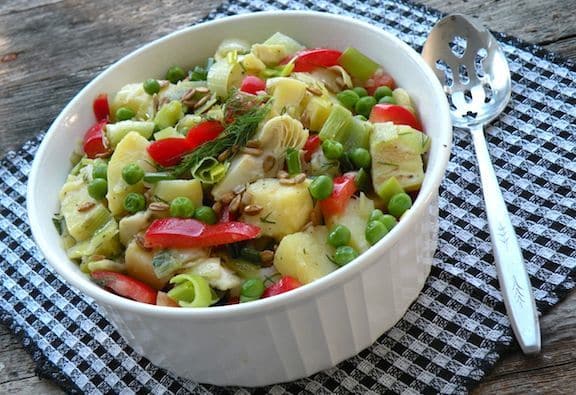 Veg-Centric Cold Dishes

Trending Vegan Posts