Green Kitchen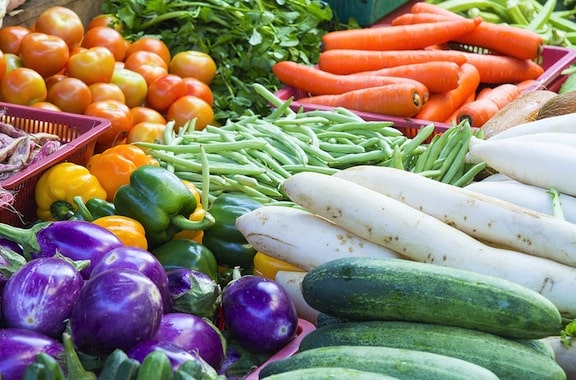 Shopping at farm markets gives you access to the best of local, seasonal produce and is just plain fun. That's the story in a nutshell! If you want dig deeper into why getting your produce at these kinds of local marketplaces is a great idea, read on. And for some great how-to's, see Make the Most of Produce Shopping at Farm Markets. more→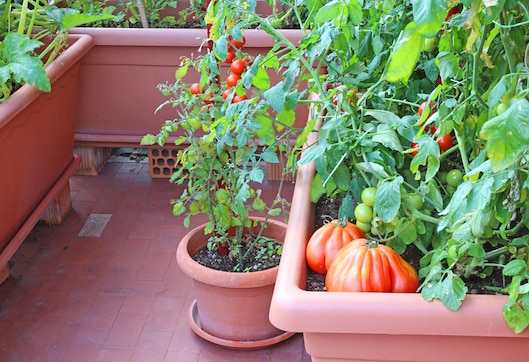 There are few things quite as rewarding as biting into a vegetable you grew yourself or sprinkling newly picked parsley into your hummus. Gardening continues to be one of America's favorite pastimes, even ranking as the #1 most popular, according to the National Gardening Survey. For city-dwellers, though, gardening can seem unrealistic. The pastures, neat rows, and white picket fences we associate with growing food are hard to come by in urban areas. more→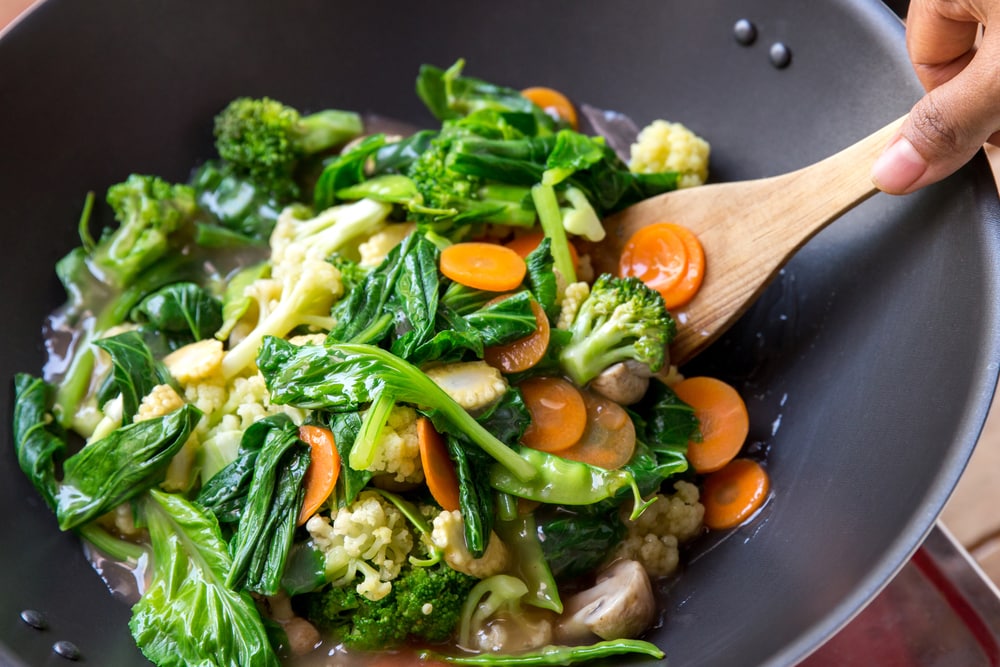 While the salads and raw dishes are common in a vegan diet, it is almost impossible to avoid cooking grease altogether. From leftover frying oil to coconut oil, we don't always think twice before rinsing our pots and pains over the drain. It's a common habit for us to rinse our pans, and along with them, rinse the cooking grease straight into the drain, but is this really that bad? While we may have never asked ourselves this question, rinsing cooking grease in your sink, whether it's from frying, sautéing or roasting vegetables, is in fact a problem with terrible and expensive consequences.
In the same way fat and cholesterol block our veins and arteries, fat in drains leads to blocked pipes, sewer blockages in municipal lines, and costly sewage backups in your home and the environment. Rinsing cooking grease with hot water doesn't help either. Cooking grease will quickly cool and congeal in the pipes. So, what is a healthy, vegan cook do? more→
Thanks to Top Cookware Online for this infographic.
How to grow fruit all year round by team at Happy to Survive.

Natural Healers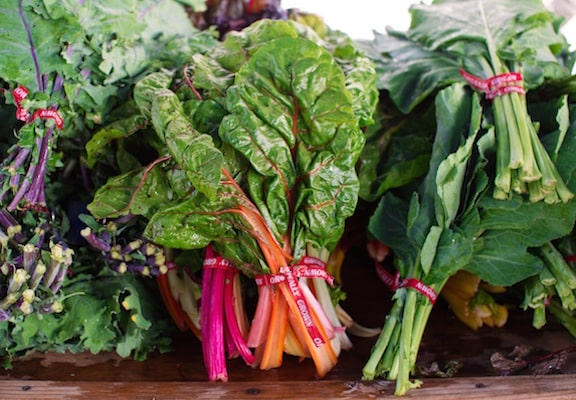 Most of us are aware of the tried-and-true supermarket food shopping tips — shop the periphery of the store (as that's where the least processed foods and fresh produce usually are); don't buy foods just because you have coupons for them; don't shop when you're hungry or without a list; and the like. Shopping at natural foods stores can be a nice break from the big box experience, and introduce you to foods your supermarket may not carry. They're great sources to provide foods for the plant-based diet.  more→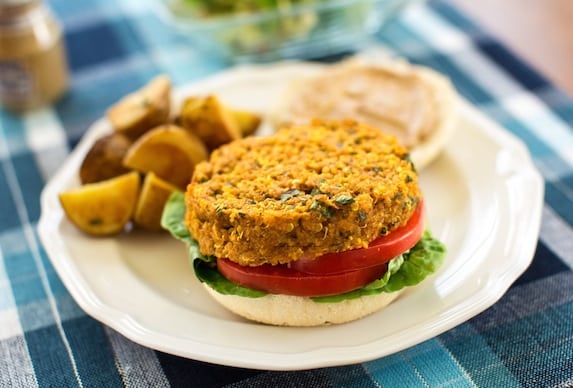 What better time of year to make the switch to vegan than in January? That's how the Veganuary movement got its name. Explore this fantastic organization for resources, recipes, and community, to help you  transition to a plant-based diet.
From the founders:  "There are so many reasons people decide to try vegan. For most, a love of animals is the catalyst. Some people want to feel better about themselves and the impact they make on the world. Others would like to set themselves a challenge, and many combine Veganuary with their 'New Year's Resolutions' and see trying vegan as the healthiest start to the year. Whatever your reason, we're here to support you. more→

Source: Fix.com

Source: PartSelect.com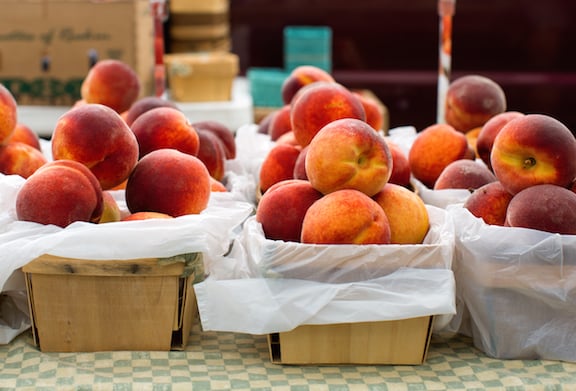 The sights and aromas of common and offbeat varieties of vegetables and fruits are truly inspiring as you browse the aisles of farm markets. Often, there are samplings, food demos, and even music, so your shopping trip becomes more of a fun outing than a mere errand. The experience can be a great one for kids, helping them make the connection between the food they (hopefully) eat and the people who grow it. Just-harvested farm market fare — that hasn't been trucked across the country — is at its peak of flavor and nutrition. Here are a few tips for making the most of your farm market shopping expeditions, adapted from Plant Power by Nava Atlas (HarperOne, ©2014, reprinted by permission). Photos by Hannah Kaminsky. more→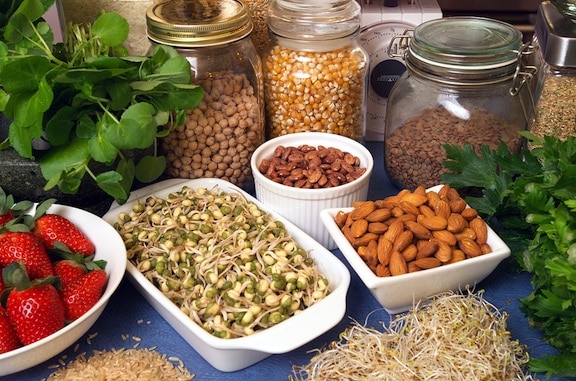 Growing up in Idaho I have been fortunate enough to constantly be surrounded by fresh produce and ingredients. We appreciate home grown food here. Though, unfortunately some local businesses haven't been able to make it too long and (as with any other US town I would imagine) we have an abundance of processed foods and waste. Have you ever thought that what you eat will make an impact on the status of the world? It's definitely true — not only what you eat, but where you eat it and who made it. Here are some very easy enviro-friendly tweaks to implement the next time you think about dinner. more→