VegKitchen pdf e-books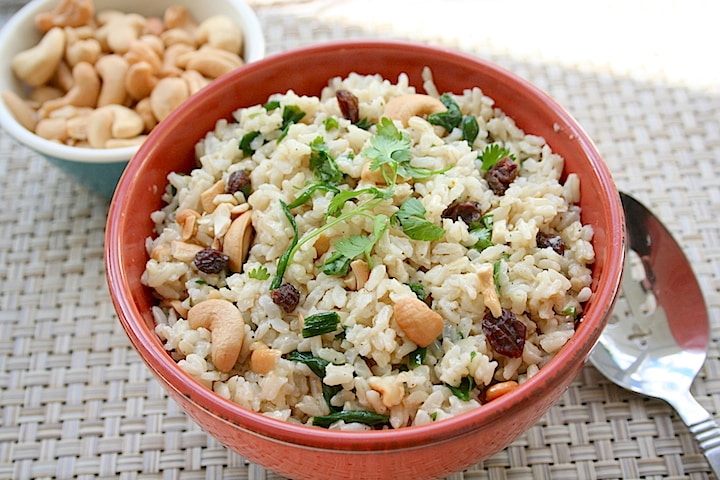 Tasty, Easy Brown Rice Recipes: 30 Recipes for the World's Most Versatile Grain. With its nutty taste and chewy texture, brown rice doesn't fade into the background of dishes as does white rice. But once you switch to brown rice, there's no going back! Nutritionally, brown rice is far superior to white, which has had its valuable hull and germ removed.
Here is a selection of 30 of VegKitchen's most popular recipes featuring brown rice, from hearty main dishes to delectable pilafs and filling salads. 20 full-color photos included. See entire contents under the cart buttons. more→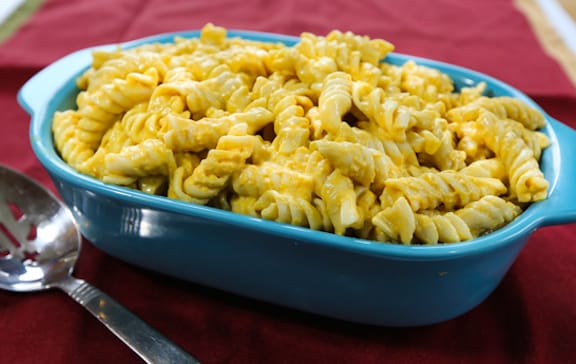 Family-Friendly Vegan Dinner Recipes: For families with vegan and vegetarian kids and teens — and anyone who loves simple, hearty fare. More families than ever are going vegetarian or vegan. Here is a selection of easy, tasty recipes to help the plant-strong members of your family eat well and thrive! For this compact collection, these recipes were chosen for their popularity on the site — those dishes that are the most viewed, month after month.
While these recipes have proven themselves as kid-friendly favorites, there's no reason that adults can't enjoy them as well, spiced up to suit individual tastes. More than 20 full-color photos included. See entire contents under the cart buttons. more→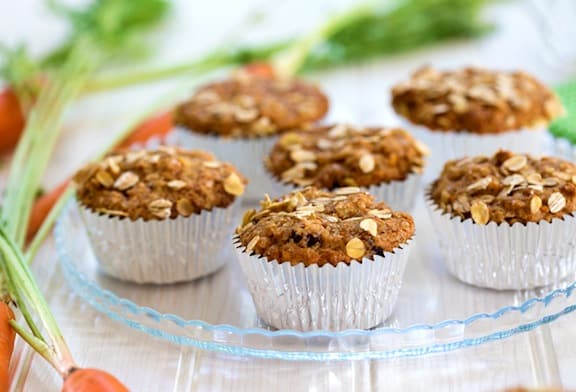 Healthy School Lunches: Recipes and Ideas (pdf e-book) will make the task of making school lunch for vegetarian or vegan kids easier and even more fun. The recipes here will also be useful for those following dairy-free diets due to allergy or intolerance. Here you'll find lots of easy recipes and ideas that will appeal to veg kids and teens as well as those who like to eat healthier and want to want to avoid those generic school meals! Photos of several recipes are included. See entire contents under the cart buttons.
This compact collection is part of VegKitchen's "Best of VegKitchen" e-book series. Featuring 35 or so recipes that have proven most popular on the site, these compact e-books let you to delve into specific food niches without poring through lots of web sites (or even just VegKitchen, which in itself has thousands of recipes!). more→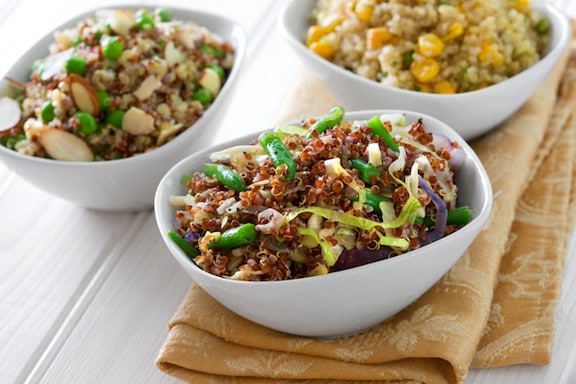 We Love Quinoa (pdf e-book) presents VegKitchen's 30 most widely viewed recipes, with options such as a hearty breakfast bowl, tasty salads, lively pilafs, heartier stews, and sandwich-type fare. These days, everyone loves quinoa, the super-nutritious and versatile grain food (botanically a seed) native to South America.
Versatile and mild-flavored, quinoa is also great for busy cooks, as it cooks up in only 15 minutes and can be used in so many ways. Featuring 23 color photos, a full listing of recipes follows. more→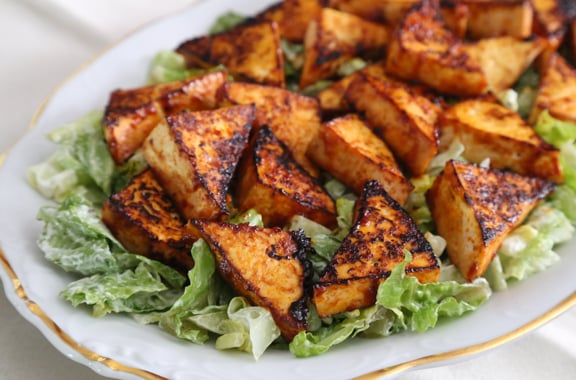 Easy Everyday Tofu Recipes (pdf e-book) features 35 of VegKitchen's easy, tasty recipes for using firm, extra-firm, baked, and silken tofu. You'll find simple ways to prepare tofu, main dishes, soups, stews, salads, spreads, dips, and even a handful of desserts.
If you're a tofu fan you'll love having a focused array of recipes right at hand. Sample Lemon-Pepper Tofu Cutlets, Crustless Tofu-Broccoli Quiche, Southwestern Tofu Scramble, Creamy Corn Chowder, Silken Tofu and Sun-Dried Tomato Dip, Berry-Topped Vegan Cheesecake, and lots more! Photos of 6 recipes are included. See entire recipe listings under the cart buttons. more→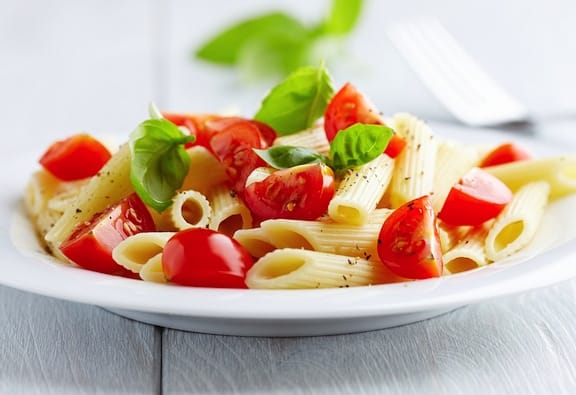 Fresh Summer Tomato Recipes (pdf e-book) features 35 of VegKitchen's favorite recipes for using summer's bounty of tomatoes. Here are ways to make the most of luscious tomatoes, including salads, salsas, hot and cold pastas, soups, pizzas, stews, skillets, and side dishes.
When tomatoes are at their peak of flavor, you'll love having a focused array of recipes right at hand. Sample Curried Tomato-Potato Salad, Tomato-Mango Salsa, Asian Noodles with Tofu, Tomatoes, and Basil, Fresh Tomato Pizza with Eggplant and Olives, and lots more plant-strong recipes! Photos of several recipes are included. See entire recipe listing under the cart buttons. more→