2017 was a happening year when it came to hot vegan trends. An all-around push toward veganism as a lifestyle, above and beyond the plant-based diet, was exciting and encouraging. Here are just a few of the indicators that "vegan" is a hot trend and here to stay:
In the fall of 2017, American actress Laverne Cox announced she has gone vegan.

British grand prix sensation Lewis Hamilton too, made news when he went Vegan midseason.

Google searches were already encouraging for keyword - 'Vegan' — a

rise by almost 90% in 2016

as compared to previous years.

Global fashion houses seriously contemplated the use of alternatives like pineapple leather and synthetic material over animal derives.

The vegan leather industry is set to explode in the coming years, hitting $85 billion global mark.

These trends clearly signify that Veganism is here to stay.
It looks like 2018 is shaping up to be another banner year for all things vegan. Here are a few trends that are indicators of things to come: 
1 - Vegan products and options everywhere
With the plant-based lifestyle becoming more common, the supply and demand of vegan products will increase.
Research firm Global Data reported last year that 6% of people in the United States now identify as vegan, up from roughly 1% in 2014.
Restaurants and hotels will have more vegan options on their menu. Rising vegan preferences and the opportunity to leverage the growing trend will drive this trend.
Vegetable sales will multiply, as may demand for organic food. More people are consuming fresh fruits and vegetables today.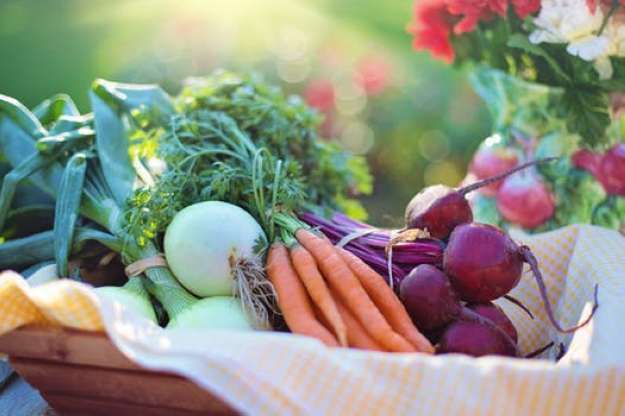 2 - Produce and whole foods get a boost
We already know vegetables, fruits, and whole grains are full of vitamins, minerals, and fiber.
While there is still resistance to adopting a totally vegan diet by the general population, omnivores are getting the message that a plant-rich diet is nutritious and healthful. Whatever your persuasion, the more produce you eat, the better you feel. Supermarkets offer a wide array of pre-cut, prepped fresh veggies such as spiralized squash, shredded carrots, prepared beets, and more, making excuses a thing of the past!
In addition, it's hard to dispute that fiber is necessary for good digestion. At the same time, it also helps maintain sugar and cholesterol levels. Veg food and recipes can provide wholesome options for non-vegans as well.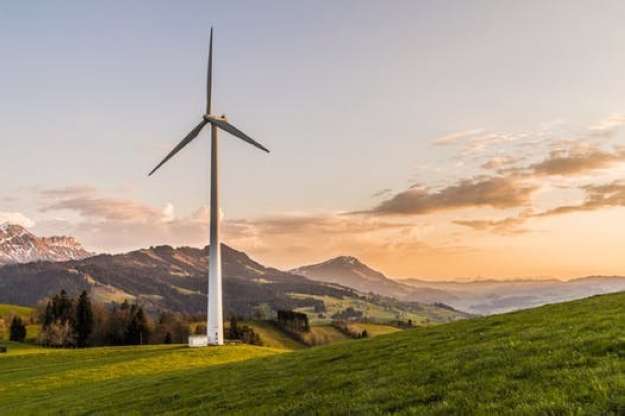 3 - Veganism connects with a sustainable lifestyle
A plant-based diet only needs one-third of the land needed to support meat and dairy diet.
Avoiding meat products helps to conserve natural resources — which would lessen socio-economic burdens in the longer run.
Hopefully, 2018 will see better awareness of how unsustainable the mass killing of animals is for thee for human diet and health of the planet. Even the production of dairy products is harmful to the environment (not to mention the animals).
4 - Vegan fashion will be hot
As we see more of 2018, we'll find newer materials that are environment friendly. Boots and footwear will be smart and snazzy, and increasingly leather-free.
Animal leather will be replaced by alternatives like cork and cotton canvas. Without losing sheen and style, these materials are carefully fabricated to give products a close resemblance to original leather. And they'll be more comfortable than the synthetic shoes of bygone days.
In fact, wallets, bags, belts, overcoats and even corsets are beautifully crafted using glazed and paper cotton.
We know the fashion industry drives everyday trends. Tops labels and haute brands are already obsessed with eco-friendly clothing.  This year, expect them to redefine their apparel and accessory range.
5 - Furniture & furnishing to go green
Just like other industries, a lot of initiative is expected of furniture and furnishing businesses.
Popularly known as 'Recycled Aesthetic' or 'Sophisticated Aesthetic,' the process involves making use of recycled cans, plastic and phone screens in the production of furniture goods.
The industry seems to be headed toward a shift the paradigm, to thee point where it contributes to a clean environment and better society.
6 - Vegan foods - same intent, with new ideas
Last year, a Los Angeles-based company launched CBD infused vegan gummy bears. The components used in making were other than animal based gelatin.
Rather they used organic cane sugar, organic tapioca syrup, water, organic seaweed extract, and organically grown CBD rich hemp oil. CBD is the most prominent of more than 85 cannabinoids found in cannabis. It is known to be highly beneficial and growingly used around the world today.
Greek-style vegan yogurt and barley milk were other food items that were recently introduced, adding to the roster of plant-based foods for an enjoyable diet. Expect an influx of more such items to the vegan market this year.
7 - All-vegan dining stations and eateries
Many big ideas start from grass-root level. If veganism grows, it may do so by popular demand of young people — college students in particular.
University of California set a perfect example when it came out with an all-vegan dining station not long ago. Many other colleges offer this option. This is a good example of how popular demand for social and environmental justice dovetails with profitability. Expect to see lots more of this in the year (and years) to come.
Contributed by Jenny Travens
Enjoy more about vegan lifestyle in VegKitchen's Vegan Living section