Choosing festive and colorful recipes for a vegan Christmas dinner menu (suitable for any vegetarian as well) — as well as desserts and appetizers — doesn't have to be difficult. VegKitchen is here to help with healthy holiday party fare! Feasting with family and friends, so central to this beloved holiday is made all the merrier when compassion is paired with the abundance of the season. Here's a mix-and-match list to make planning your holiday gatherings easier and healthier. Pictured above, Black Rice with Corn and Cranberries; photo by Susan Voisin.
APPETIZERS & DRINKS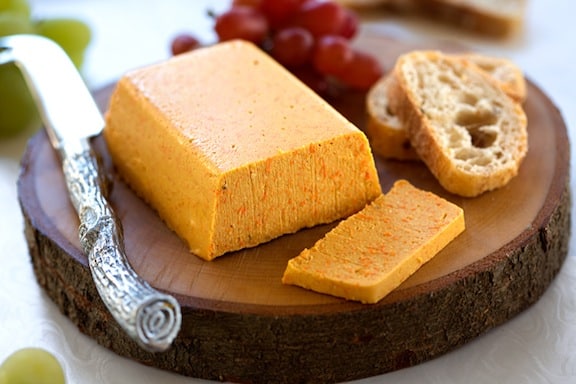 SEASONAL SALADS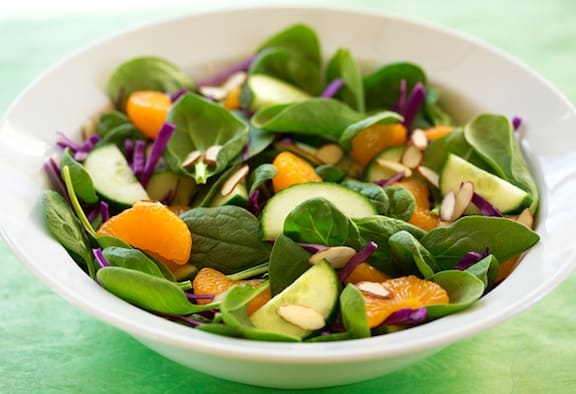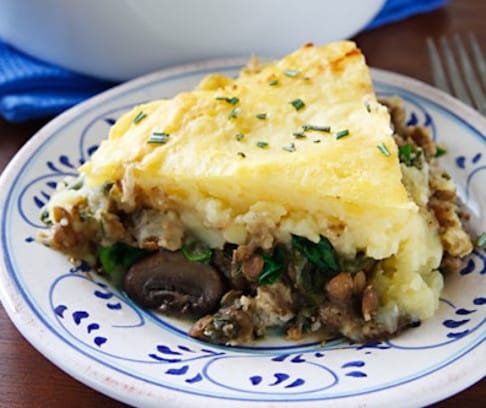 SEASONAL SIDE DISHES
If you don't want to add another recipe to make to your holiday meal, you can always serve a green veggie like broccoli, green beans, or Brussels sprouts, simply prepared with a little olive oil and garlic.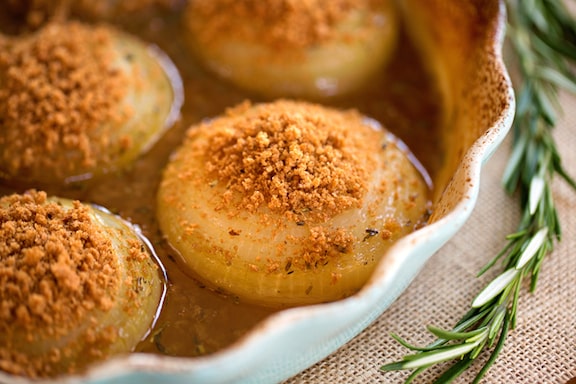 DESSERTS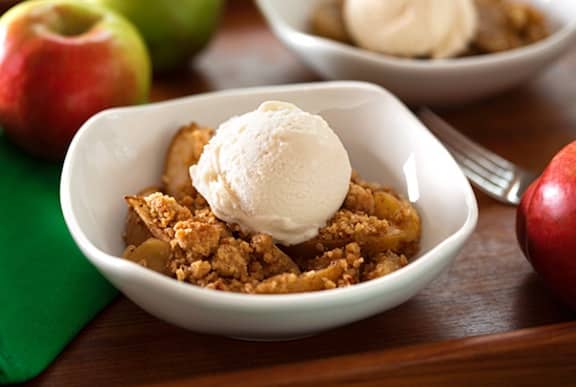 Pear and Apple Crumble; photo by Hannah Kaminsky