As one of the longest-running food sites on the web, launched in 1996, VegKitchen has become a trusted resource for vegan recipes for everyday fare and holidays, as well as for an amazing array of wellness topics.
We'd love to work with companies and organizations that share our passion for healthy plant-based food, vegan products, and natural health. Contact [email protected] to get rates and more information.
OUR REACH
Monthly Unique Visitors: 600,000+
Monthly Pageviews: 900,000+
Facebook: 422,000+ likes
Twitter: 5,400+ followers
Pinterest: 12,000+ Followers
With a dedicated and multi-talented team behind VegKitchen, we can work with you on:
Sponsored posts that highlight great products in an organic way (so to speak!)

Recipe development for sponsored posts on our site or on yours

Contests and giveaways

Brand ambassadorships
We don't run outright paid reviews. We have to love and believe in a product or service to feature it on the site!
Sample sponsored recipe: Chili-Orange Asian Noodles (for Boyajian)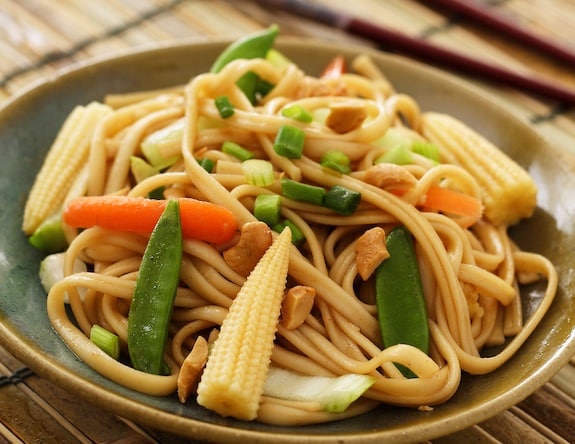 Sample sponsored product feature: Tofurky Vegetarian Roast Turns Twenty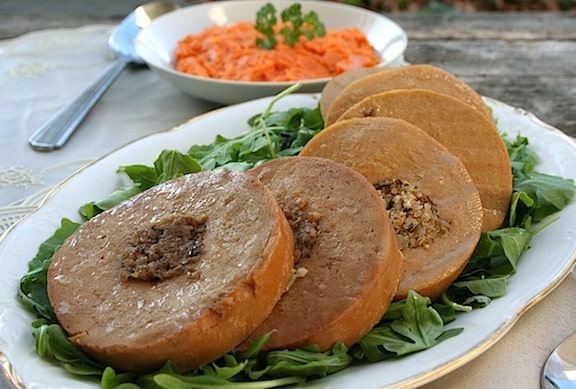 Sample giveaway: Jazzy Vegetarian 3-Disc DVD Set + Pascha Chocolate