After a busy week, few but the most diehard foodies enjoy the added stress of planning, cooking, and serving a grand meal to a small crowd, especially if it's not any special occasion or holiday. Still, dinner parties are fun, and the desire to host and participate in them lingers on.
As formal dinner parties diminish, the trend toward potluck gatherings has grown. Potlucks are an ideal way to spend time and share food with friends and family. When each participant needs to prepare only one dish, they'll often pull out all the stops and make something truly delicious and creative.
When potlucks become a regular event shared by a given group of friends or several families, they are transformed into what is now known as a "dinner club." Dinner clubs are the new incarnation of the once-in-a-while, random potluck, transformed into a richly rewarding ritual to share with friends.
They're a great way to test out and share ideas for healthy plant-based meals. Some dinner clubs encourage participants to share recipes by printing up enough copies for everyone to take home.
Here are tips for starting and maintaining a successful dinner club. How do you decide on who participates in a dinner club? Better yet, how does anybody even know of your dinner club? The most obvious answer is to glean a few other couples or families who you would like to socialize with on a regular basis. Having set, planned dates helps ensure that you gather over a shared interest in great food and camaraderie. Here are some nuts and bolts questions to ask yourself as you get a club up and running:
Will the club be made up of families, couples only, or just women?
Should the meal be served buffet or family style?
Should the club rotate among all members' homes, or just those that have ample space?
Will members bring dishes that are entirely made, or will the participants cook at least some of the meal together?
How will you handle peripheral details, like beverages, plates, napkins and utensils?
How will you decide on themes and menus? Will budget be a consideration in planning meals?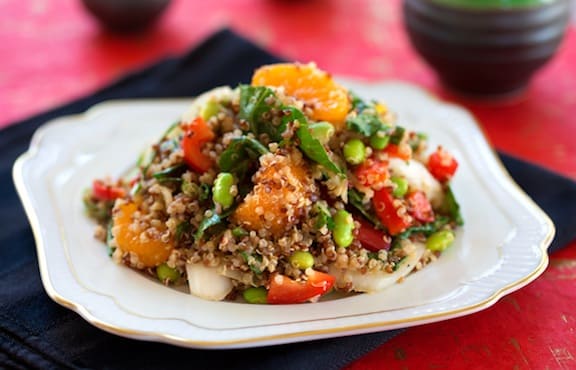 Pull focus! One of the characteristics of dinner clubs is that they are often more focused than random potlucks. A way to address this is to have whoever is hosting decide on a theme, then allowing the members to coordinate (via e-mail, for example) all the components of the meal.It's also best to have set dates in place, such as the last Sunday of even-number months, rather than trying to figure out each time what is going to work for everyone. If you want to go beyond the moment of sharing and savoring, ask everyone to bring enough copies of their recipe to share with the other participants.  Also, guests should bring empty storage containers for sharing leftovers.
Consider compassion. Some clubs set aside a portion of the food, and make plates of extra food to bring to someone elderly or ill in the neighborhood. Others take up a modest collection of cash, or ask participants to bring some good quality nonperishable food to donate to a local food bank.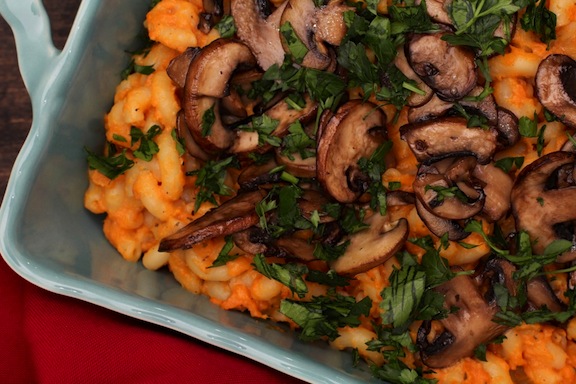 Themes for dinner clubs

Comfort food: Winter months are a perfect time for a comfort food theme. After the excesses of the holidays, participants will appreciate simple, homespun dishes. Have everyone bring not only their favorite comfort food, but the story behind it.
Global: Mexican, Italian, Thai, Middle Eastern, and Japanese are perennial favorites; it's less daunting to prepare one dish from a favorite cuisine than a whole meal. Use a favorite cookbook or two to create an ethnic menu to parcel out among participants.
Soup and stew sampler: Have three or four participants bring a medium-sized pot of their favorite soup or stew and a ladle. Others can provide fresh bread, tossed salad, and dessert.
Celebrate special occasions: This is especially fun for nondenominational holidays that you might otherwise skip celebrating. Valentine's Day, St. Patrick's Day, Cinco de Mayo, and other holidays lend themselves to festive culinary themes.
Pack a picnic: if possible, have your dinner club enjoy at least one meal per year picnic-style at a beautiful outdoor venue.