Tofu has never been so easy to love! Here is it combined with plant base milk and raspberries, creating vibrant colors and flavors.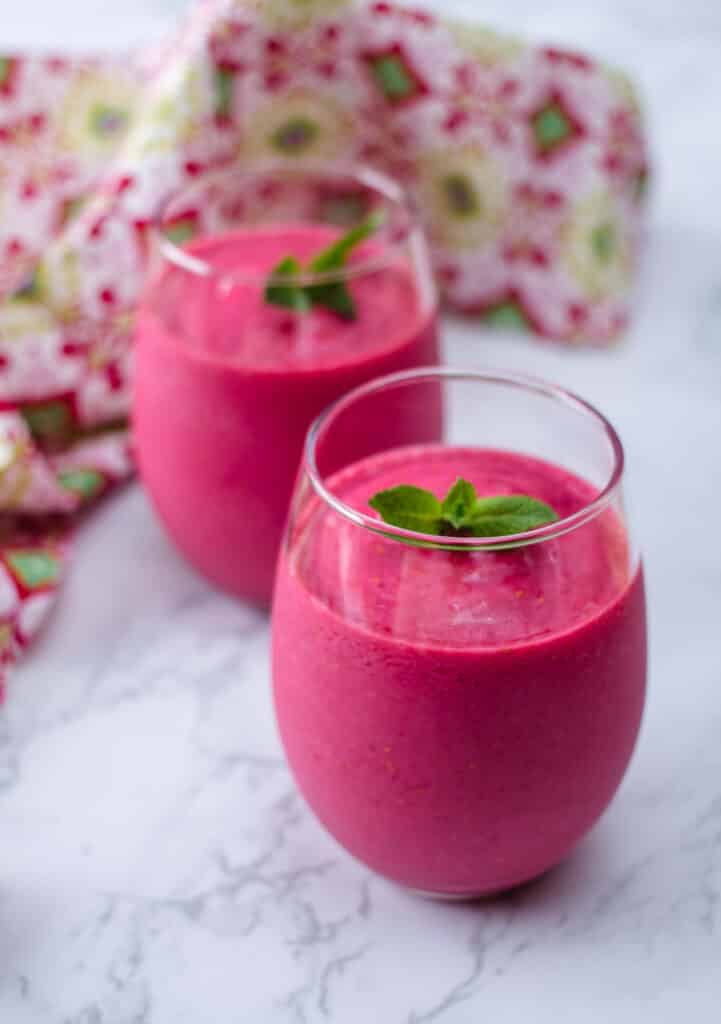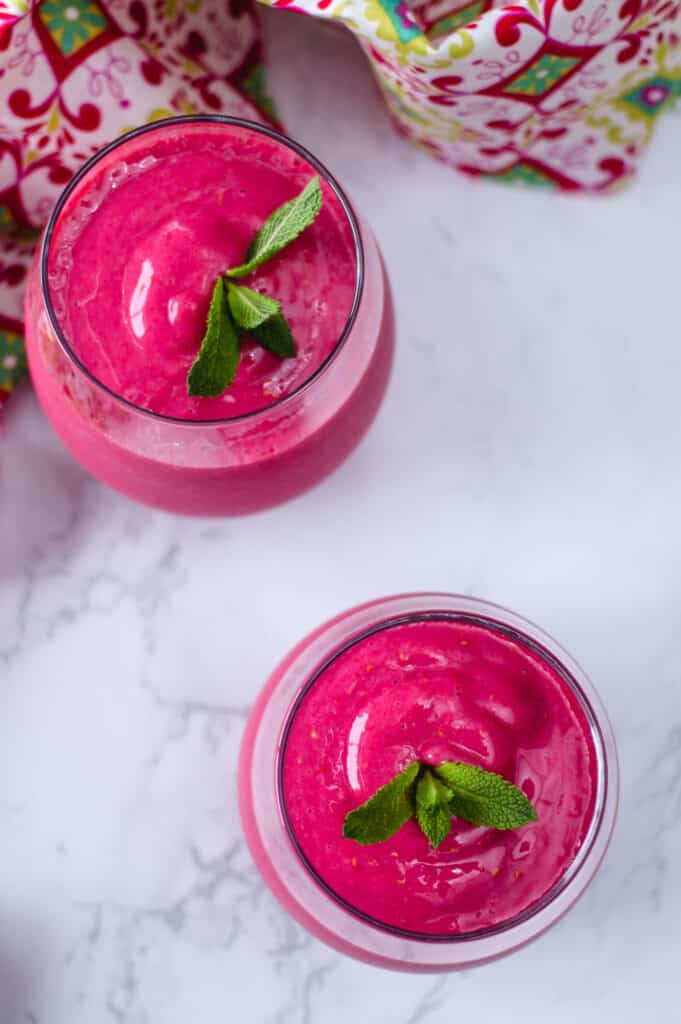 Raspberries and Tofu Smoothies
Ingredients
2 cups frozen raspberries
1 banana
½ cup soft tofu
¾ cup plant base milk
Instructions
Add all the ingredients to a blender and mix well till combined.