Sometimes, stealth is needed to dish out good nutrition. When kids go vegetarian or vegan, they don't necessarily acquire an instant love for wholesome foods. Even longtime vegetarian and vegan children can be picky about foods parents hope they'll take to more naturally.
Subterfuge sometimes works far better than wheedling or bribery for getting good-for-them foods off the plate and into willing mouths. Here are some tips and tricks that worked not only on them, but their often picky, usually non-veg friends: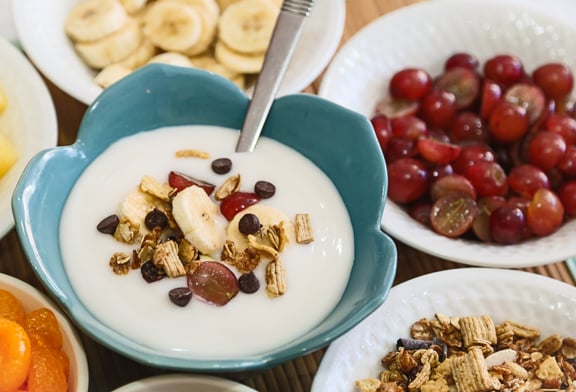 Make it look like fun: Many kids don't like different foods to touch one another. Let them decide what can touch, and it's a different story. When my sons were little, I'd give them and their friends individual bowls of vanilla nondairy yogurt, and set out separate bowls of fresh and dried fruits, small cereal shapes, and chocolate chips. The kids had fun creating designs on the yogurt, and often asked for seconds. Likewise, you can have kids create "pictures" on a plate with carrot coins, colorful bell pepper strips, tiny broccoli florets, and halved cherry tomatoes. Make a rule that they need to eat their work of art (a natural ranch-style dip makes it go down easy)!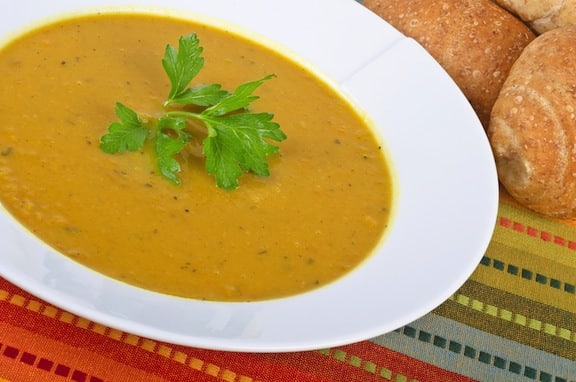 Disguise it: Here's the ultimate subterfuge — hiding nutritious foods in kid-friendly purees. It's easy to sneak steamed, pureed high-nutrient veggies (broccoli, cauliflower, winter squash, carrots, and greens) into pasta or pizza sauce. Pureed silken tofu adds soy goodness to soups, sauces, and smoothies. It's astonishing how many vegetables can disappear into a soothing pureed soup. Sweet potatoes, squash, green veggies, and even the often-dreaded onions and garlic become palatable in a puree.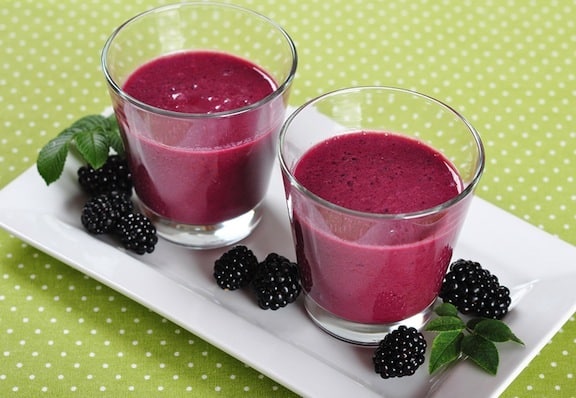 Blend it: Finally, don't stop making smoothies in cooler months. Combine three or so fruits — banana, pear, apple, pineapple, mango, and orange — in a base of nondairy yogurt or silken tofu, and thin with rice milk and/or juice. Who knows — you may be able to add in tender greens like spinach to the mix in due time. Serve as part of a vitamin-packed breakfast or snack. If pureeing fruits and vegetables is your preferred method of sneakiness, an immersion blender will be your best friend-they're inexpensive, and easy to use and clean.