The holiday season is a time for celebrating the ones you love, giving back to your community and eating—and for many people, that means a lot of meat. As with many traditions, just because it's what everyone does year after year, doesn't mean it has to continue. In this case, discontinuing the traditional meat consumption during the holidays, or prepping your big holiday meal sans a ham or turkey, is a smart way to deviate from the norm without losing any of the excitement or charm of the season.
Not only is replacing your standard meat consumption with vegetarian or vegan option more nutritious, affordable and eco-conscious in the long run, but you may even start a brand new holiday tradition. Here are five more benefits to going meatless this season—in case you have to convince your friends and families to indulge with you.
Shown at top: Leek and Corn-Stuffed Peppers.
You'll get a head start on wellness resolutions
Instead of postponing health objectives until the New Year and risking those dreaded "holiday pounds" in the process, remind guests that fruits, whole grains, nutrient-dense vegetables and plant-based proteins will stave off weight gain.
Swapping meats and animal by-products for vegan alternatives can protect that waistline from saturated fats, while introducing healthier dietary habits into their regular routines.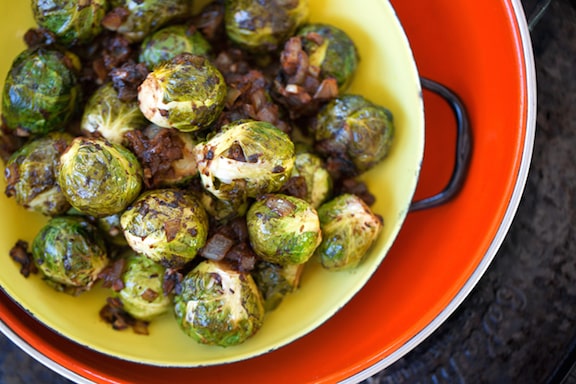 You'll get to sneak more veggies onto kids' plates
Children have earned a reputation for being finicky eaters, but that natural curiosity and eagerness to broaden their horizons might surprise you when you cook your big holiday dinner. Guests will be surprised to see that their kids are excited by diverse seasonal produce like beets, squash, turnips, sweet potatoes or Brussels sprouts.
Bright colors—purple, orange and red—will appeal to even the pickiest eater. As a great cook, you'll be sure to enhance the flavors so once it goes in their mouth, they head back to the plate for more.
You'll reduce the total amount of food waste
According to a 2016 turkey analysis, an estimated 1.78 billion pounds of turkey are discarded annually throughout the United States, resulting in $2.9 billion worth of uneaten turkey each year. In addition, vegetables stay good for 1 to 2 weeks, compared to poultry's brief 3 to 4 day shelf life.
You can also compost veggie scraps, which is eco-friendlier than tossing non-biodegradable meat into the garbage. Kids will love getting to dump the compost, so get them involved and teach them a thing or two in the process.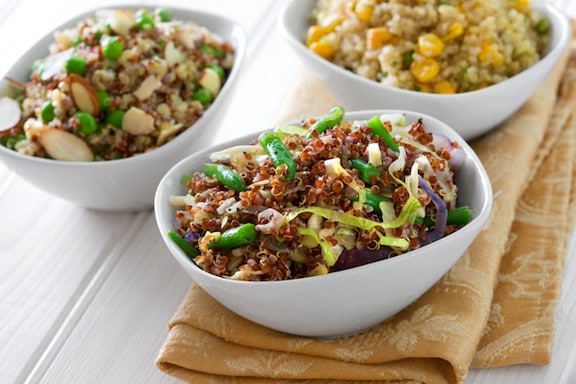 You'll simplify and streamline the cooking process
For anyone who doesn't want to help with the cooking — tell them this: preparing popular holiday meats like lamb, prime rib and different types of fowl is a time consuming endeavor that can drag on for upwards of three hours.
By contrast, recipes like mashed potatoes, cranberry relish, herbed quinoa, wild rice risotto, glazed carrots, roasted acorn squash and other plant-based dishes aren't as labor intensive which means less kitchen work, more family togetherness.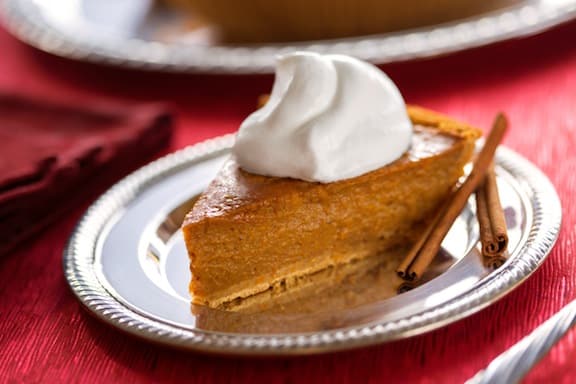 You'll enjoy dessert without a side of regret
Vegan adaptations of seasonal sweets are both delicious, when baked properly, and nutritious—unlike their dairy, egg and refined sugar infused counterparts. Rather than opting for a pre-made dessert from the supermarket or replicating your grandma's traditional pecan pie (you know, that recipe with two sticks of butter), serve a healthier twist on those guilt-inducing confections then treat yourself to seconds.
Try one of these vegan desserts made with vegetables and don't tell your guests until they're begging for seconds—that's when you'll make a believer out of them.
-
Jessica Thiefels has been writing for more than ten years and is currently a lifestyle blogger and the editor of Whooo's Reading and Carpe Daily. She is also the owner of her own small fitness business, Honest Body Fitness, and is using her experience from writing, editing and marketing to become a successful entrepreneur. Follow her on Twitter @Jlsander07.