Winter is a special kind of season. And the best part of it is that no matter how cold it gets outside, you can always come in for a warm meal. It's one of the best feelings in the world to watch the snow fall outside while you enjoy a steaming bowl of healthy vegan food.
And if you've never used a crock pot to make that food, you're missing out. A crockpot makes it incredibly easy to whip up a meal since all you have to do is put all the ingredients together and wait. Plus, all you need to get started are some good crock pot vegetarian recipes. So in the spirit of winter, here are 5 easy winter crock pot recipes that will keep you warm and healthy through the long, silent nights and clear snowy mornings.
7 Easy Winter Crock Pot Recipes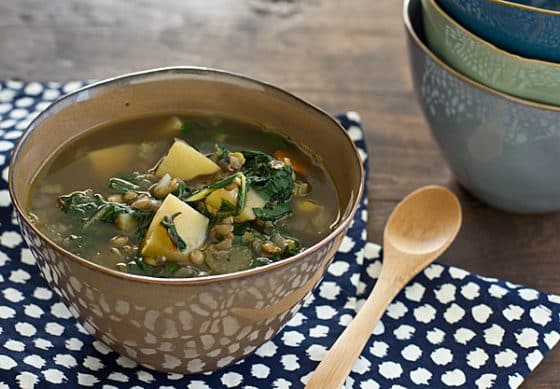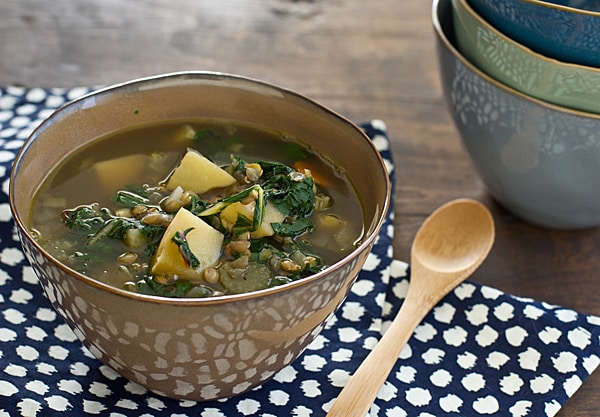 This is one of those winter crock pot recipes that is a bit more filling than most crock pot vegetarian recipes, since it uses a hearty base of potatoes.
And it brings the healthy, delicious taste of lentils and chard to round it out into a great winter soup that will help you warm up after an afternoon snowball fight.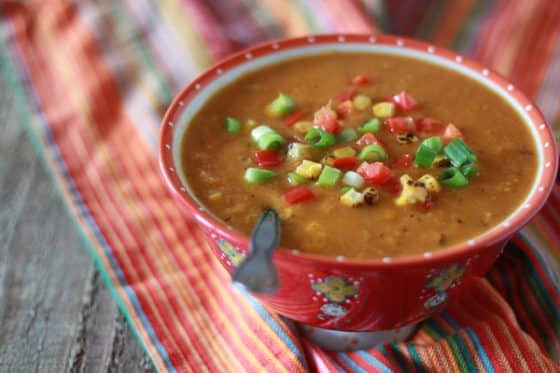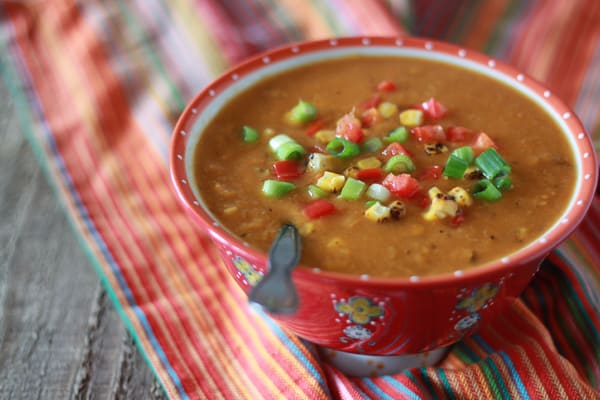 Nothing says winter like a good chowder. But this is one of the most unique vegetarian crock pot recipes because it swaps out a traditional ingredient (seafood) with a delicious vegetarian alternative.
And it's full of warm red pepper with a creamy corn base for a delicious addition to your library of winter crock pot recipes.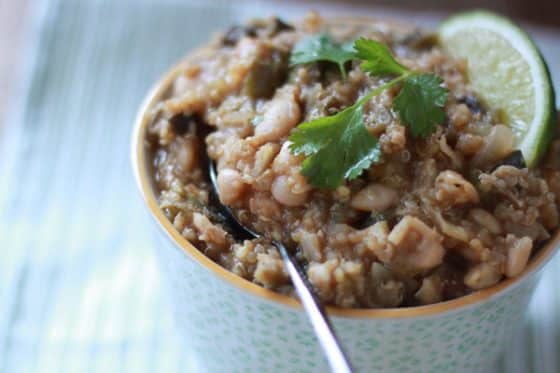 This recipe combines the healthy nutrients of quinoa with the smokey taste of roasted poblanos for a delicious bowl of grains and peppers that really sticks to your ribs.
It's a great choice as far as vegetarian crock pot recipes go and it's also one of the warmest and most filling winter crock pot recipes we could find.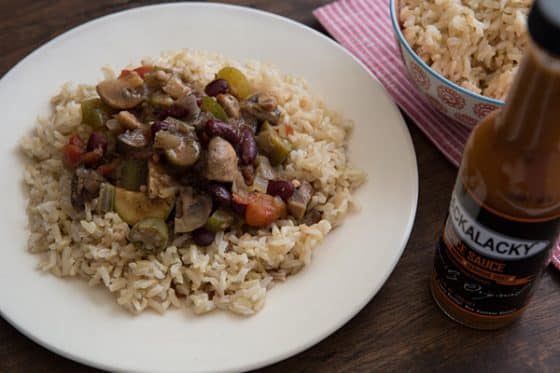 Gumbo might not be something that you think of when it comes to vegetarian crock pot recipes. But it turns out you can make a delicious vegetable based gumbo in your slow cooker.
This version uses traditional cajun ingredients for a filling and tasty vegan version of a classic meal. And it's the kind of meal that fills you up and keeps you warm through the long winter nights.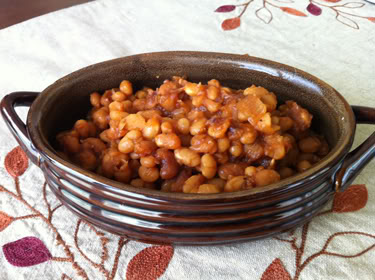 But the slow cooker isn't just for entrees. You can also whip up some great vegetarian side dishes in it. Check out this recipe for Bourbon Mango Baked Beans.
Beans are one of the best ways to add protein to a vegan diet, but it can get tough to come up with enough ways to keep them interesting. And that's why this is one of the best vegetarian crock pot recipes. It mixes the sweet taste of mango with the tangy flavor of barbecue sauce for a delicious side dish that goes great with any meal.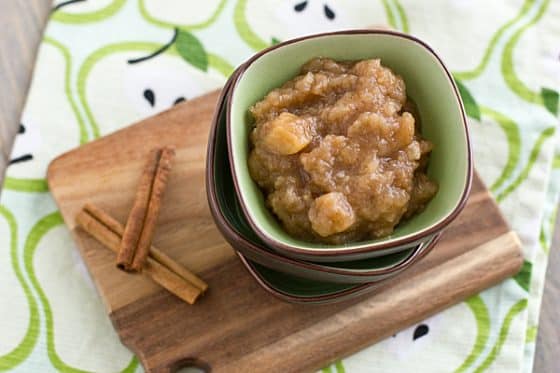 This recipe for vegan pear applesauce works great as a side dish, or even as a tasty breakfast treat.
But that's not all, you could even work it in as a delicious filling for pastries or other holiday treats. And it's sure to keep kids and relatives happy during the season and is one of the most interesting and versatile vegetarian crock pot recipes on this list.
Crock Pot Apple Crumble Breakfast Pudding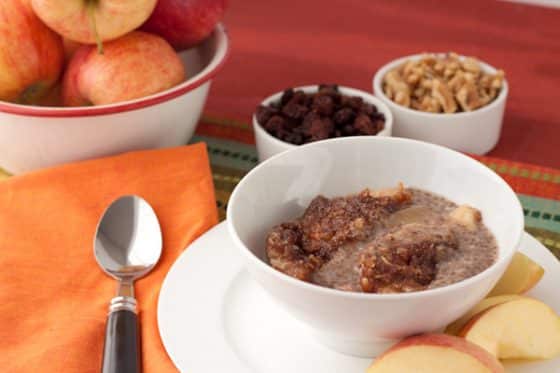 And speaking of breakfast options, look at this recipe for a delicious apple breakfast pudding. It gives you a great way to beat the morning cold with a warm breakfast.
And it's also healthy and full of fiber. So, it's a great choice for a morning meal before you set out into the winter cold.