Maca root's health benefits are becoming widely known. Here's some added discussion on maca nutrition and a little about its history as a superfood.
An herb native to the high Andes of Bolivia and Peru for thousands of years, maca is a member of the cruciferous family of plants, and a distant relative of the tuberous root vegetable radish. The Maca plant produces leaves that grow close to the ground and the plant produces a small, off-white flower.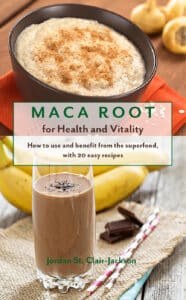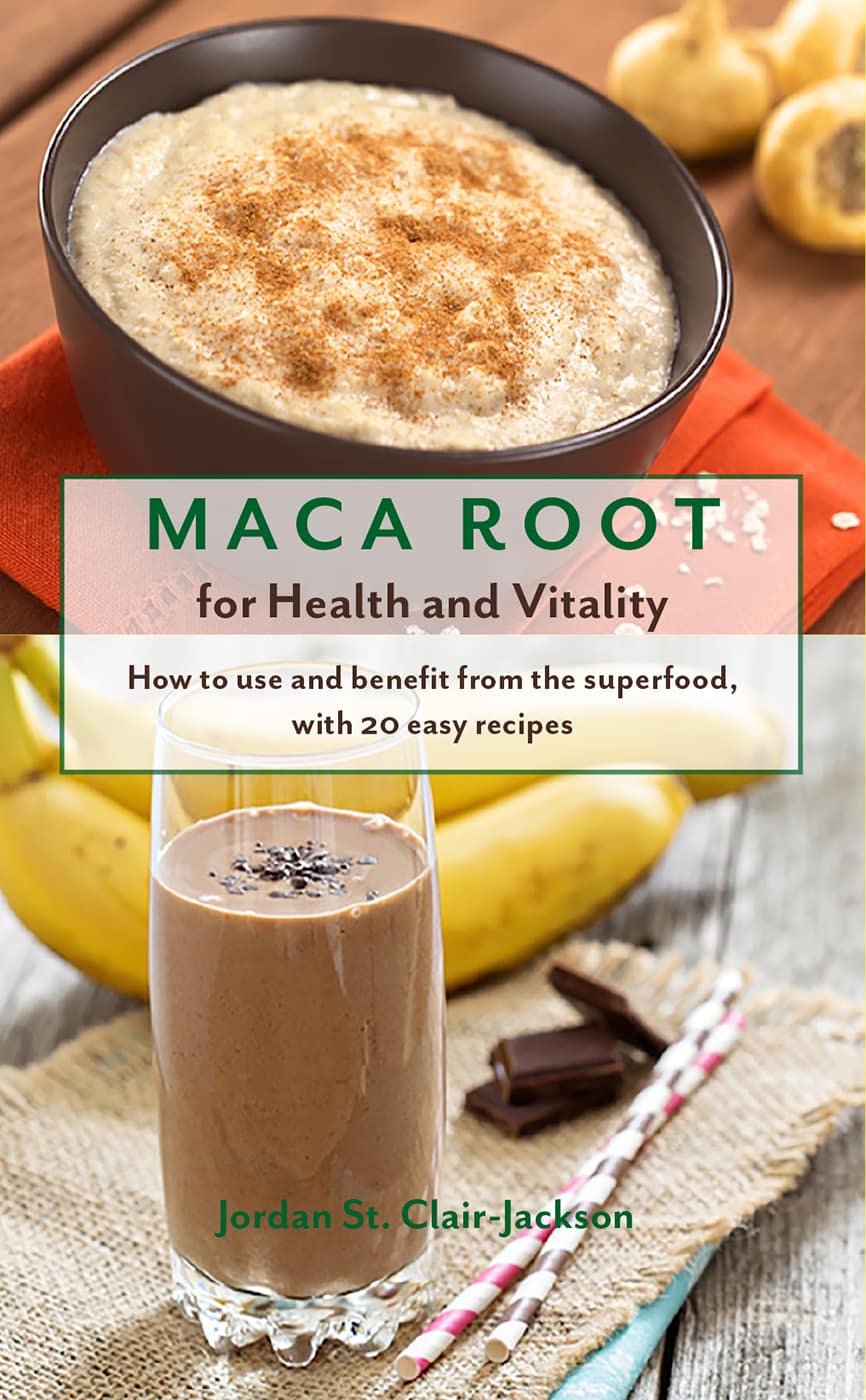 Maca root has been used over the ages for its nutritional and herbal qualities. Once harvested, the Maca root was traditionally dried, then powdered. Once powdered it was either eaten or put into sacs and traded for other commodities.
Maca was used as money by ancient indigenous peoples.For thousands of years, Maca has been known as a powerful strength and libido enhancer. Maca is a powerful adaptogen, which means it has the ability to balance and stabilize the body's cardiovascular, nervous, musculature and lymphatic systems.
Maca has the ability to provide more energy if it is needed, but without over-stimulating the body's systems. Adaptogens also boost immunity and increase the body's overall vitality; this is why the Maca root is so well received in the past and present.
According to Peruvian biologist Gloria Chacon de Popivici, Ph.D., Maca alkaloids act on the hypothalamus-pituitary axis and the adrenals. She has theorized that by activating these endocrine glands, Maca is able to increase energy, vitality and libido. In addition Maca improves memory, and blood oxygenation. Maca's actions on sexual function are better researched than its effects on mood and memory.
Maca is dense in nutrition, providing high quality vitamins and minerals. Dried Maca powder is commonly available and contains 60% carbohydrates, 9% fiber, and 10% protein or higher. It has a high lipid profile for a root plant: linoleic acid, palmitic acid, and oleic acid are the primary fatty acids.
Maca is rich in calcium, magnesium, phosphorous, potassium, sulfur, and iron, and contains trace minerals, including zinc, iodine, copper, selenium, manganese and silica, as well as vitamins B1, B2, C and E. Maca contains nearly 20 amino acids and seven essential amino acids. Maca is also a rich source of sterols, and is higher in protein and fiber then other root vegetables.
Are there any side effects or interactions to overeating Maca? In toxicity studies conducted in the U.S., Maca showed absolutely no toxicity and no adverse pharmacological effects. Maca should be used in balance and moderation with other natural foods. Maca comes in the form of a dried powder and has gained popularity in the US and in Europe.
It is best to consume Maca in an organic root powder form. You may use a tablespoon or more of this powder in any natural beverage or food such as smoothies, teas, yogurts, puddings, broths, juices, coffees, homemade chocolates, oatmeal, muffins, cookies, breads. Maca provides nice flavor to pies and pie crusts. It is also a great emulsifier in foods bringing texture, richness and a very nice consistency.
Maca is a powerful superfood and should be consumed in moderation. Up to two tablespoons a day is a good start and, like every herb, I always suggest taking a break from it for a week after about a month of consumption.
I have included a recipe below that is very tasteful and delicious!
Maca Coconut Blast Shake
1 tbs Maca powder
1 tsp Vanilla Extract
1 tbs Agave Nectar
8 oz Coconut Milk
3-4 ice cubes
Add ingredients in blender. Blend until smooth for about 45 seconds. Pour and serve.
-
Contributed by Paul E, a writer and researcher in the many areas of nutrition, organization and efficient lifestyles. He has over 20 years experience in Pharmaceuticals, Nutraceuticals and Efficiency Management. He is also an author of several books and articles, and the founder of Carlyle Collection Publishing. Please ask about his 10 week program KISS (Keep It Sustain-ably Simple) that is designed to help individuals implement a healthy and more organized lifestyle.