There is nothing like a recipe that can be made all in one pan. Few understand this concept better than the Spanish who cook incredible paellas without dirtying several dishes and pans.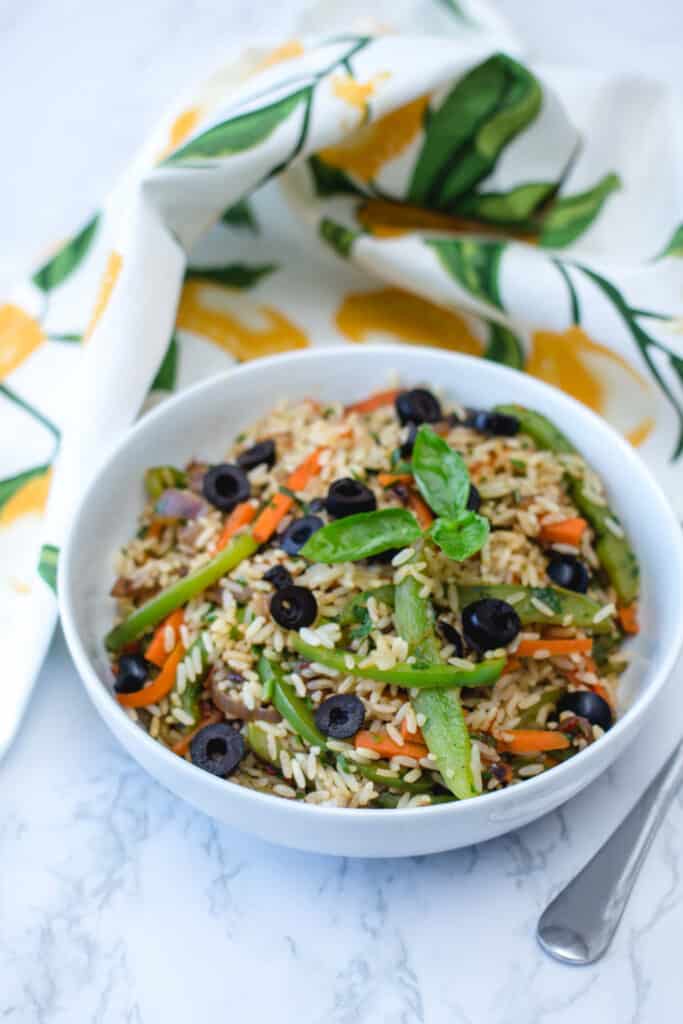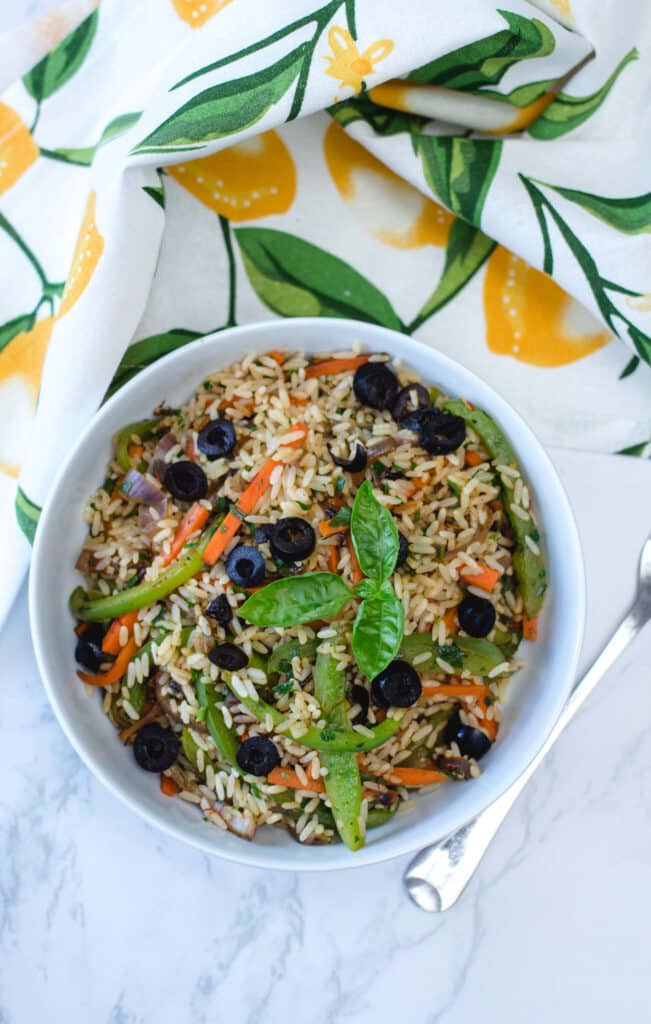 Vegan Paella
Ingredients
1 red pepper
1 carrot
1 onion
2 tbsp olive oil
1 clove garlic
1 tsp paprika
¼ cup parsley
1 pinch saffron
1 cup rice
2 cups vegetable broth
1 can artichokes, chopped
½ cup black olives
Instructions
Preheat the oven 375˚F.
Julienne the pepper and carrot and slice the onion. Fry the vegetables and onion in the oil over high heat.
Stir in the chopped garlic and add the paprika, parsley, and saffron. Cook for 2 minutes.
Add the rice and vegetable broth. Cook for another 5 minutes.
Add the artichokes and olives. Place the paella in the oven for 10 minutes; the rice must be cooked "al dente."
Let stand for 5 minutes before serving.