In these Banana-Scented Vanilla Cupcakes with Chocolate Frosting, the banana helps add stability and moistness, so don't leave it out to make a vanilla-only cake. It is such a subtle flavor that is most lovely, and the cake is fluffy and moist, perfect for any special occasion.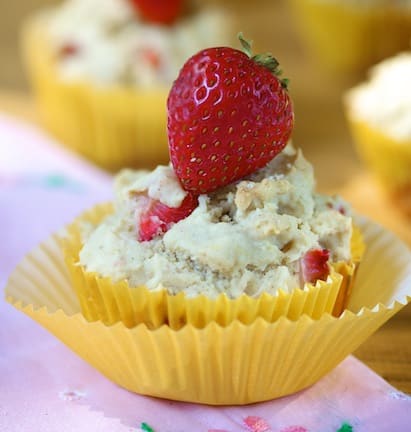 Strawberry-Shortcake Muffins aren't overly sweet and make a great breakfast on the go.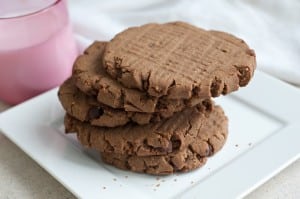 Peanut Butter Chocolate Chip Teff Cookies are made with nutrient-dense, iron-rich teff flour. With just a few ingredients, you get a whole lot of flavor!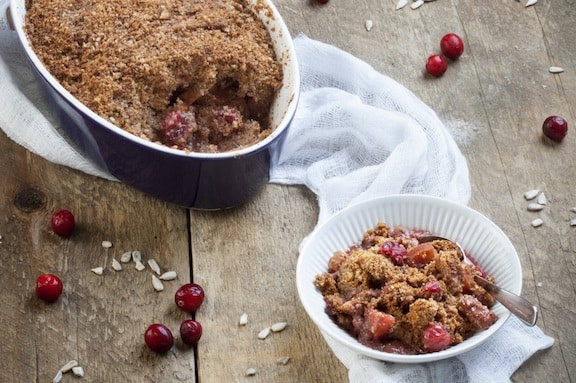 Grain-Free Autumn Fruit Crumble offers a great lower- glycemic way to start your day. Add a bit more protein, and you're all set! For best results, select crisp, sweet apples, such as Gala, Honeycrisp, or Pink Lady, and firm pears, such as D'Anjou or Bosc.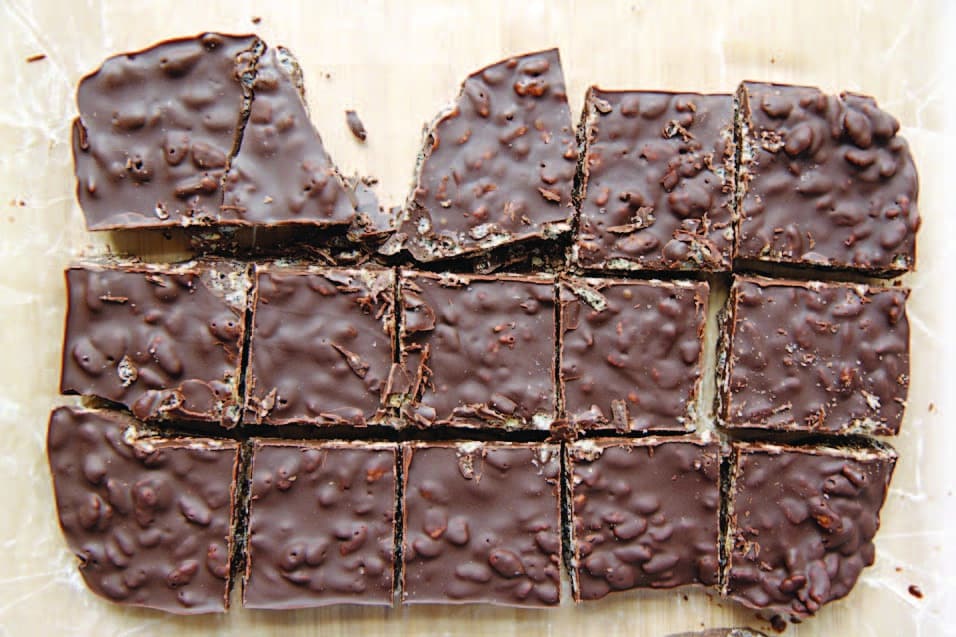 Chocolate No-Nut Crisp is a make-your-own candy bar that can be prepared in minutes, without turning the oven on. Use your favorite non-dairy chocolate, or try this with different chocolates to see which you prefer. For a special treat, spread a layer of sunflower seed butter (available at the grocery store) between two pieces of chocolate crisp.