Add a bit of sweetening, spice, fresh fruit, and nuts or seeds to this Quinoa Breakfast Bowl (shown above; photo by Hannah Kaminsky) for a nourishing breakfast that will sustain you through the morning.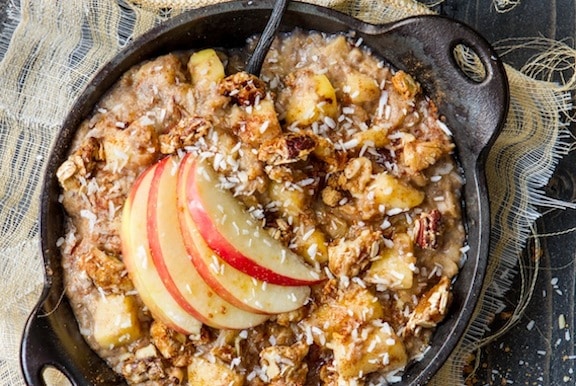 This voluminous Apple Pie Oatmeal will remind you of delicious apple pie, but will leave you feeling energized and ready to tackle the day ahead. I like Gala apples in this recipe, but feel free to use any variety that you wish.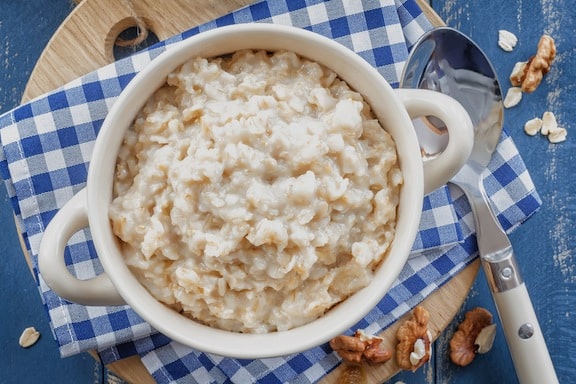 Ultimate Oatmeal provides an excellent example of how easy it is to upgrade familiar dishes. Here oats are enhanced with oat bran, wheat germ and flaxseed. The recipe is purposely proportioned to produce a thick porridge that can handle a generous amount of soy milk.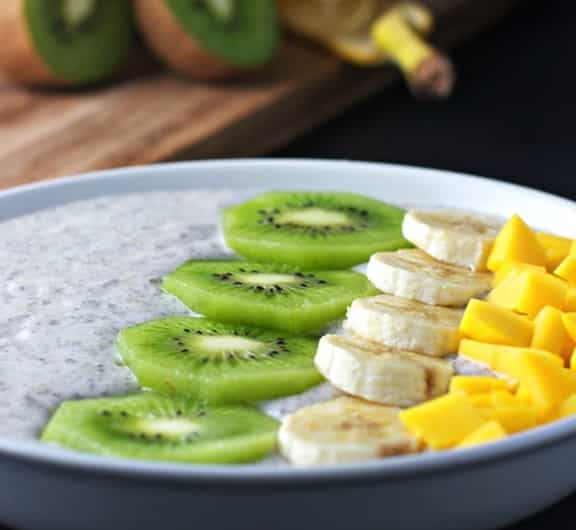 This Chia Breakfast Bowl is just as easy as to make as pouring a bowl of cereal, more nutritious and tastes even better! It takes two minutes to mix all the ingredients together, place in an air-tight container and refrigerate overnight. Wake up and breakfast is ready.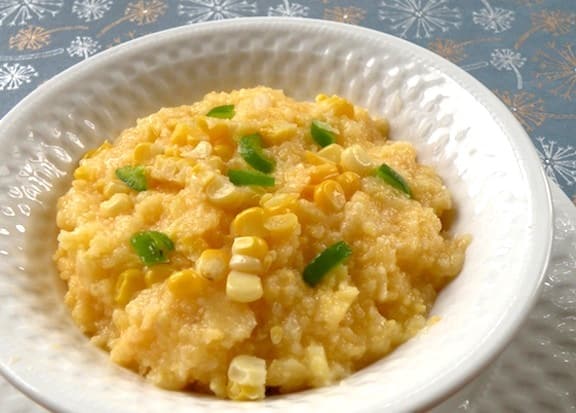 These Vegan Chili-Cheese Grits are great for breakfast or brunch if you like to start your day with something more savory, but it can also be a change-of pace dinner served with baked sweet potato and coleslaw.