Chia seeds are known as a great plant-based source of omega-3 fatty acids, in addition to a host of other nutrients, and an abundance of calcium, protein, and fiber.  These frequently asked questions are excerpted from Chia: The Complete Guide to the Ultimate Superfood* by Wayne Coates, PhD.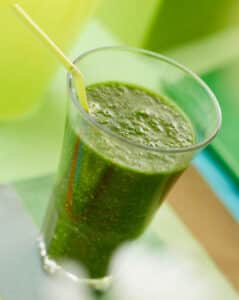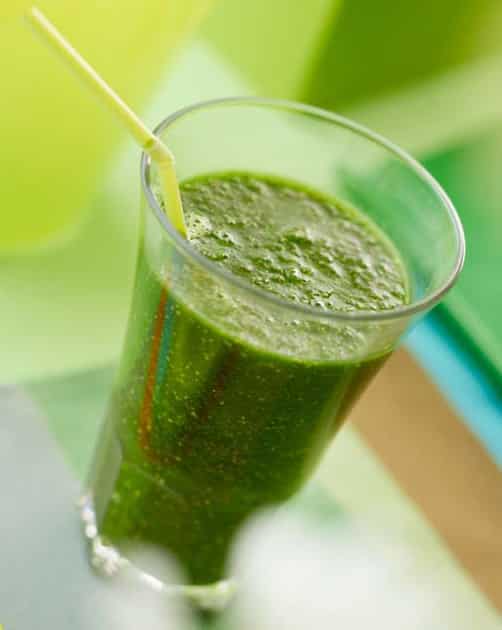 If you like chia seeds, you'll love 6 Fabulous Recipes for Chia Seeds here on VegKitchen.
Q. Can I eat too much chia?
A. Not really. If you eat more than your body can handle, you may find yourself feeling a bit bloated, or you may experience mild diarrhea, though this is rare.
Q. Is it possible to be allergic to chia?
A. It is very rare, but the possibility does exist. Those most likely to have a reaction to chia are individuals who areallergic to sesame or mustard seed, or to other members of the salvia family, such as sage.
Q. What else does chia contain?
A. The main vitamins are: A, B1 (Thiamin), B2 (Riboflavin), C (ascorbic acid), E, choline, and Folate (folic acid). Chia also contains vitamins B3, B5, B6, B15, B17, D, K, inositol and PABA. The main Minerals are Boron, calcium, copper, iodine, iron, magnesium, manganese, phosphorous, potassium, silicon, sodium, strontium, sulfur, and zinc. It also has amylose and plenty of electrolytes. And they also contain 18 of the 22 amino acids, including all nine essential amino acids.


Q. I'm on medication. Can I take chia?
A. It depends on the medication. Your best bet is to talk with your healthcare provider before taking chia.
Q. My personal trainer said I should have chia daily between weight lifting workouts. Why?
A. Chia is believed to decrease recovery time and fatigue in cardiovascular workouts by encouraging muscle tissue repair.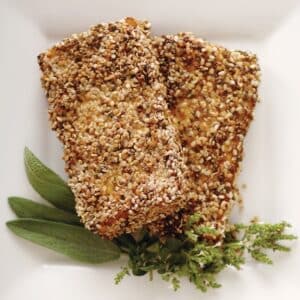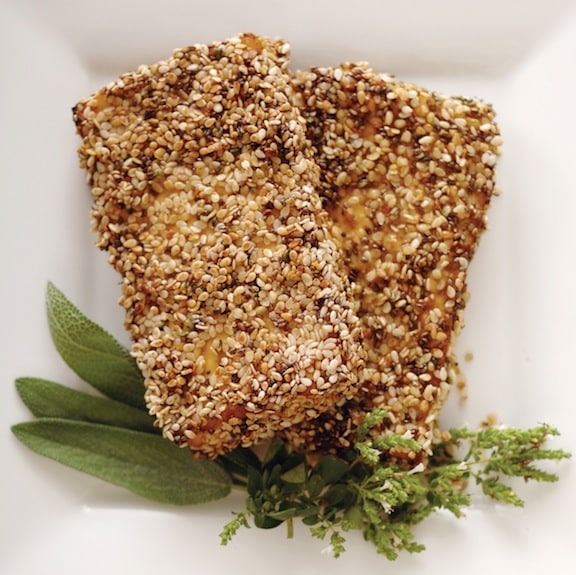 Q. What happens after I've swallowed chia?
A. When chia reaches the digestive liquids of your stomach, it swells and forms a gel. This gel slows down the rate at which digestive enzymes turn carbohydrates into sugar.
Q. I understand I should drink plenty of liquids when eating chia. Why?
A. Since chia absorbs a lot of liquid, it can lead to stomach cramps. Hence the need to consume sufficient liquid when consuming chia.
Q. I've heard chia can make my nails healthier and grow faster. Is it true?
A. Chia is rich in omega-3, as well as calcium, boron, and many antioxidants that help create healthy, moist, disease-free skin.
Q. Is it necessary to grind the seed?
A. Chia seeds do not need to be ground for absorption, unlike flax, which must be ground before eating it.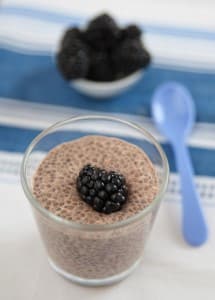 Q. Should chia seeds be washed?
A. Chia seeds do not need to be washed.
Q. How should chia seeds be stored?
A. Whole chia seeds will stay in good condition at room temperature for several years. There is no need to keep the seeds in the refrigerator, whether it's kept in sealed bags or not. The seed's natural antioxidants provide this stability. Storing chia in a closed container will help extend its shelf life.
Q. What's the difference between the colors of chia seed.
A. There are two chia seed colors, white and black. The difference between the two colors, however, is negligible. Both contain essentially the same amount of omega-3, protein, fiber, and other nutrients.
Here are two recipes from Chia: The Complete Guide to the Ultimate Superfood:
*This post contains affiliate links. If the product is purchased by linking through this review, VegKitchen receives a modest commission, which helps maintain our site and helps it to continue growing!