Icy, refreshing sorbets make a perfect finale to spicy dishes or strong-flavored grilled foods. And they are easy to make with out an ice-cream machine. Generally, recipes for fruit sorbets call for making a sugar-and-water syrup, but for added ease and flavor, I prefer using fruit juice concentrate instead. An added benefit is that if you use fruit-only (and preferably organic) juice concentrate, you can avoid refined sugar altogether. Orange juice, apple juice, and pineapple juice concentrates have no added sugar.
If you use lemonade, limeade, or berry juices, these might have added sweeteners, but use natural, organic brands to avoid high-fructose corn syrup.  Which you use is a matter of preference and of compatibility with the fresh fruit being used. Use the lushest, sweetest fruit possible. Half-ripe peaches and watery cantaloupe just won't do the trick!
Serves: 6
4 to 4 ½ cups diced fresh fruit
½ to ¾ cup frozen fruit juice concentrate, to taste
Extra fruit and mint leaves for garnish, optional
Combine the fruit and juice concentrate in a food processor and process until smoothly pureed. Transfer to a shallow freezer pan and freeze for several hours until firm (but not a block of ice).
About an hour before serving, scoop out and transfer back to the food processor. Puree until smooth, then transfer back to the pan. Freeze until the sherbet is the right consistency to serve—firm, but slushy enough to scoop out.
Serve in small rounded scoops in dessert bowls, garnished with a bit of the fresh fruit or fruits from which the sherbet was made, and, if possible, a mint leaf or two.
Following are a few suggestions for combinations, but once you have the method down pat, you'll want to experiment with combinations of your own.
Variations:
Honeydew-Lime: Combine 4 to 4 ½ cups ripe, sweet honeydew and l/2 to ¾ cup limeade concentrate.
Peach-Mango-Pineapple: Combine more or less equal amounts of peach and mango chunks (if mango is unavailable, use all peaches or combine peaches and nectarines or apricots) to equal 4 to 4 ½ cups, and l/2 to ¾ cup pineapple juice concentrate.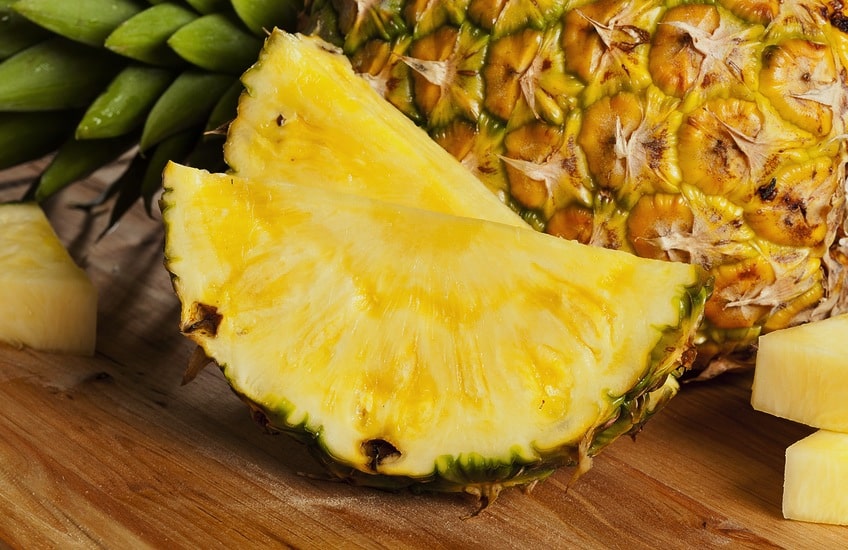 Cantaloupe-Orange: Combine 4 to 4 ½ cups cantaloupe and ½ to ¾ cup orange juice concentrate. If you'd like, add ½ cup vanilla almond milk to give it a bit of a creamsicle flavor.
Triple Berry: Combine 2 cups hulled strawberries with 2 cups blueberries and ½ cup berry concentrate.