Running out of cooking time while trying to finish up school, prep for summer vacation plans, or get all the spring cleaning done? This list of spring vegetarian crockpot recipes is sure to open up your time and tastebuds this season!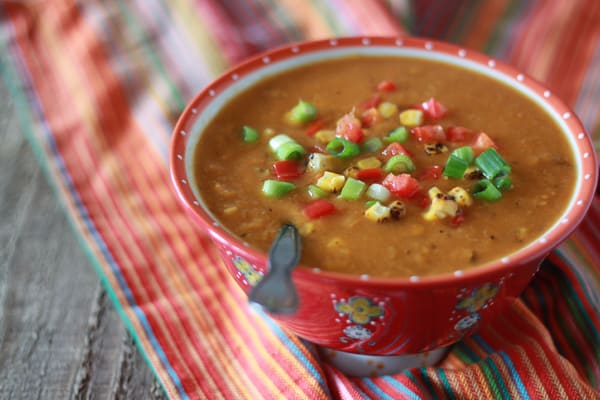 Spring has sprung! The weather is finally warming up, and people are starting to mow their lawns again. We love spring because it brings a feeling of new life! However, it can feel a little disheartening if you keep cooking the same old winter food. Even though those hearty, heavy meals can be delicious, they have no place on your spring menu.
Of course, many of us get busier in the spring. As our schedules pick up and we finish out our projects and work before summer hits, we have less and less time to cook. Thankfully, the crockpot exists! Don't worry about how you'll cook this week—get out your slow cooker and stop wasting precious time! OhMyVeggies has a bunch of crock pot vegetarian recipes, but here's a list of some recipes just for spring.
Slow Cooker Vegan White Bean Cassoulet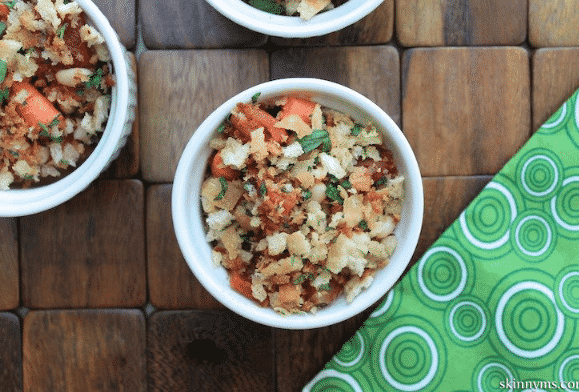 Although cassoulet is traditionally a meat dish, this Slow Cooker Vegan White Bean Cassoulet is totally vegan! It uses white beans, and it's a delicious dish to make in the spring.
Crockpot Vegan Yogurt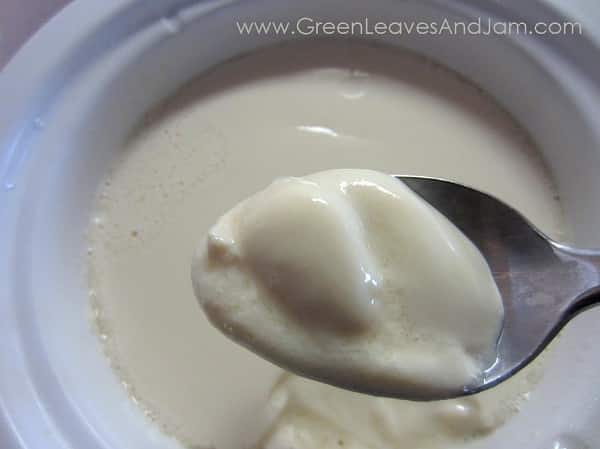 If you've been missing yogurt since becoming a vegan (or maybe you've never had yogurt because you've always been vegan!), here's a great opportunity. You can make your own Crockpot Vegan Yogurt in—you guessed it—your crock pot!
Crockpot Tomato Basil Soup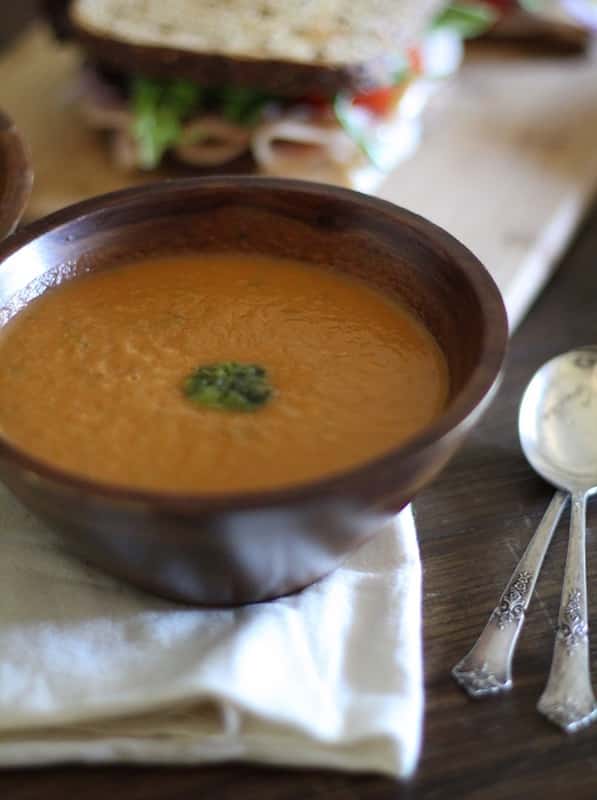 Tomato basil soup is a classic, so it's a perfect recipe to try out with your crock pot! This Crockpot Tomato Basil Soup will give you all of that classic comfort without all of the traditional time expense.
Slow Cooker Rice Pudding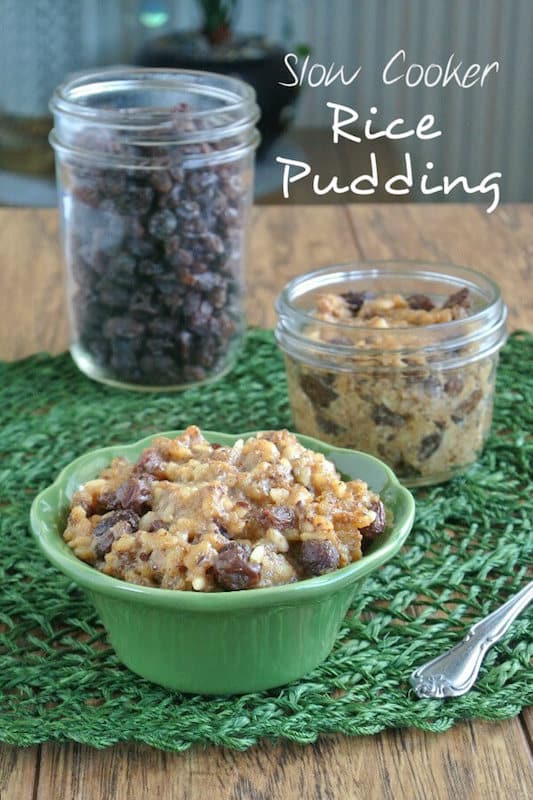 Spring isn't just a time for eating fresh vegetables. It's also a great time to make some interesting treats! Here's a great recipe for some deliciously sweet Slow Cooker Rice Pudding.
Slow Cooker Corn Red Pepper Chowder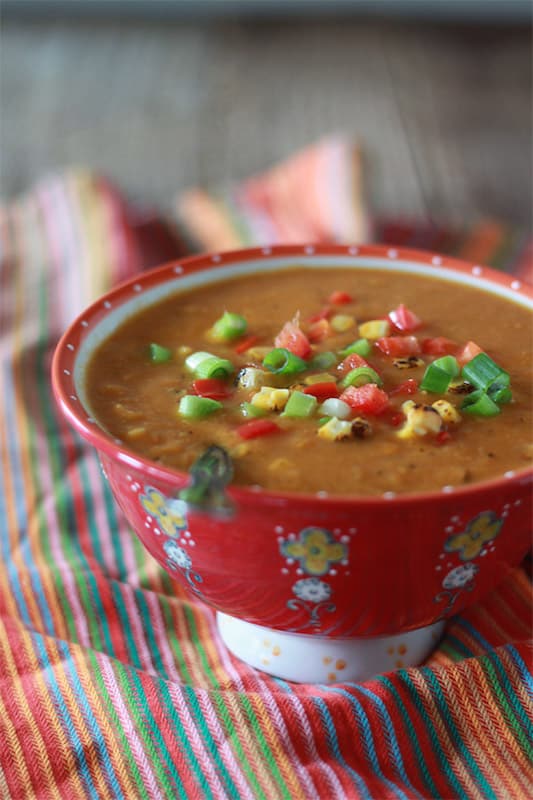 Everyone needs a good chowder recipe, and this Slow Cooker Corn Red Pepper Chowder uses corn and red peppers to keep it light and delicious for spring!
Vegetarian Collard Greens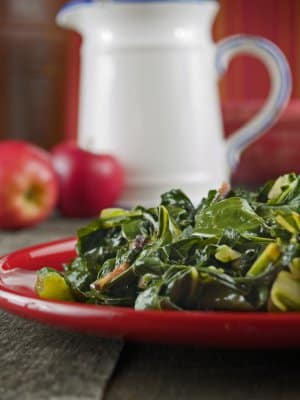 In case you wanted collard greens as a vegan, here is a great recipe for you! These Vegetarian Collard Greens are a perfect addition to your spring meals.
Slow Cooker Strawberry Rhubarb Jam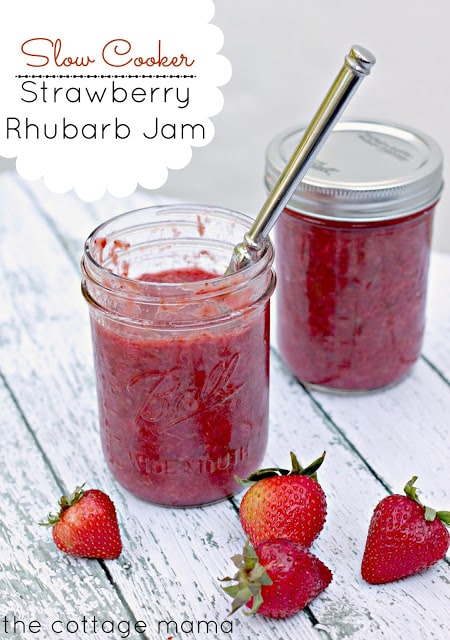 Did you know that you can also use your slow cooker to make jam?! This special recipe makes some tasty Slow Cooker Strawberry Rhubarb Jam—totally unique and a great option for your transition from spring to summer.