Plant Power: Transform Your Kitchen, Plate, and Life with More Than 150 Fresh and Flavorful Vegan Recipes celebrates the bounty of natural foods and teaches everyone—from committed vegans to those who just want more plants in their diet—how to implement a plant-based approach to their lives—easily, practically, and joyfully, every day. Available wherever books are sold, as well as online and in electronic format at:
Illustrated with 75 gorgeous color photographs (by Hannah Kaminsky) throughout, Plant Power focuses on the basics, from setting up a plant-powered pantry and fridge to choosing the best fresh foods for each season and streamlining daily meal preparation.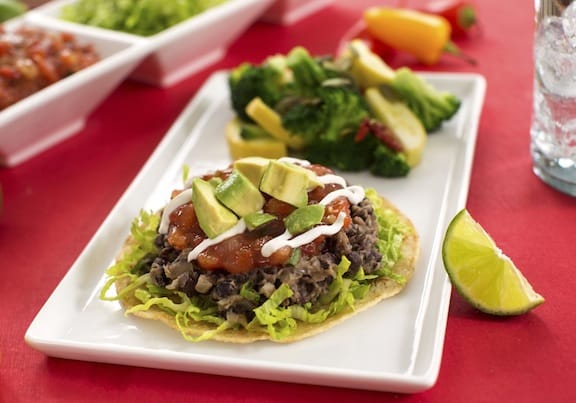 Whether it's a stir-fry using leftover veggies in the crisper, tortilla specialties like tostadas to please different taste buds, yummy hummus wraps, or a one dish meal of hearty pasta with lentils to savor on a cold winter evening, Plant Power takes the challenge out of meal-planning and makes it fun. Each of the fresh and flavor-packed recipes is easy to make and customizable, with tips on variations from turning up the heat and mixing up ingredients, to kid-friendly, gluten-free, and seasonal options.