Vegan risotto can be tough to make. Traditional risotto recipes call for a lot of dairy, which makes creating a good vegan version a challenge. But that doesn't mean you can't enjoy this classic Italian dish senza formaggio.
Here are some exciting risotto recipes that are delicious, satisfying, and totally vegan.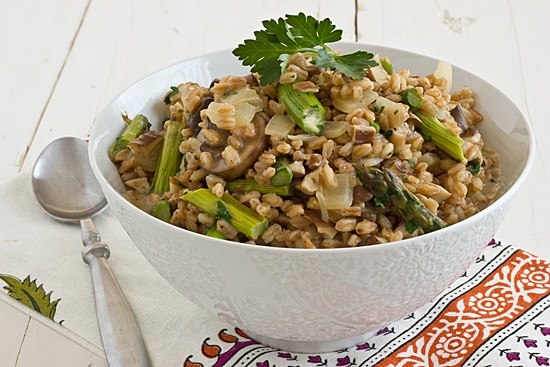 Farro is part of the whole grain of wheat and it's full of health benefits. And this recipe uses it instead of rice for a delicious alternate take on risotto. The farro gives it a satisfying, chewy texture. And the asparagus adds some crispy greens.
It's definitely worth making when you're in the mood for a warm, healthy meal.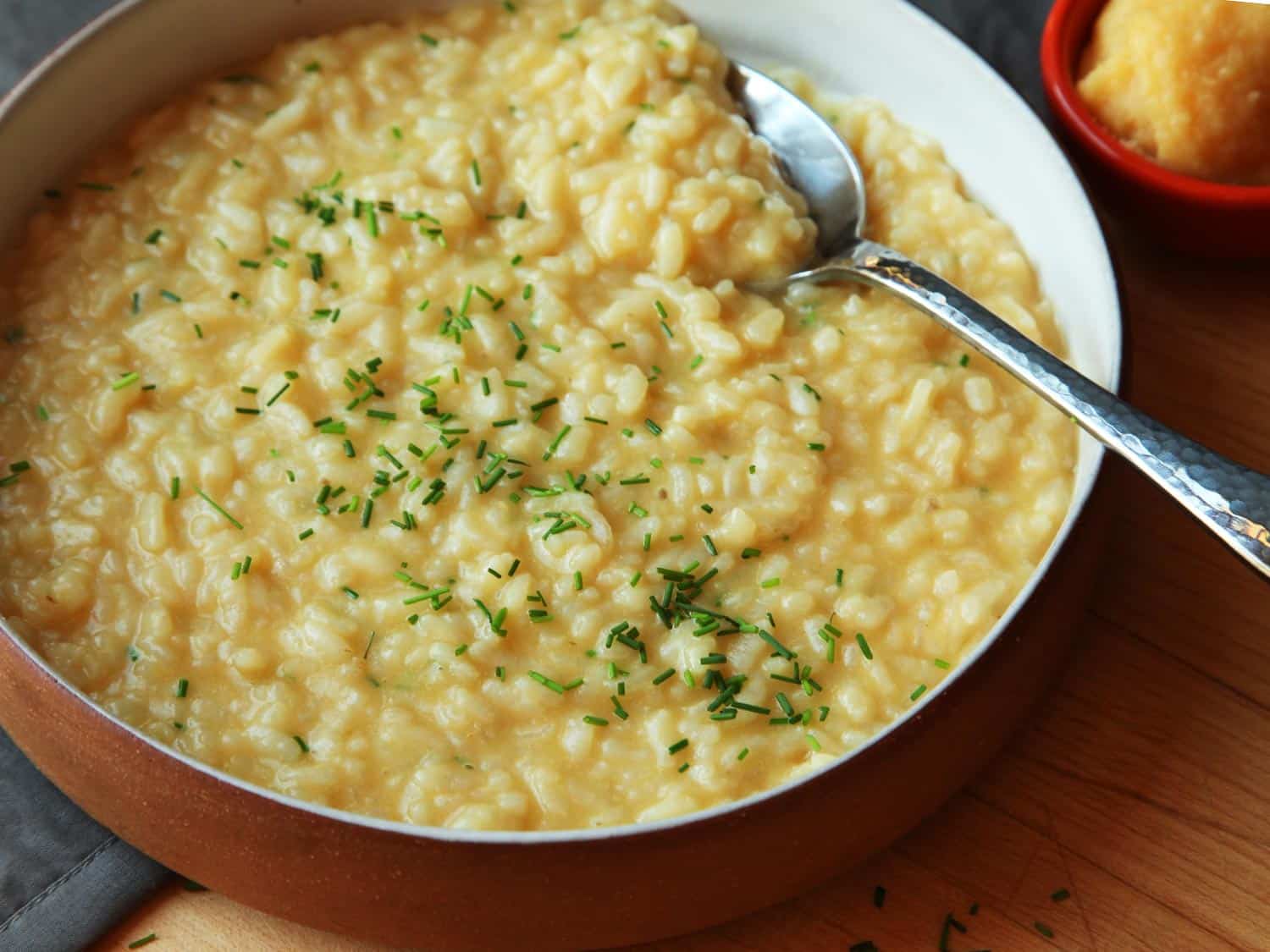 This recipe from Serious Eats adds miso paste to the vegan risotto, which gives it an extra bit of hearty flavor, and a creamier consistency. And after all, creamy is what you want when it comes to a good risotto. But if you can get that texture without dairy, and get an element of the salty, savory miso in there?
Sign me up.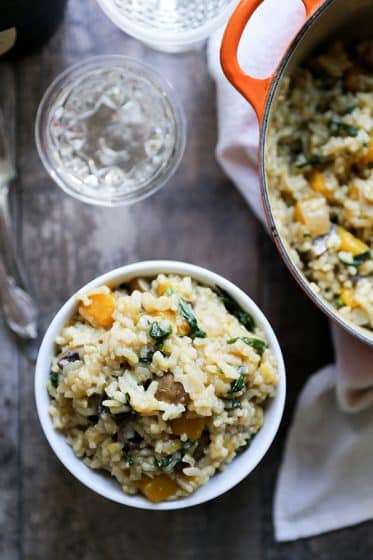 This is a really cool recipe for a couple of reasons. First, it adds a little champagne and butternut squash to the risotto for a unique and sophisticated flavor. Second, it's a baked risotto, so you won't be spending half an hour stirring the pot with the recipe.
It's an easy and fun meal to whip up, plus you can drink whatever's left of the champagne while you make it.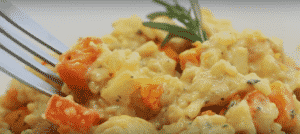 This vegan adaptation of risotto aims to replicate that creamy, cheesy consistency you know and love with risotto with vegan ingredients. Instead of cheese, it's full of blended cashews and coconut oil.
The result is a creamy winter dish with all of the dairy flavor and texture but none of the guilt.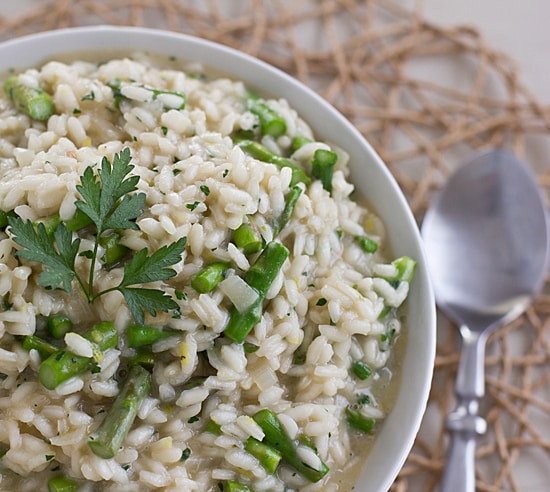 This recipe for lemony risotto adds a zesty citrus kick to your vegan risotto. It adds a bright note to the rustic flavor of this simple dish. It's a way to make a classic comfort food just a little bit more complex, without separating it from its roots.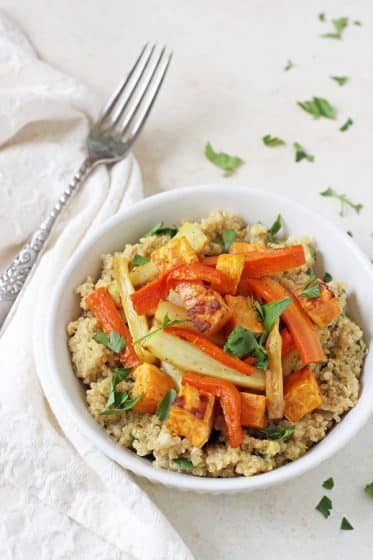 This quinoa risotto is an interesting take on the dish. Instead of using rice, it's made with everyone's favorite super-grain, quinoa.
And the advantage of making quinoa risotto is you get a lot of extra nutrients by swapping out the grain. And the addition of roasted root vegetables gives the flavor profile an extra bit of depth in this dish.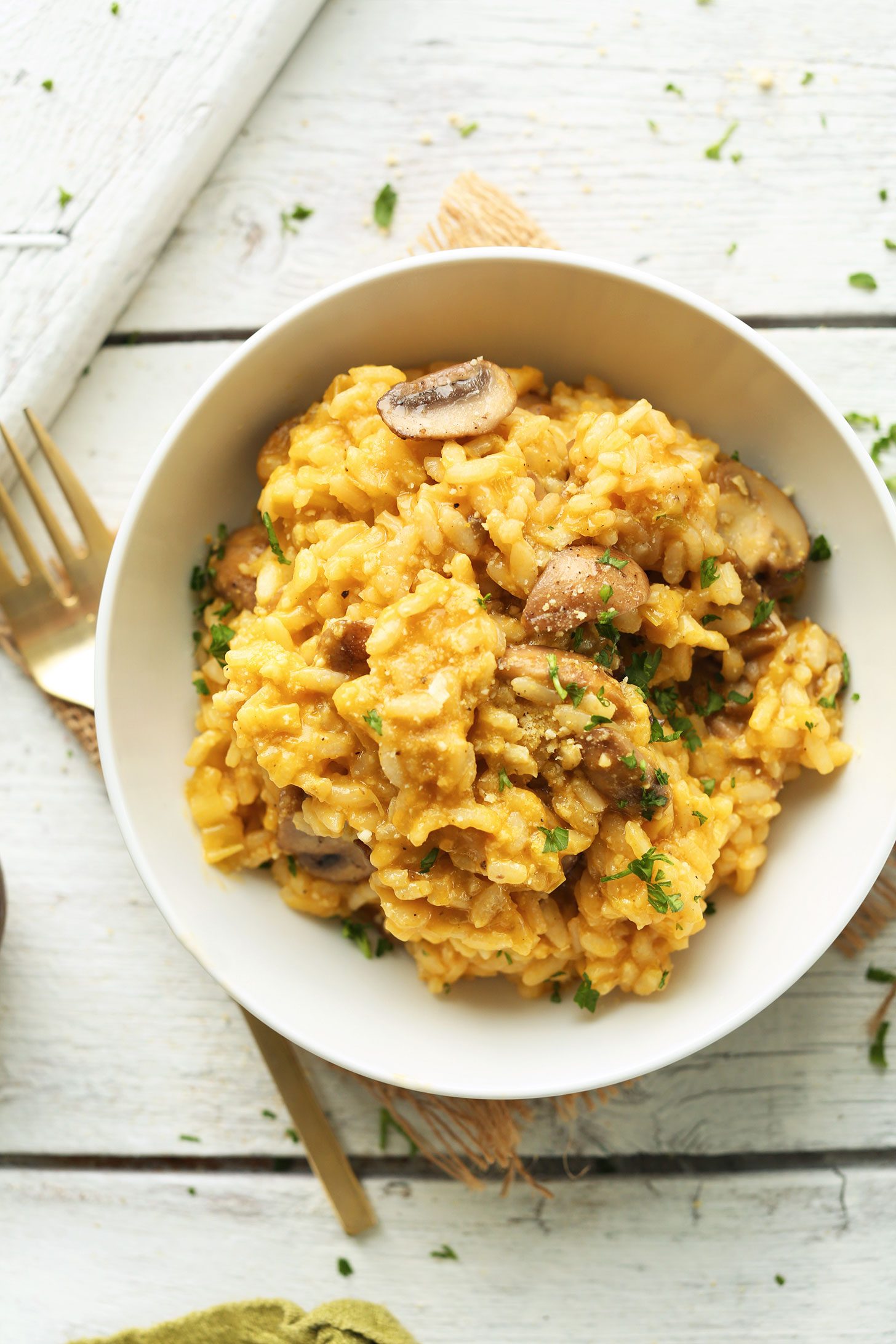 This is a super-easy vegan risotto recipe from the minimalistbaker.com. It only calls for eight ingredients and about thirty minutes to make. But it still has a complex and delicious taste, combining the hearty taste of sauteed mushrooms with the sweetness of caramelized leeks.
It's a great recipe for a quick dinner at the end of a busy day.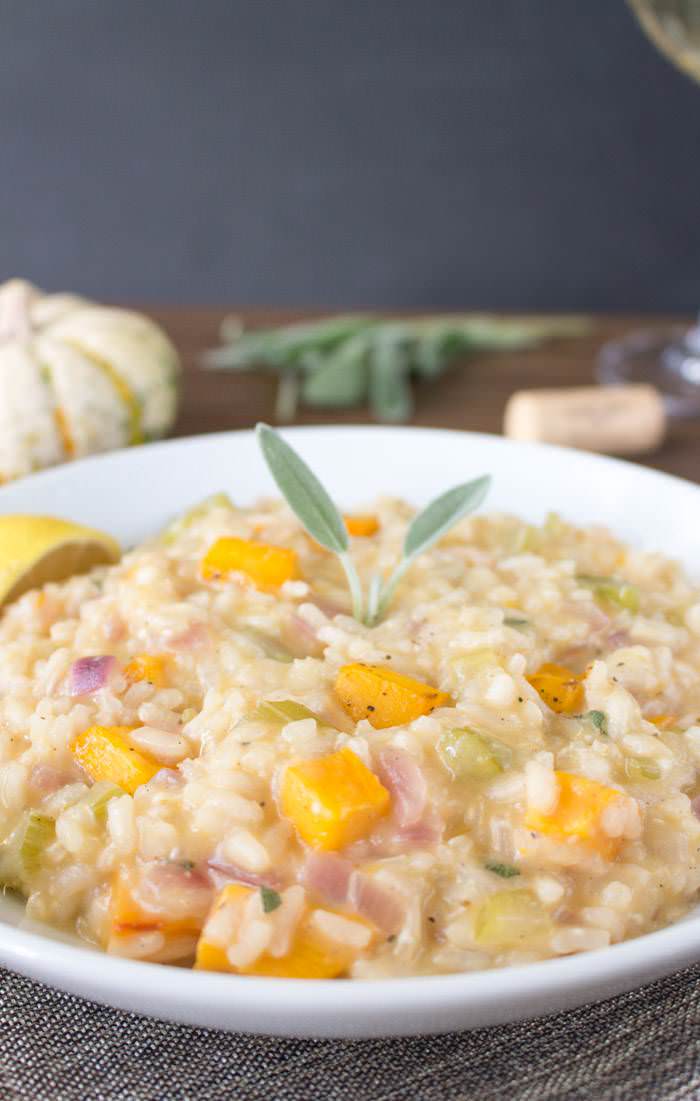 This recipe from One Ingredient Chef is a mix of delicious pumpkin and sage for an incredibly unique, but still easy entree in the field of vegan risotto.
It's definitely worth taking the time to make on an autumn afternoon.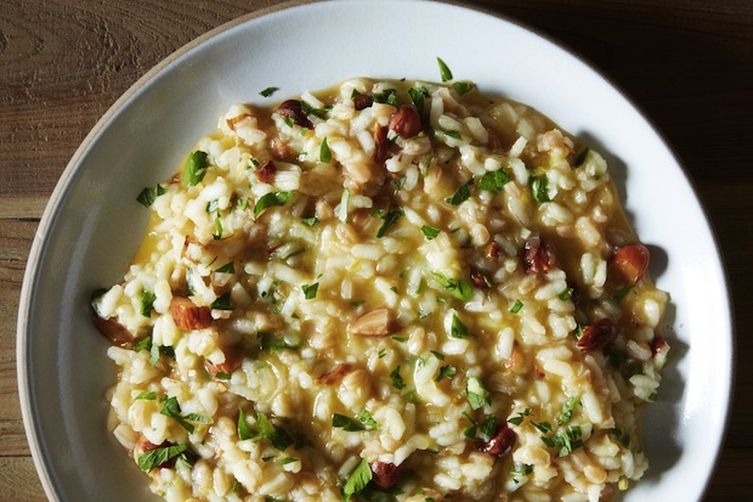 This recipe from Food52 combines the bright taste of citrus with the crunchy texture of toasted almonds. It's a really unique and engaging recipe that's really healthy. It's not quite as full of nutrients as the quinoa risotto from earlier, but it's close.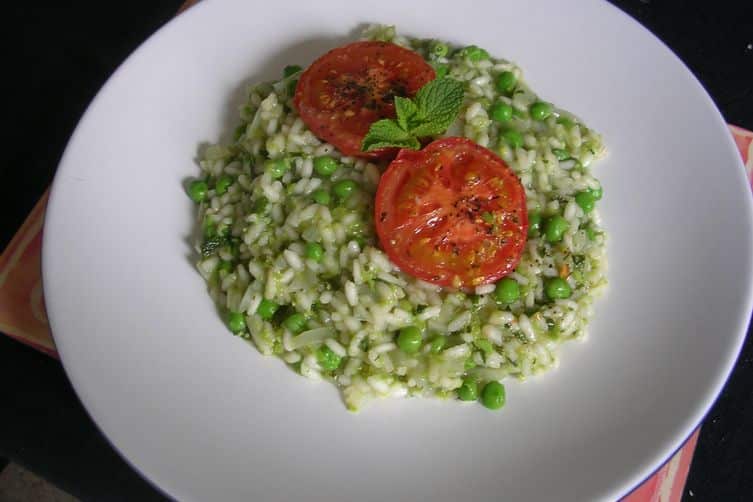 This is another recipe from Food52, and it's a pretty unique entry in terms of vegan risotto. It uses a base of mint and peas for a green color and minty taste. Topped with some sliced tomatoes it's a great meal for a warm summer afternoon.
No matter which of these great recipes you go with, or all of them, give vegan risotto a try. It's a tasty and versatile dish that can combine with almost any flavor. So let us know some of your favorite risotto recipes or ideas. Or tell us how one of these went for you in the comments.