Loving coffee too much? Or is there any such thing as loving it too much? Here are new and interesting recipes for coffee beverages that bracing and delicious and that you can make at home for a fraction of how much you'll pay at cafés.. Enjoy your coffee with a twist by exploring the following recipes.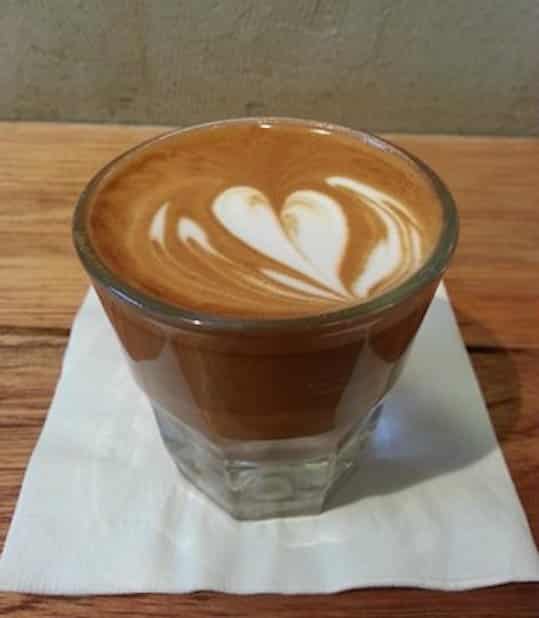 New Orleans Coffee
The New Orleans Coffee is well known for its sharp chocolate-caramel flavor and deep dark color. It also has a rich thick consistency, but well known for its low caffeine content. This is so because of chicory. Chicory, which is derived from the dried roots of the herb, is baked and ground to be used as an additive or coffee substitute, because of their similarity in taste.
Ingredients
4 tablespoons ground coffee

2 tablespoons ground chicory

4 cups filtered water

¼ teaspoon salt

Sugar to taste
Procedure
Set up the coffee maker and pour the water into the filter.

Put the coffee, chicory and salt into the filter in the brewing basket.

Wait for the water to boil.

Add water to moisten the coffee and chicory and pour ½ cup of water into the filter.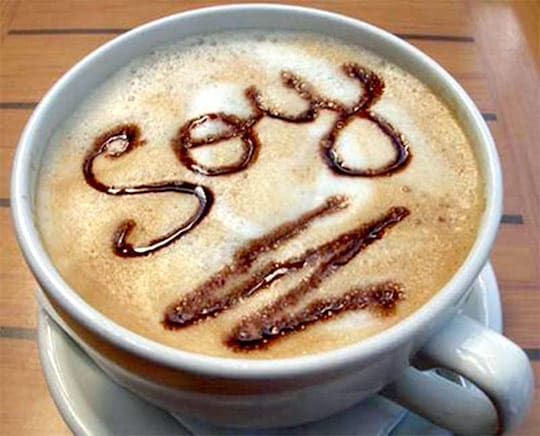 Nondairy Café au Lait
The vegan version of Café Au Lait uses soy milk as a dairy milk substitute. It lends a rich and creamy texture that is full-flavored and uniquely delicious.
Ingredients
1 cup hot soy milk, almond milk, or your favorite nondairy milk

1 heaping teaspoon instant coffee

Unrefined sugar or vegan sugar
Procedure
Stir everything together in a mug and enjoy the unique blend.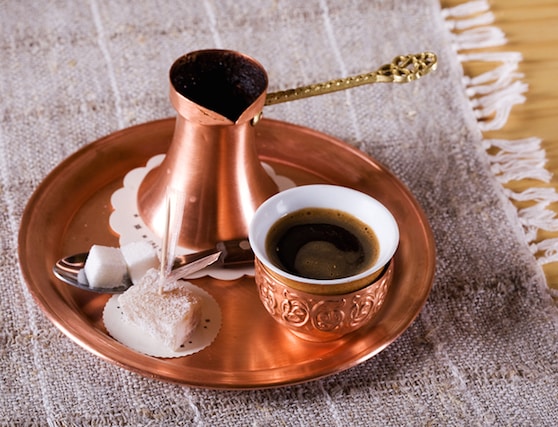 Spiced Turkish Coffee
Spiced Turkish Coffee is usually served unsweetened to enjoy its distinct bitter taste. But, it can also be served with milk for a sweeter and less bitter blend. Turkish coffee is often mixed with cardamom and other ingredients such as cloves, vanilla and almond extracts in a spicy and aromatic coffee.
Ingredients
6 ounces cold water

1 whole cardamom pod or ⅛ teaspoon ground cardamom

1 whole clove or 1/16 teaspoon of clove

½ stick of cinnamon or ¼ teaspoon ground cinnamon

Vanilla extract

2 teaspoons sugar

2 teaspoons ground coffee
Procedure:
In an ibrik, which is one of the

best coffee makers

 

around, combine water, spices and vanilla.

Add sugar and coffee. Do not stir the mixture.

Bring to a near boil on over medium heat.

Remove from heat once the foam rises to the mouth of the ibrik.

Allow the foam to settle.

Repeat instructions 3, 4 and 5 until the foam thickens. Serve and enjoy.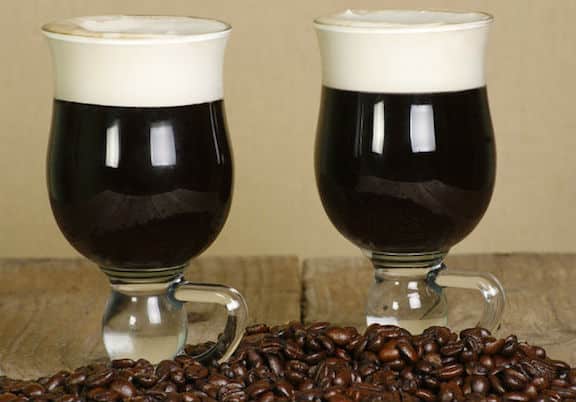 Vegan Irish Coffee
Irish coffee is known as a cocktail because of the incorporation of Irish whiskey. This delicious coffee is a perfect accompaniment after a savory Irish dish like Colcannon. See photo at top.
Ingredients
⅔ cup brewed coffee

2 tablespoons Irish whiskey

2 teaspoons raw sugar

Vegan whipped cream (or use store-bought vegan whipped cream)
Procedure
Stir the sugar, whiskey and coffee, until the sugar dissolve.

Garnish with whipped cream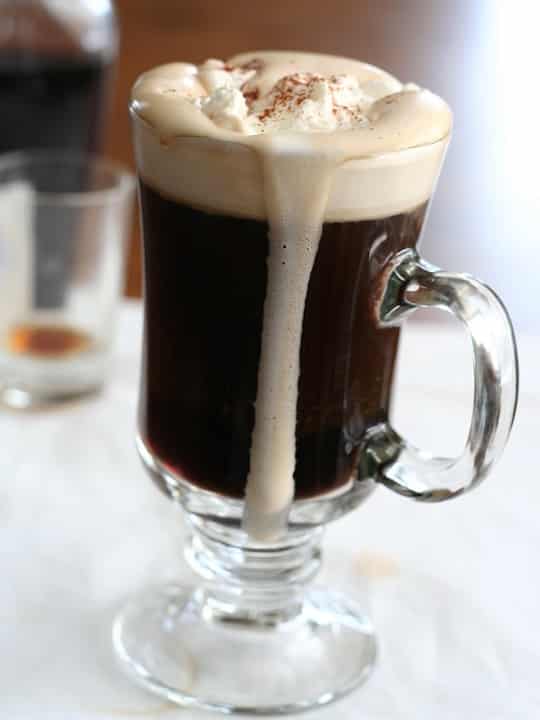 Homemade Coffee Liqueur
Coffee liqueur is basically made by adding a shot of liquor. What's great about making it at home, is that it can be customized according to personal preference and taste. It is also cheaper compared to the store-bought ones.
Ingredients
4 cups natural granulated sugar

4 cups water

2 tablespoons vanilla extract

¾ cup instant coffee

4 cups of rum or vodka
Procedure
Combine sugar and water in a saucepan, bring to a boil. Upon boiling, reduce heat and simmer for 10 minutes.

Remove from heat and pour in the coffee. Let it cool.

Stir in vanilla extract and vodka.

Pour into clean bottles and store in a cool dark place.
It's hard to resist the enticing aroma and distinct flavor of coffee, the world's favorite beverage. Whether it's served hot or cold, it's delicious and stimulating. Coffee is simply the best.