What is aquafaba? And why are cooks around the world falling in love with its magical powers in the kitchen? Aquafaba is a cleverly constructed word that means "water from beans." And the specific bean water we're talking about here is the liquid that comes in cans of chickpeas. Aquafaba recipes are springing up everywhere, from macarons to mayo, and the sampling that follows is just a fraction of what this simple and inexpensive ingredient can do.
Around the web, cooks and bloggers are exploring aquafaba's amazing properties to develop vegan sweets, as well as dairy-free butter, mayonnaise, and cheeses. Aquafaba is the secret to making irresistible desserts — famously, meringue and macarons, as well as flourless cakes and much more. Case in point, Hannah Kaminsky's vegan Flourless Chocolate Cake, shown at top.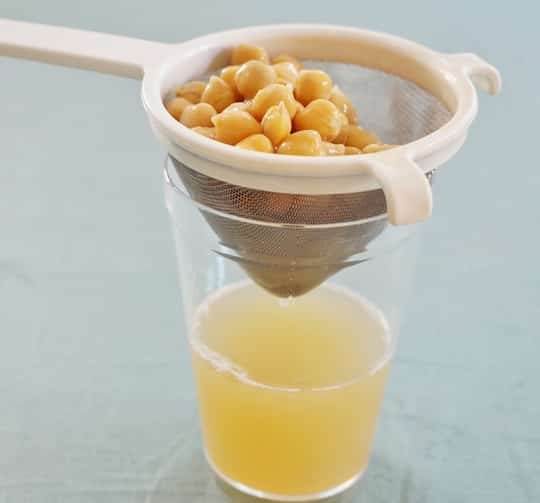 According to The Official Aquafaba Website, this liquid has a "unique mix of starches, proteins, and other soluble plant solids which have migrated from the seeds to the water during the cooking process gives aquafaba a wide spectrum of emulsifying, foaming, binding, gelatinizing and thickening properties."
Aquafaba is one of the hottest culinary trends of the moment, being embraced wholeheartedly by the vegan community. Its ability to replace egg white and other gelling agents, and in general, improve mouth feel in both sweet and savory recipes is simply amazing.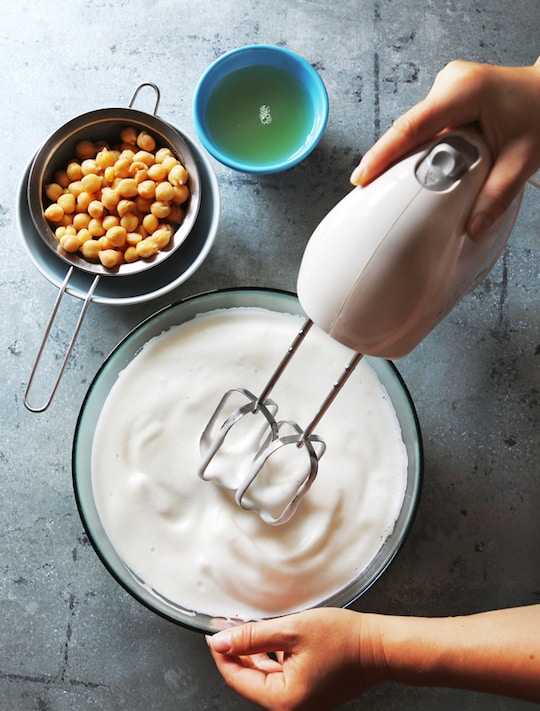 Sweet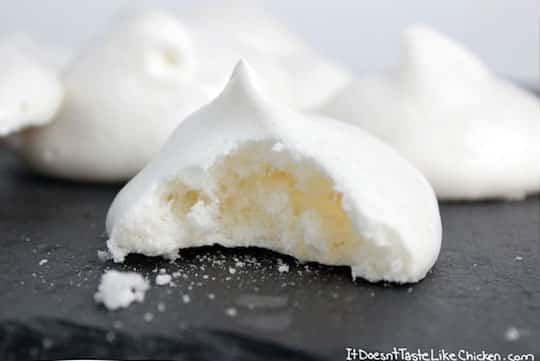 OK, we've got to cover meringue, since that's one best known of the amazing things aquafaba can do. Here are simple Vegan Meringue Cookies from It Doesn't Taste Like Chicken.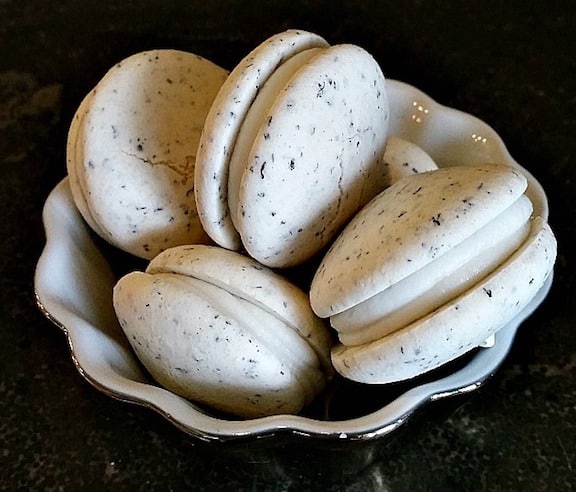 Vegan French Macarons: Earl Grey & Lemon — seriously. From Morsels and Moonshine, these are flavored with loose Early Grey tea, and given their sublime texture with aquafaba.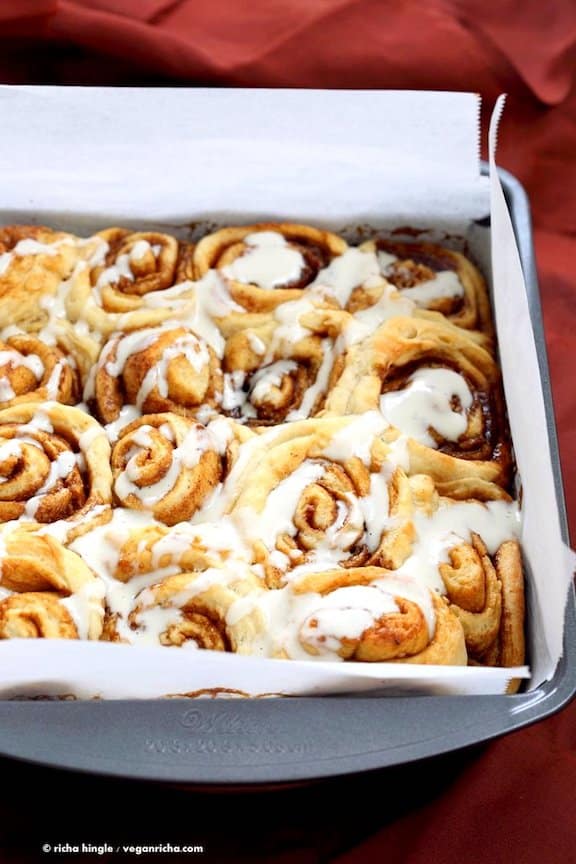 The brilliantly creative Vegan Richa says that aqufaba adds moisture to her 1-Hour Cinnamon Rolls, helping them rise quicker and lighter.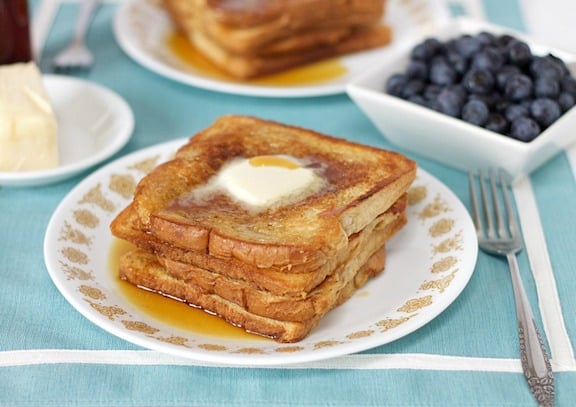 Vegan Mother Hubbard says that Aquafaba French Toast is the best and fluffiest, and from the looks of it, we have no doubt!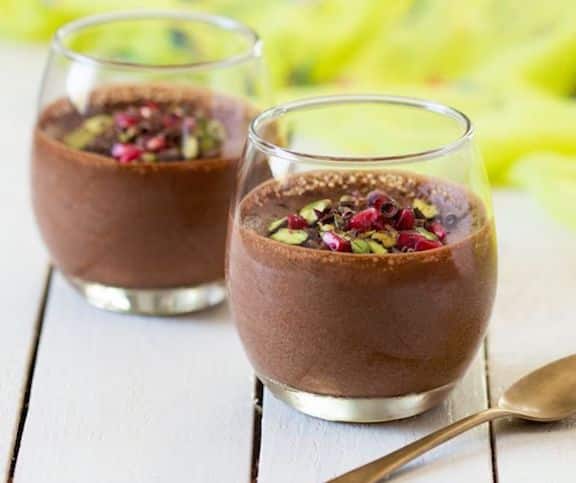 Now that you know a little about aquafaba recipes, doesn't it make total sense that it would make the most divine mousse? Lazy Cat Kitchen proves the point with Fluffy Vegan Chocolate Mousse with Aquafaba.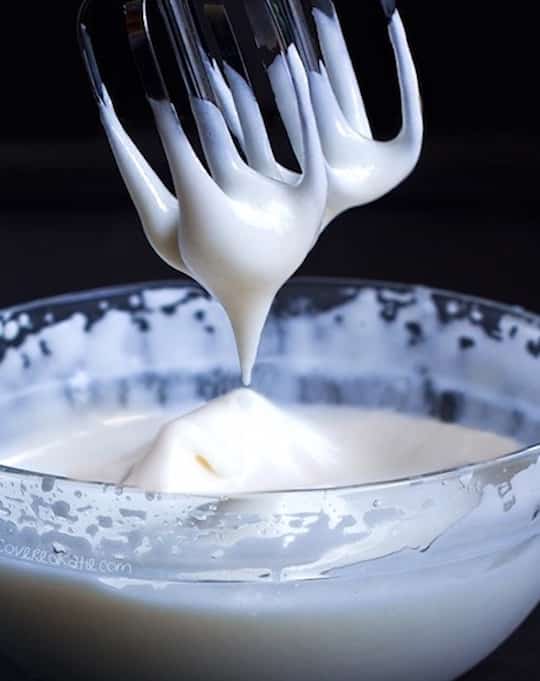 Chocolate-Covered Katie shows how to make Vegan Marshshmallow Fluff with just two ingredients (hint: one of them is aquafaba).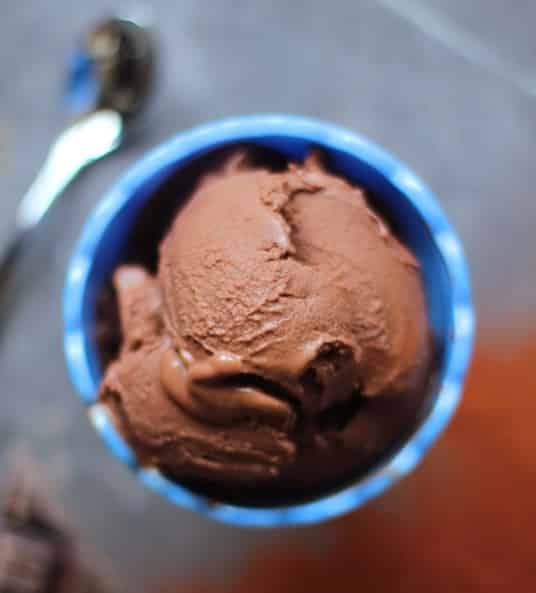 If you have an ice cream maker, you're in luck, because most of the really creamy vegan aquafaba ice cream recipes on the web use one. This Yum Chocolate Ice Cream is from Plantified.
Savory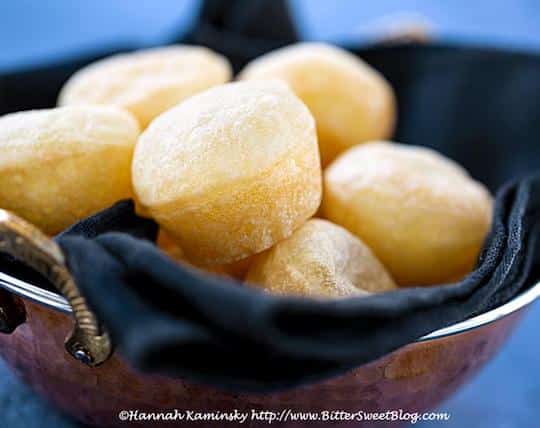 Hannah Kaminsky puts aquafaba to good use in her veganized Brazilian Cheese Bread. These light and airy morsels go down easy.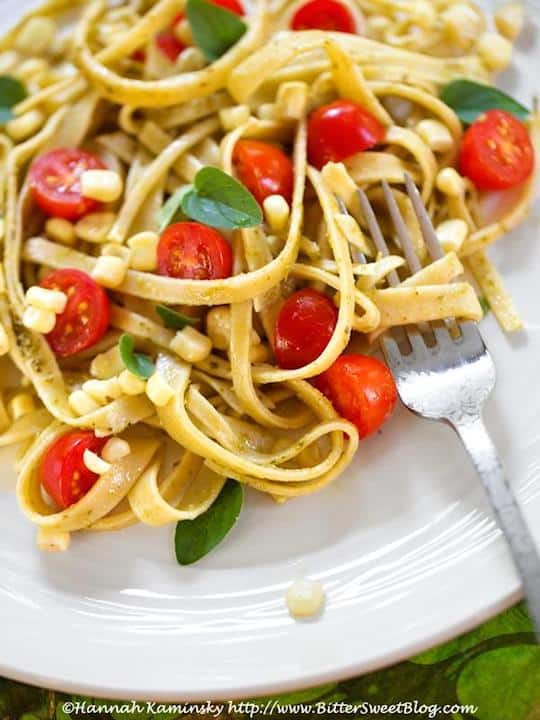 Hannah K also uses aquafaba to make what she calls "A-Maize-Ing" Fresh Corn Pasta. Does that look delish, or what?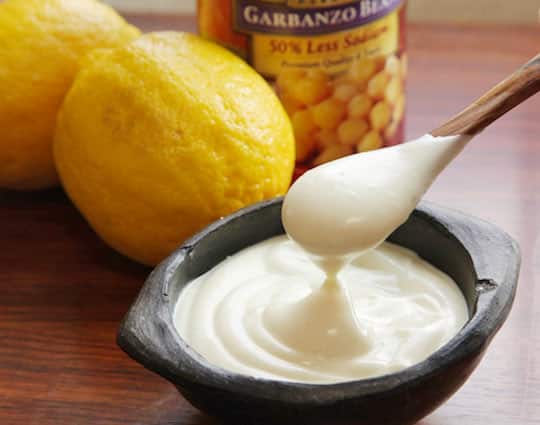 Serious Eats demonstrates just how simple it is to make Easy Vegan Mayonnaise with aquafaba. It will last for up to a week in the fridge.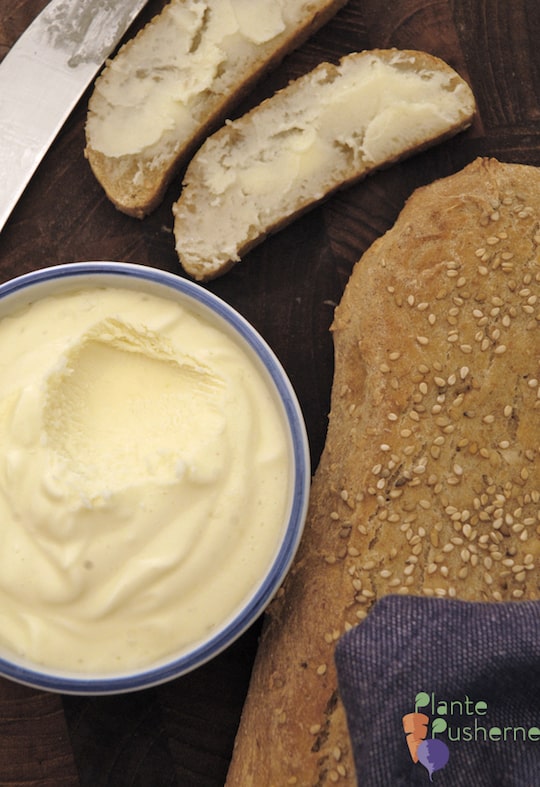 For vegan butter using aquafaba, Nina's Game Changing Vegan Butter seems to be, pardon the repetition, the game changer.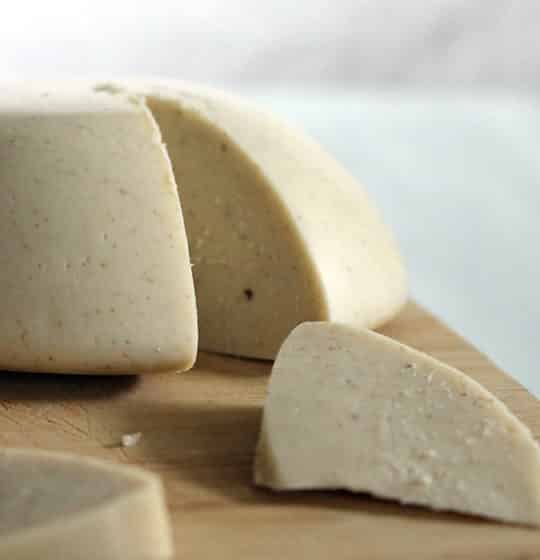 Likewise, Avocados and Ales' sliceable Mozzarella Aquafaba Cheese seems to be the go-to recipe in the vegan space. It even melts!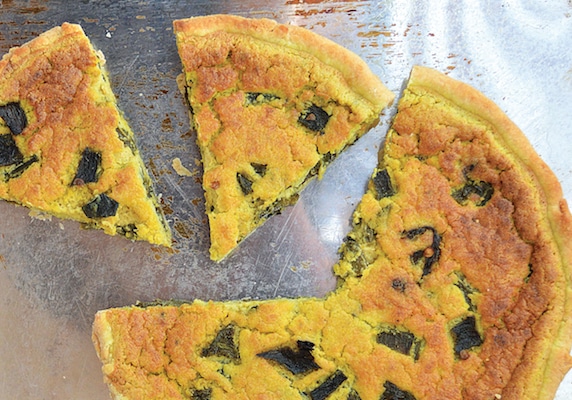 Creamy, delicious Vegan Chile Relleño Quiche by Zsu Dever offers ample evidence that you don't need eggs to enjoy classic egg dishes.