Nothing says thoughtful like a gift that is handmade. Handmade kitchen gifts are one-of-a-kind, and they're more personal than buying yet another gift from your favorite kitchen brand. These handmade kitchen gifts are the perfect gifts for anyone who loves to cook, host dinner parties, or for anyone who simply enjoys eating! Check out our list of handmade kitchen gifts for the cook, hostess, and foodie.
Porcelain Serving Bowl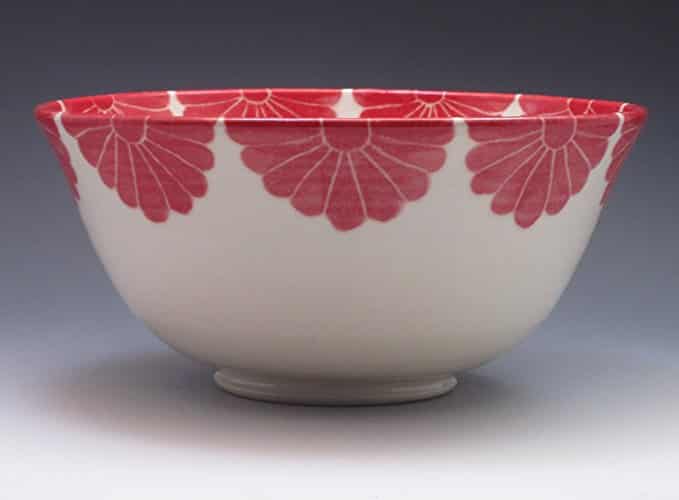 Every hostess needs a pretty bowl to serve an elegant kale salad or brown rice in, and this cheery bowl is simple, yet inviting. While this dish is perfect for serving a variety of foods, it also makes a lovely centerpiece or bowl for holding produce. Complete the gift with this cereal or soup bowl in a similar pattern. These handmade kitchen gifts are dishwasher and microwave safe.
Blue Green Cake Plate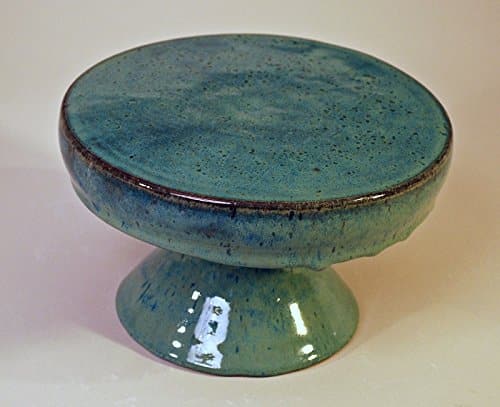 The baker who loves making vegan pies and cakes will need an impressive place to show off the finished products. This cake plate is sturdy and whimsical, and it will be the center of attention at every party, starting with the holidays.
Ceramic Pitcher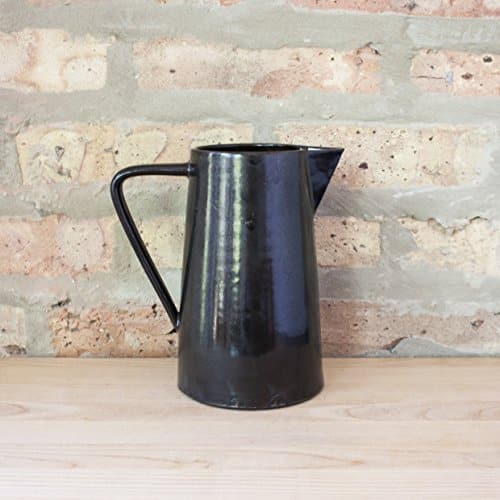 This modern and sleek ceramic pitcher is a classy way to serve cold water, iced tea, lemonade, or any other cold beverages. It's the ultimate party accessory. We also love this smaller white pitcher—the two together make a well-rounded hostess gift.
Green Stoneware Teapot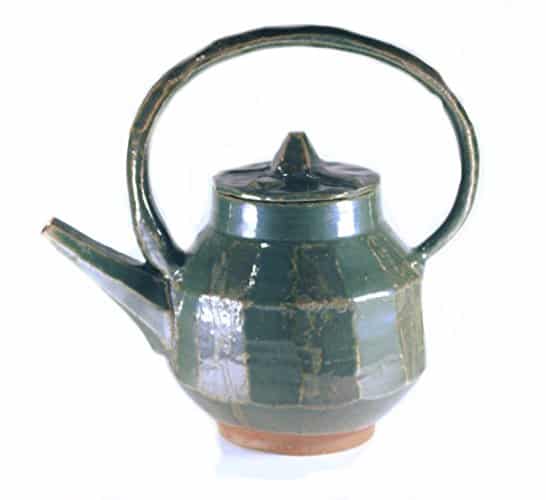 This earthy green teapot is relaxing to look at, even without brewing a pot of herbal tea in it. This teapot will look cozy on any kitchen stove, and it beats the generic stainless steel teapot.
Handmade Ceramic Mugs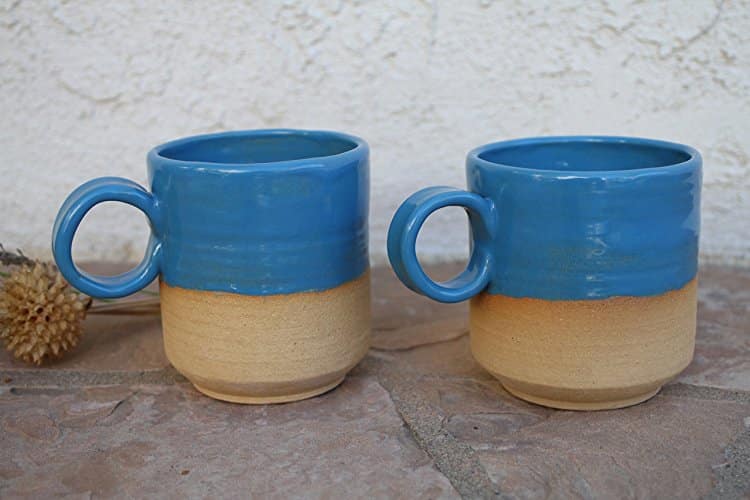 This pair of handmade ceramic mugs is ideal for the coffee or tea drinker. The artistic handles give the mugs a one-of-a-kind twist, and the bright blue is uplifting. The clay bottoms make the mugs Western. Anyone who sips out of these mugs will instantly feel like they're waking up in a cabin in the mountains.
Ginko Leaf Flour Sack Tea Towel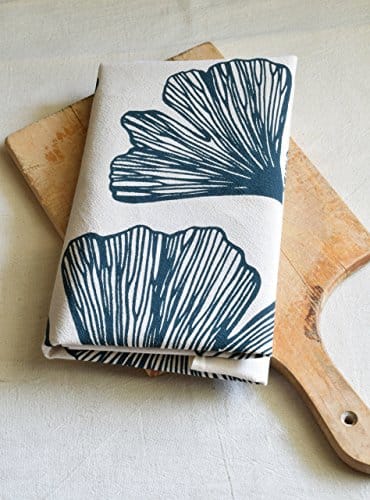 Every cook loves a good kitchen towel. Whether funny or calming, kitchen towels always standout. This ginko kitchen towel is one of the best handmade kitchen gifts to give because it's practical, but the pattern should reflect the personality of the person receiving the gift. This makes it an incredibly thoughtful gift! We also love this Mason Jar printed towel.
Mason Jar Wall Sconce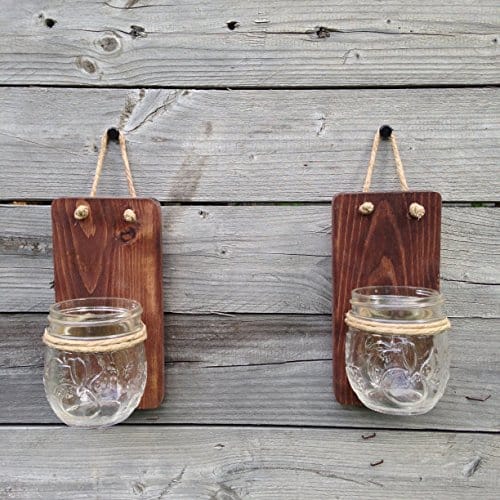 We adore these chic Mason Jar wall hangings. Your friend or relative can get creative with this gift—placing fresh herbs and water in each jar, or he or she can use them to hold utensils, or to light the kitchen or dining area. The possibilities are endless with these adorable handmade kitchen gifts.
Blue Mason Jar Spoon Rest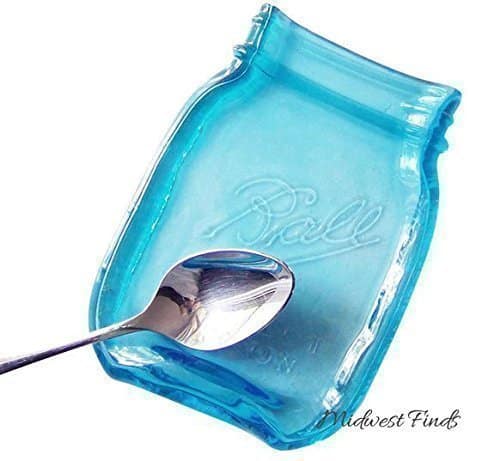 If you can't tell already, we love Mason Jars! This bright blue melted jar makes a clever spoon rest for busy cooking nights or for relaxing nights when you need a place to rest your tea bag. This multipurpose gift will surprise any recipient.
One of these handmade kitchen gifts will be the perfect holiday present for the cook, hostess, or foodie in your life. Happy shopping!