For a vegan athlete, diet is a critical consideration. There are lots of accomplished vegan athletes from across the world of sports, and many more who, though not famous, are thriving on their plant-based diet. Here are some of VegKitchen's in-depth posts featuring tips and strategies to stay healthy and fit as you pursue your athletic goals on a vegan diet.
Endurance athlete Brendan Brazier asks why, after a short period, do many athletes who want to adopt a vegan diet revert back to consuming animal products? Quite simply, because they need more information. This post lists problems athletes commonly have when switching to a vegan diet — and their solutions.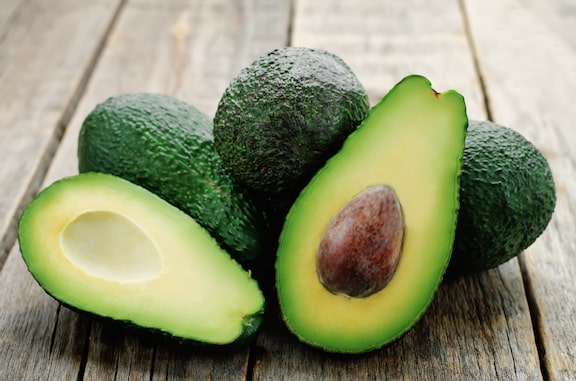 Vegan athletes can get all the nutrition they need every day from clean, wholesome, plant-based nutrient sources, without the need for the convenient and highly processed options presented to us in stores. If you're an athlete looking to "go clean" with your nutrition, check out these five vegan whole food options specifically for athletes.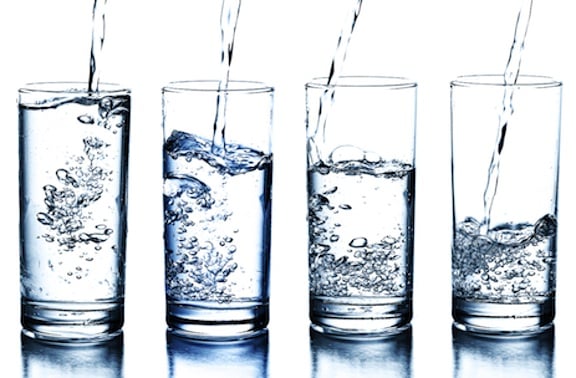 The foods and fluids athletes consume before, during, and after events or training sessions can make or break their performance. Compared to the general population, athletes require more energy to fuel physical activity and more fluids to compensate for perspiration losses.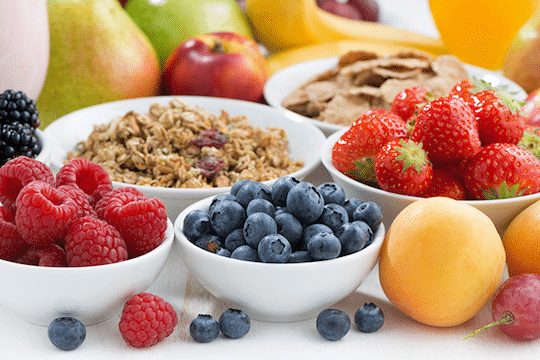 Ellen Jaffe Jones cites studies compare the performance of vegan and vegetarian athletes to meat-eating athletes. In a study done at Yale, meat-eating athletes had half the endurance of the vegetarians, even when the vegetarians were sedentary. Lots more in-depth info!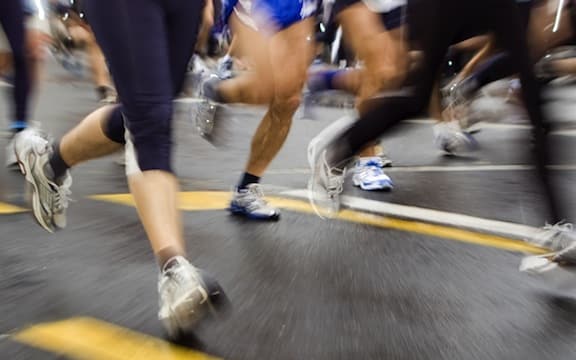 Running — whether for sport or fitness —can be intense on the body, and with this comes demand for fuel in the form of nutrition. Whether you're running track in high school, or competing in a marathon, the task of proper fueling can be daunting. This is especially true for vegan athletes who don't rely on traditional sources of protein and carbs.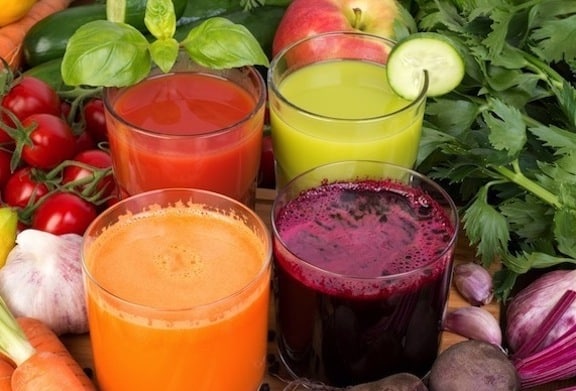 The value of sports drinks is hotly debated within scientific and athletic communities. Such drinks can play a useful role in refueling and rehydrating endurance athletes; but for those who prefer to avoid sports beverages, coconut water, vegetable juices, homemade sports drinks, or a combination of solid foods and water provide reasonable options. Here are some tips and ideas.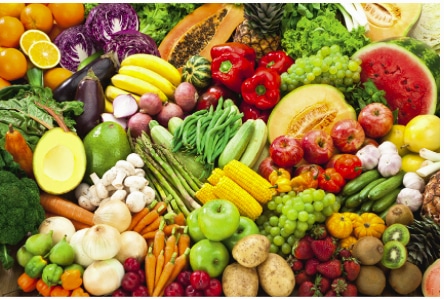 When it comes to fitness for vegans, many elite athletes are realizing the benefits of a plant-based diet for improving their performance.Vegan fitness looks and sounds a lot like fitness for non-vegans. This posts lists a number of resources — books, websites, and other media.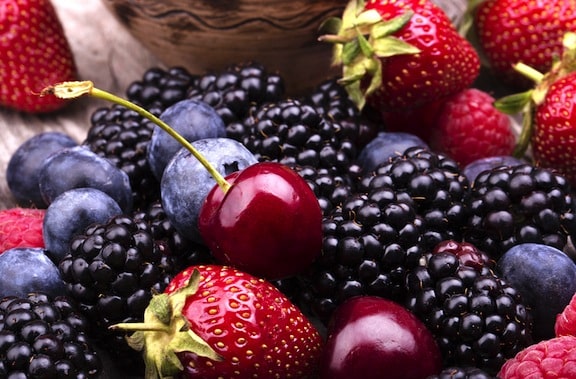 Robert Cheeke, the world's most recognized vegan bodybuilder answers the question "What supplements do you take?" It's not as complicated as you'd think!
Photo at top: Dirima/Shutterstock