Is there anything more quintessentially spring than a picnic? As the weather is warming up and the days are longer, now is the perfect time to head outside with a basket packed with vegan treats! And to help you get inspired with ideas of what to bring, here's a roundup of great vegan recipes to explore: 
Salads
Filling, delicious and packed with a powerful nutritional punch, salads are perfect picnic food — and they don't have to be ordinary, either. Here are a few creative recipes to consider for your next outdoor meal: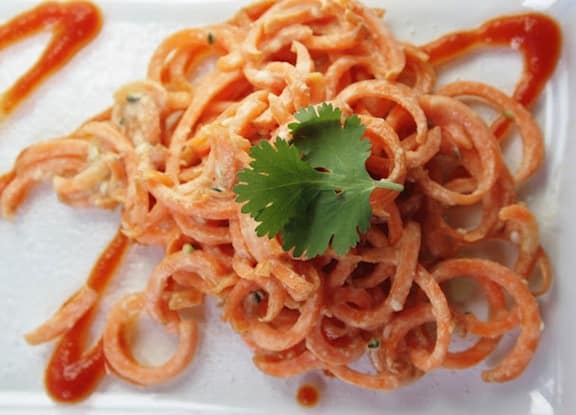 Mains
If you want something even more substantial than a salad, here are a handful of great vegan recipes to try!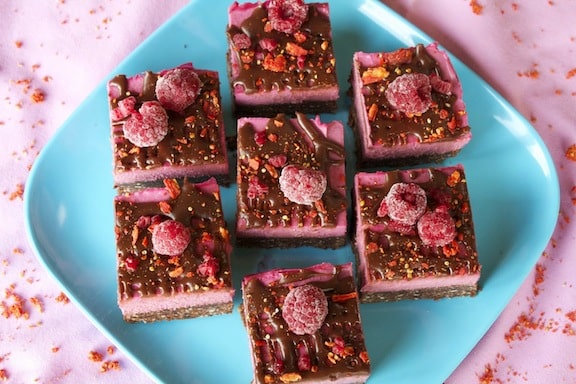 Sweet Treats
Last but not least: dessert! When you're packing your picnic basket, don't forget to bring along some vegan sweet treats like these:
Cashew Ambrosia Salad / The Vegan Stoner: If the colorful illustrations don't get you excited about this fun dessert idea, the short list of ingredients and instructions might — not to mention the idea of fresh fruit tossed with shredded coconut in a creamy sauce!
Raw Chocolate Raspberry Brownies / Sweetly Raw: Who could resist these pretty-in-pink desserts, featuring a raw brownie layer beneath cashew-based raspberry cream?
Almond Plum Mini Crostata Pies / Have Cake, Will Travel: From the wheat crust to the fruit filling, these little crostata pies are pretty as a picture.
Make the most of this beautiful time of year with a vegan picnic you'll remember! Use the recipes listed above for a fresh take on a long-loved activity.
About the author: Steven Musumeche is the owner of Picnic World and an avid outdoorsman and picnic guru from Lafayette, LA. In his spare time, he enjoys playing the piano, fishing, camping, and spending time with his wife; daughter, Molly; and three pet beagles, Cassie, Ellie and Annie.