Thanksgiving cookies, cakes, and pies are hard to resist — even the vegan versions, which can be as sugary as their non-vegan counterparts. What about those who can't — or won't — indulge in sugar-filled treats? If that applies to you or any of your guests, you can still indulge in these seasonal, flavorful, and beautiful treats. Gingered Winter Fruit Medley (at top) is simple and pretty combination of winter fruits — pears, apples, oranges, and pineapple, spiced with crystallized ginger — is a refreshing finish to any vegan Thanksgiving feast.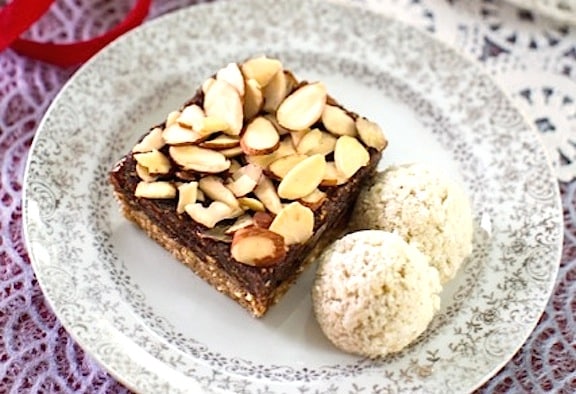 It's amazing that a dessert as good as Gena Hamshaw's Unbaked Fig Bars can be free of refined flour or refined sugar. These fig bars have all of the chewiness and sweetness of traditional Fig Newton cookies, but they're made with wholesome almonds, oats, and real dried figs.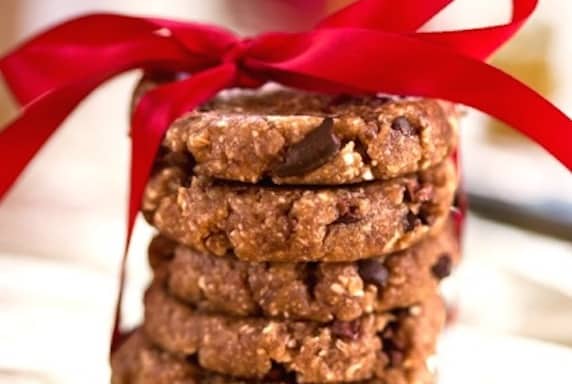 Another date-sweetened delight from Gena Hamshaw, Coconutty for Chocolate Chip Cookies taste every bit as sweet and indulgent as a cookie should, but they're surprisingly nutritious.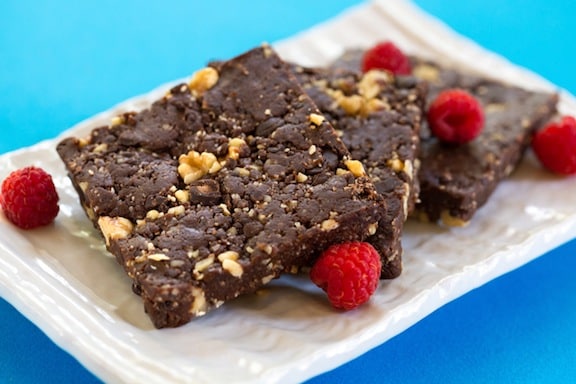 You won't believe how easy it is to make Unbaked Fudgy Brownies, rich with nuts and sweetened with dates. They're flourless, gluten-free, and altogether rich and yummy.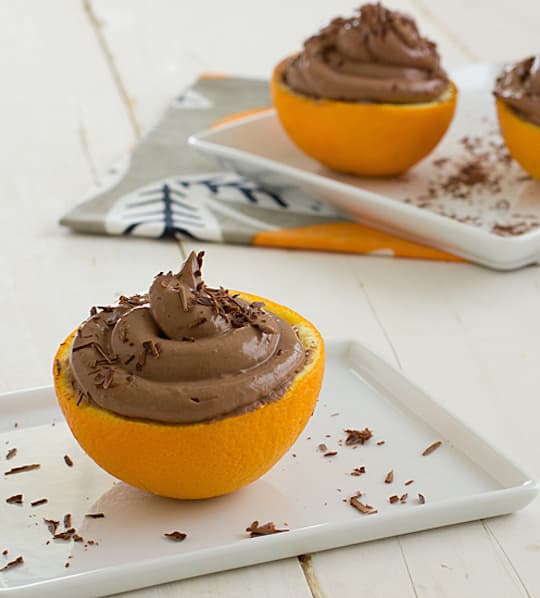 From Oh My Veggies, a fabulous seasonal dessert idea that's super-easy, yet will knock your guests' socks off. Orange Cardamom Chocolate Mousse is even more festive served in orange halves (organic, please!) that have been juiced. This serves 4, so double for a larger crowd.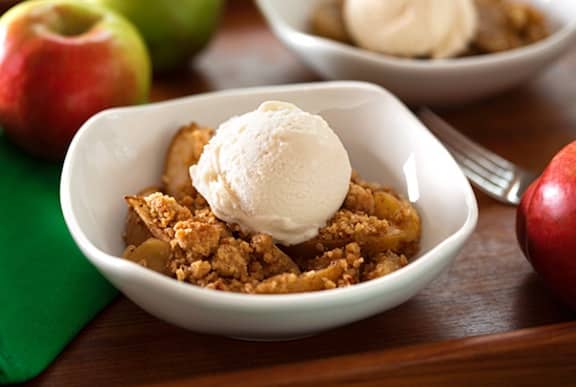 If you'd like an alternative to pumpkin pies for fall and winter celebrations like Thanksgiving and Christmas, Pear and Apple Crumble is a welcome dessert. To keep the sugar content to a minimum, skip the nondairy ice cream!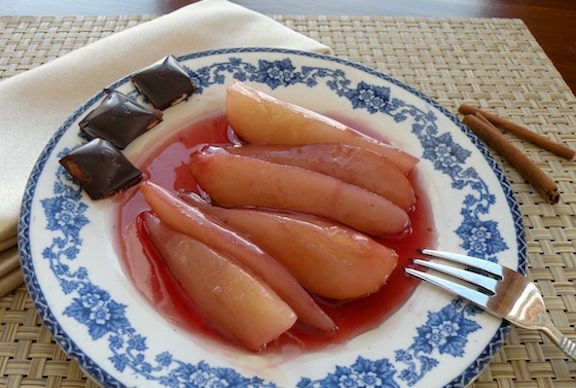 In Stewed Spiced Pears in Red Wine, a lovely light dessert, pears are lightly cooked in red wine and apple juice and gently spiced with cinnamon and allspice.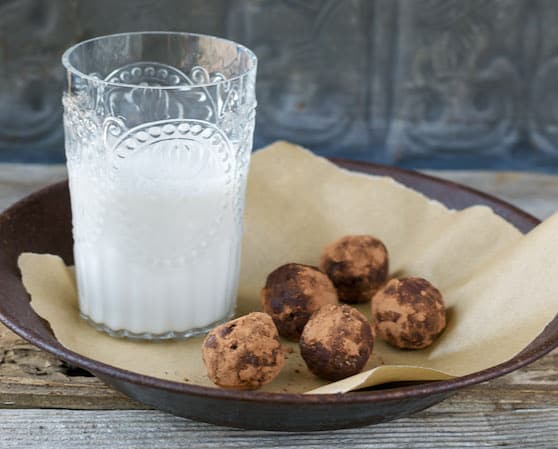 If you're in need of a fuss-free, healthy dessert that will impress guests, look no further than Laura's Date-Nut Truffles. Laura Theodore created this simple yet decadent-tasting treat for just such an occasion. Double the recipe for a bigger crowd!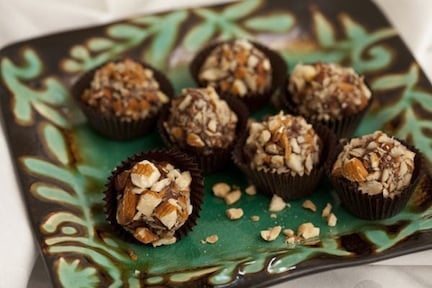 Also starring dates, these decadent Peanut Butter Fudge Truffles by Chef AJ are easy to make and contains only 5 ingredients. As with the truffles above, double the recipe for more servings.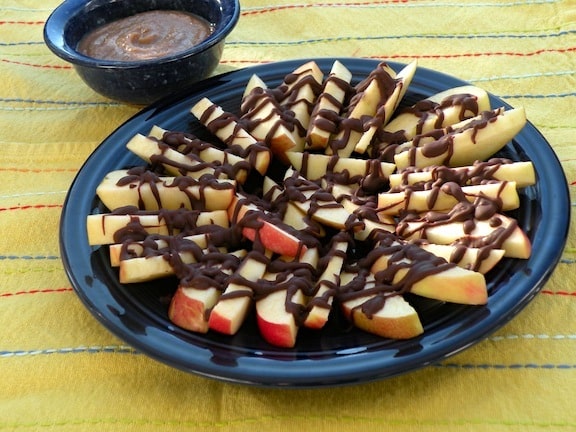 For Chocolate-Drizzled Apples or Pears with Date "Caramel" Sauce, 2 or 3 crisp apples or firm pears plus vegan chocolate chips add up to a seriously good dessert. And if you have a few dates on hand (and a machine to blend them up with) you can make a caramel-y sauce to dip them into.