Zel Allen, along with her husband, Reuben, run the popular monthly e-zine Vegetarians in Paradise. Now she has come out with a wonderful cookbook, The Nut Gourmet: Nourishing Nuts for Every Occasion (Book Publishing Company, 2006). Nuts are an underused source of protein, vitamins, minerals, and healthy fats. In this vegan cookbook, Zel talks about the merits of nuts in the diet, and presents dozens of delicious recipes from soups to...well, nuts.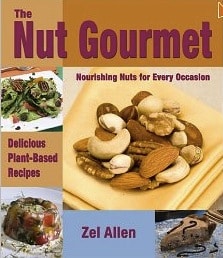 Chapters include appetizers, soups, salads, grains and legume dishes, sauces, sandwich, vegetable dishes, spreads and dips, desserts, and more. A plethora of cooking and storage tips and nutritional information make this a definitive guide. Included also are recipes for using pumpkin, sunflower, and sesame seeds as well.
I sampled a number of recipes from the book, and plan to try lots more, as so many of these sound truly luscious. Cheezy Tofu Spread with Pine Nuts, Peanut Butter Carob Pie, and Zesty Black Bean Patties were all hugely successful. I also made Cool Quinoa Salad as part of a dinner for extended family—filled with peas, broccoli, red bell pepper, herbs, and pecans, it is a vigorous, delectable treat.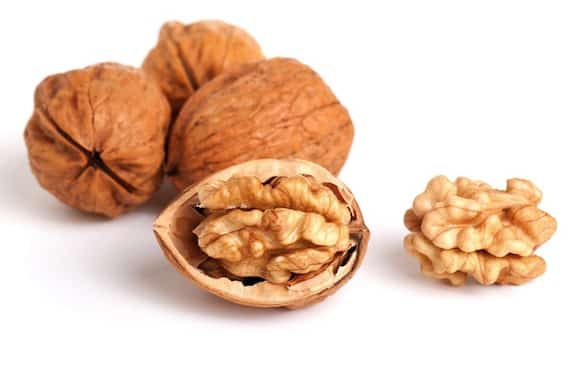 Learn more about this delicious, nutritious collection of recipes by Zel Allen on Amazon.com.
*This post contains affiliate links. If the product is purchased by linking through this review, VegKitchen receives a modest commission, which helps maintain our site and helps it to continue growing!