If you have yet to discover banana ice cream, you're in for a treat. Here are VegKitchen's favorite frozen banana ice cream recipes — creamy and luscious with that can be like soft serve or served in scoops, just like any other ice cream. They're vegan and have no added sugar. All in all, a guilt-free treat for kids of all ages!
To make frozen banana ice cream, you don't need an ice cream machine. It's best made in a food processor rather than a blender. If you've been looking for a way to satisfy your sweet tooth without sugar, these simple frozen banana ice cream recipes could be life-changing. Once you try a few, you won't even need to follow recipes; you can have fun inventing your own variations, too.
The velvety texture and coffee-chocolate flavor of Soft Serve Mocha Banana Ice Cream shown at top will have you hooked! Make a double batch if you love these flavors; it goes down easy.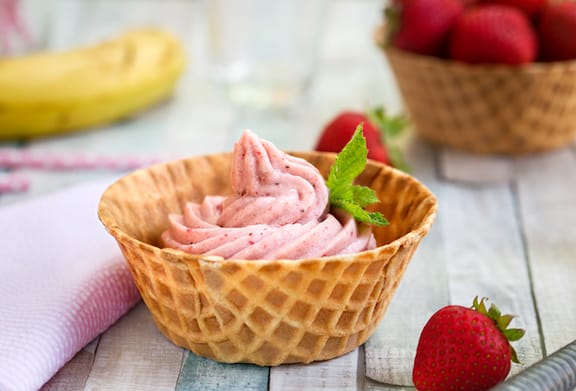 Vegan Frozen Banana Strawberry Ice Cream is made entirely with fruit — no dairy, no added sugar. Enjoy like soft serve or in scoops.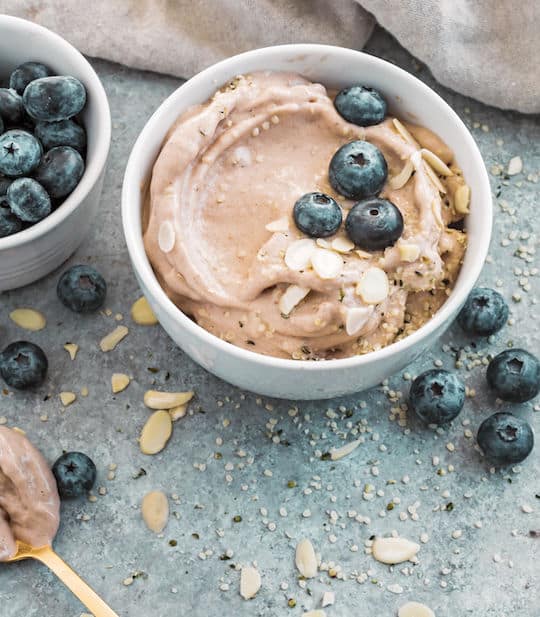 When summer delivers ice cream weather, you'll appreciate this brilliant three-ingredient recipe: Frozen Chocolate Banana Ice Cream Swirl. Naturally vegan and low-fat, it's delicious with fresh summer berries.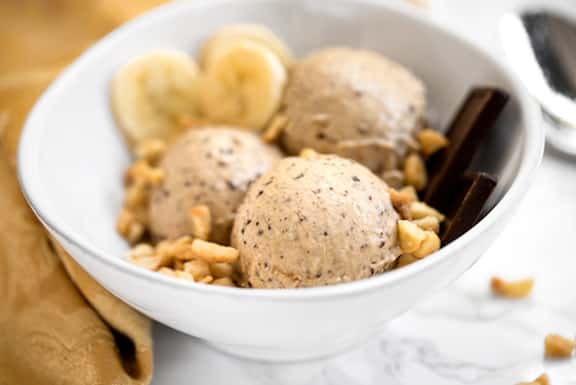 In Banana Peanut Butter Chocolate Ice Cream, PB and a touch of chocolate add up to the classic combo of flavors that add yum to other kinds of desserts.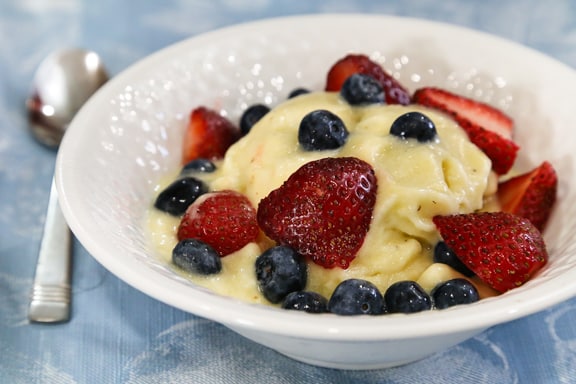 Miyoko Schinner's Vegan Vanilla Banana Ice Cream will satisfy your craving for frozen treats, with no added sugar.