We all have days when we just can't deal with making anything complicated. Or weeks when we didn't do much shopping and hardly any pre-planning — it happens to everyone from time to time. There are days when it's all we can do to stop ourselves from reaching for the take-out drawer. There's nothing wrong with keeping a a meal really simple — even when not under duress. Here are five 5-ingredient recipes (salt, pepper, and water don't count) that will make those "too tired to cook" days a whole lot better.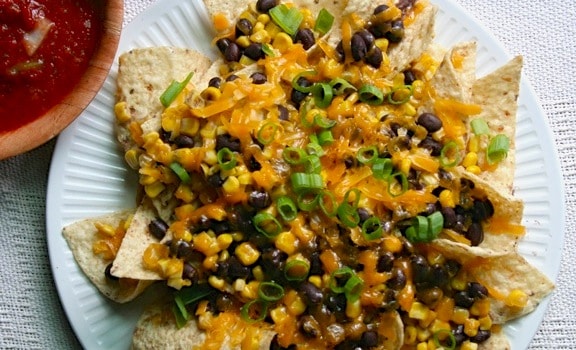 Black Bean Nachos Grandes are not only a great appetizer or snack, but in a pinch, can serve as a centerpiece. This one calls for a big, colorful salad and some steamed broccoli or garlic-sautéed greens.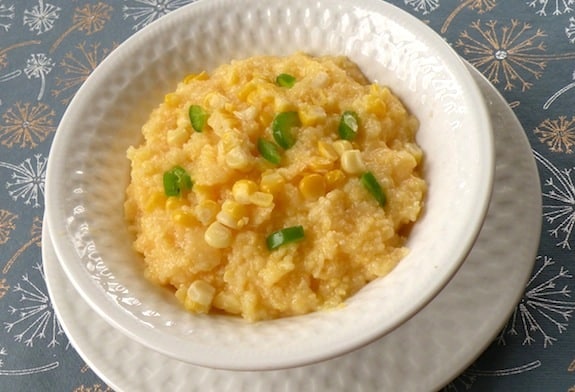 Vegan Chili-Cheese Grits are great for breakfast or brunch, but they can also be a change-of- pace dinner served with baked sweet potato and coleslaw.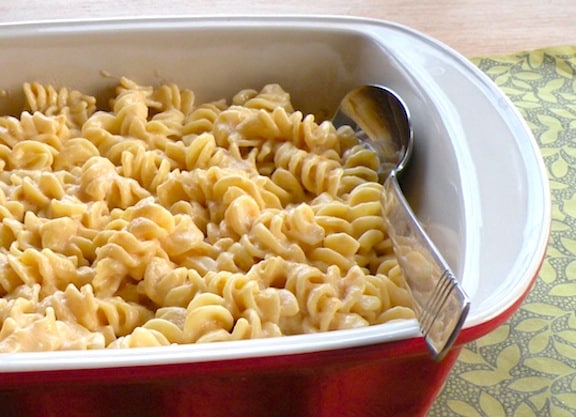 Vegan Macaroni and Cheese is not only super-simple to make, it's also somehow emotionally comforting. So if you or someone in your family has had a tough day, this dish comes to the rescue using only five ingredients. This is great served with a carrot salad and green beans or broccoli.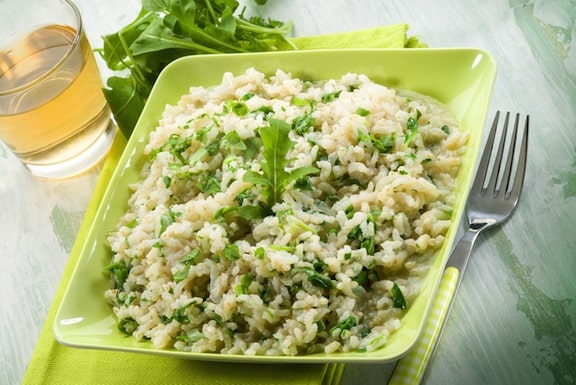 Baked Risotto, a creamy-textured rice dish, takes a bit more than an hour start to finish, but making it takes very little hands-on time.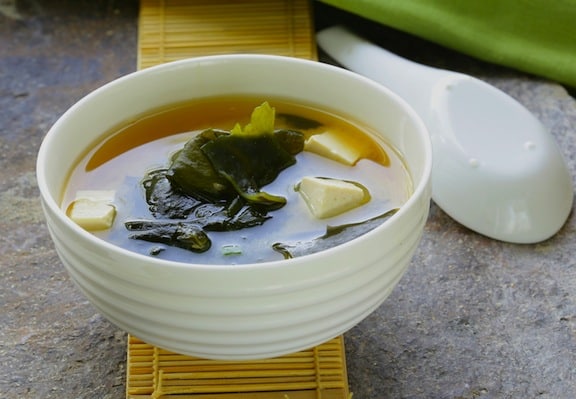 Traditional-Style Miso Soup might not fill you up on its own, but if you pick up some ready made vegetable sushi from the supermarket, some sliced ready-made baked tofu, and a steamed green vegetable, you've got an emergency meal that looks more like a feast.