It's hard to think of a more compatible duo of flavors for desserts than peanut butter and chocolate. This array of recipes from a number of vegan foodies and chefs is proof positive of universal agreement on this topic! Above, Isa Moskowitz's Peanut Butter-Chocolate Chip Bars a perfect for a lunch box treat, a picnic, or hey, since there's cereal and oatmeal in there, why not breakfast? They're so easy and so much yummier than packaged granola bars that there's no reason not to give 'em a go.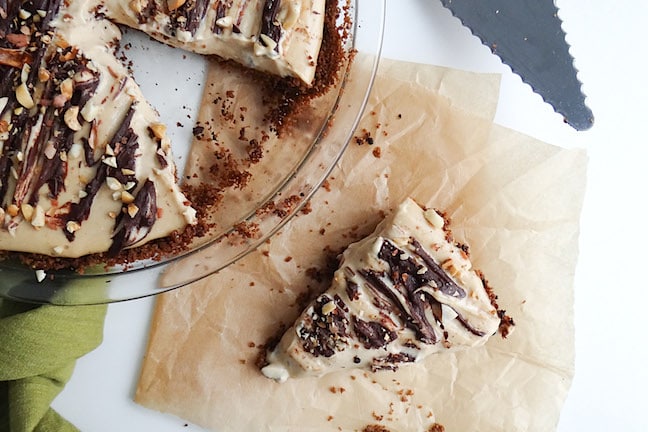 You won't believe that Sharon Palmer's luscious Creamy Peanut Butter Pie—kissed with the dynamic duo of peanut butter and dark chocolate—is made with tofu and only a touch of agave nectar for sweetness.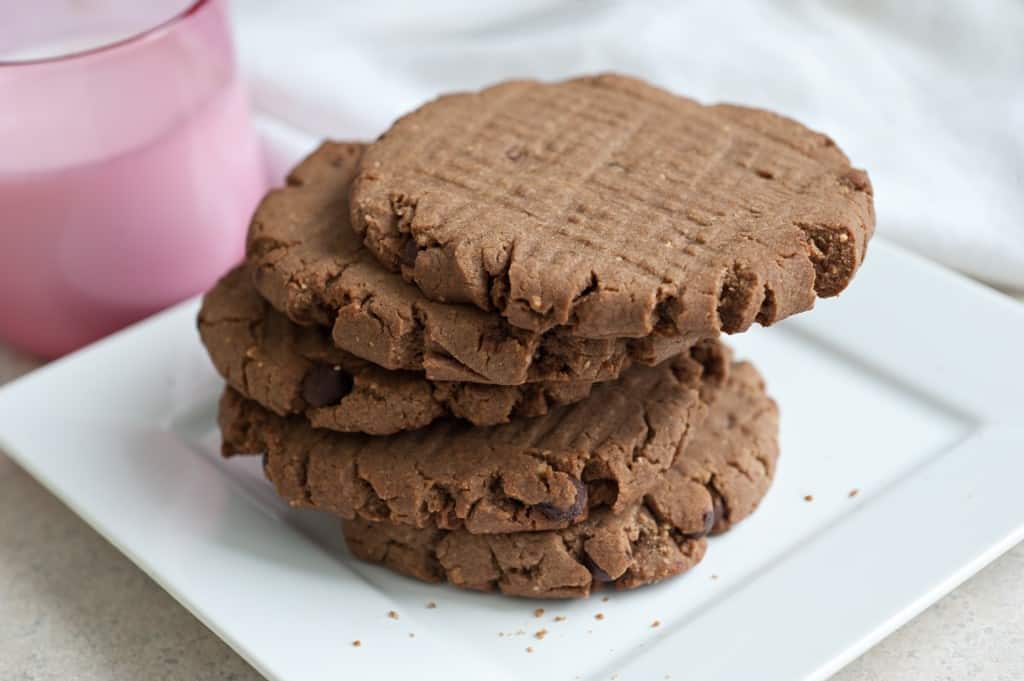 Peanut Butter Chocolate Chip Teff Cookies by Leslie Cerier are not only vegan, but also gluten-free. They're made with nutrient-dense, iron-rich teff flour. With just a few ingredients, you get a whole lot of flavor!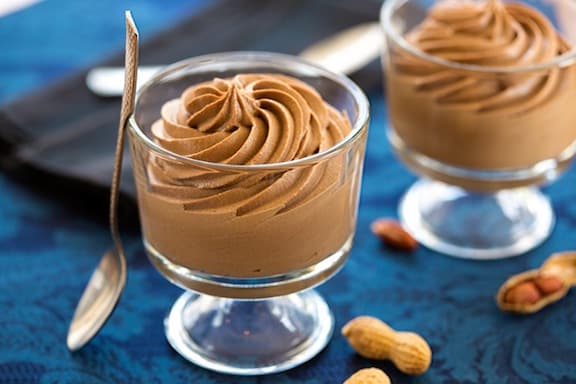 Laura Theodore's super creamy and delightfully delicious Marvelous Chocolate-Peanut Butter Mousse will please the chocolate and peanut butter fans at your table. Tofu replaces the eggs in this rich tasting pudding.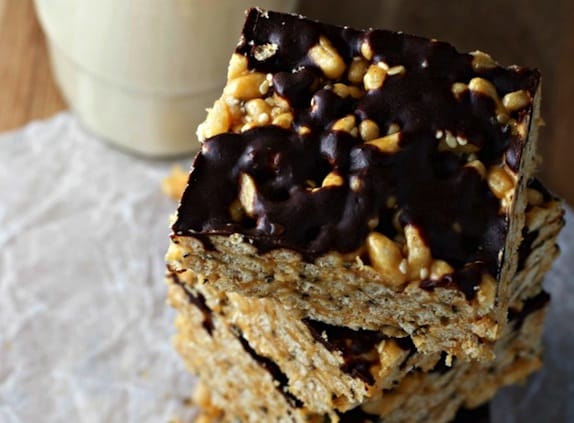 Chocolate Peanut Butter Brown Rice Crispy Treats are Cristina Cavanaugh's healthier recreation of rice crispy treats, the stuff of childhood memories, without the sugar rush. Chia seeds and sesame seeds were added for an extra boost of nutrients.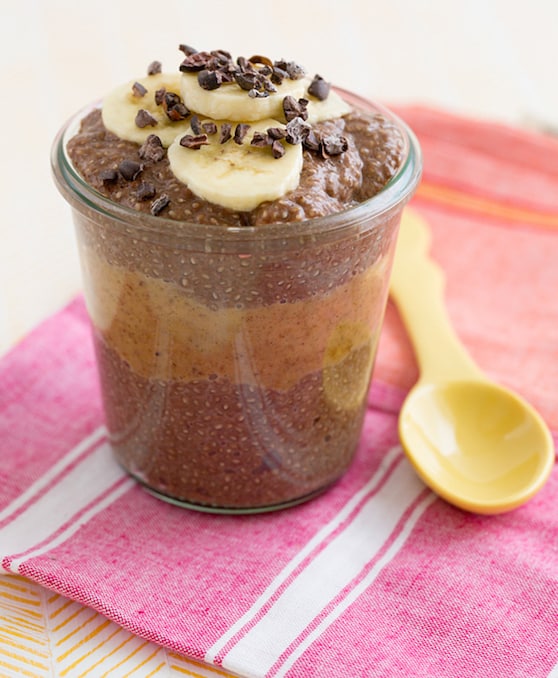 Chocolate Peanut Butter Chia Breakfast Parfait from Oh My Veggies is kind of like eating a peanut butter cup for breakfast. A peanut butter cup made with chia seeds! Chocolate chia pudding is layered with a creamy peanut butter sauce and topped with banana slices.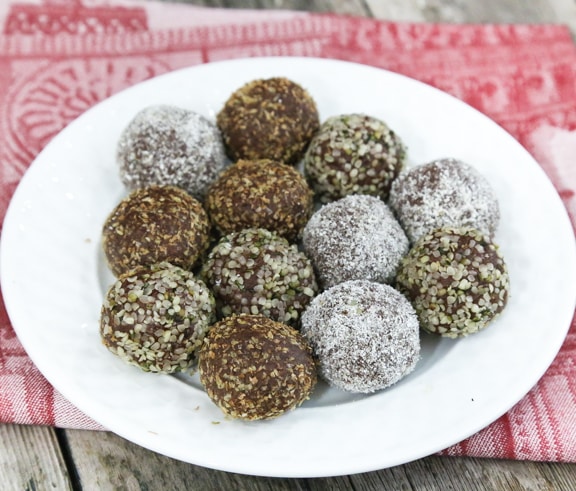 Chocolate-Peanut Butter "Truffles" feature a combination of nut butter, chocolate, raisins, and hempseed or wheat germ adds up to a high-protein snack for kids, teens, and adults alike.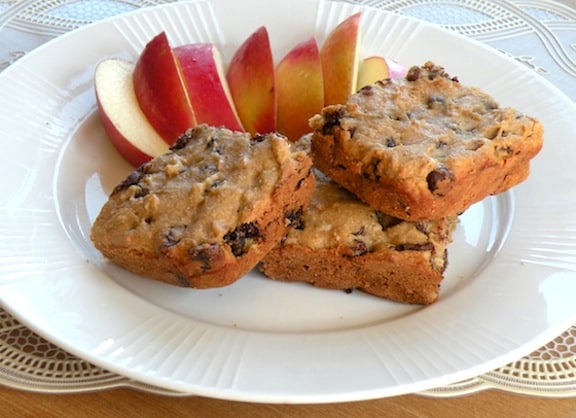 Chocolate Chip Peanut Butter Cake is a nutty, chocolatey vegan cake that's long been a favorite of Nava's family. It's practically foolproof, and, with just minutes of hands-on time. It's a great cake to make for any kind of gathering.