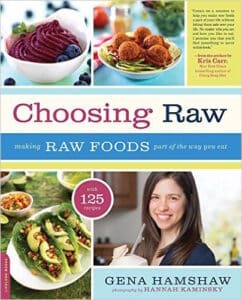 Making Raw Foods a Part of the Way You Eat
After her health journey led her to a plant-based diet, Gena Hamshaw started a blog for readers of all dietary stripes looking for a common–sense approach to healthy eating and fuss–free recipes. Choosing Raw, the book, does in an in depth manner what the blog has done for hundreds of thousands of readers: addresses the questions and concerns for any newcomer to veganism; makes a plant–based diet with many raw options feel easy instead of intimidating; provides a starter kit of delicious recipes; and offers a mainstream, scientifically sound perspective on healthy living.
With more than 100 recipes, sumptuous food photos, and innovative and wholesome meal plans sorted in levels from newcomer to plant-based pro, Hamshaw offers a simple path to health and wellness. With a foreword by Kris Carr,New York Times–bestselling author of Crazy Sexy Diet, Choosing Raw is a primer in veganism, a cookbook, the story of one woman's journey to health, and a love letter to the lifestyle that transformed her relationship with food.
Sample recipes from Choosing Raw on VegKitchen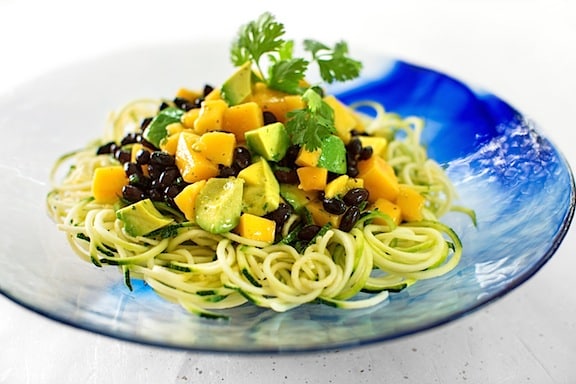 Here are more top vegan cookbooks.