This week's vegan menu has a bit of a Greek theme going for it. The goal of this summery meal plan is to get you in and out of the kitchen quickly, using minimal heat. The only cooking you'll need to do for Greek-Style Pasta Salad above is the pasta itself. Everything else gets tossed in and seasoned with fresh herbs and your favorite vinaigrette.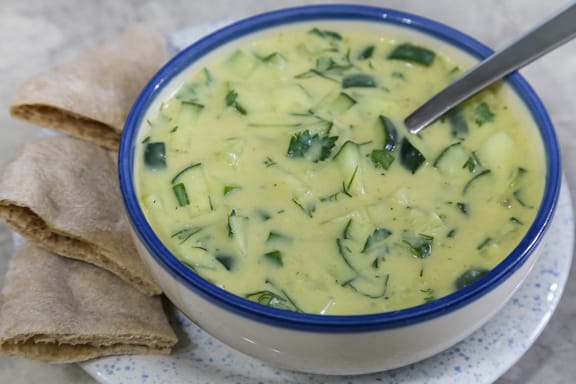 Here's a nearly-instant Cold Curried Cucumber Soup that's a perfect companion to the pasta salad. Add some fresh pita if you'd like, but it's not entirely necessary.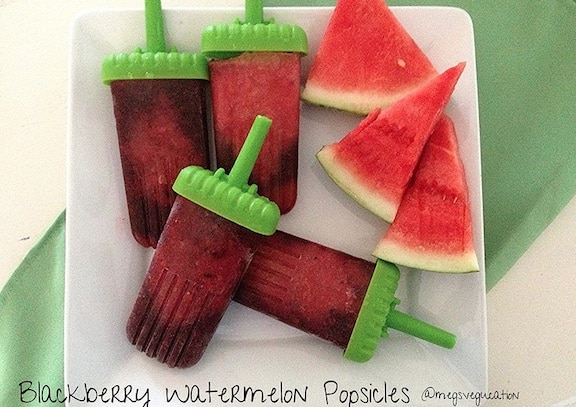 If you want to add a refreshing treat to the meal, consider Blackberry-Watermelon Popsicles. Popsicles are all the rage right now, and the beauty of them is that you can make them with any fruit you can blend! But if you're not inclined, serve watermelon, berries, or any summer fruit you'd like to end the meal.

Photos: Top and middle, Evan Atlas. Bottom, Meg Staples