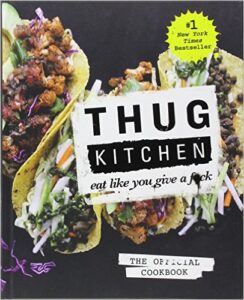 The Official Cookbook: Eat Like You Give a F*ck
Thug Kitchen started their wildly popular website to inspire people to eatsome goddamn vegetables and adopt a healthier lifestyle. Thug Kitchen wants to show everyone how to take charge of their plates and cook up some real f*cking food.
Thug Kitchen lives in the real world. In their first cookbook, they're throwing down more than 100 recipes for their best-loved meals, snacks and sides for beginning cooks to home chefs. (Roasted Beer and Lime Cauliflower Tacos? Pumpkin Chili? Grilled Peach Salsa? Believe that sh*t.) Plus they're going to arm you with all the info and techniques you need to shop on a budget.
This book is an invitation to everyone who wants to do better to elevate their kitchen game. No more ketchup and pizza counting as vegetables. No more drive-thru lines. No more avoiding the produce corner of the supermarket.
Buy Thug Kitchen on Amazon.com.
Some sample recipes from Thug Kitchen here on VegKitchen:
--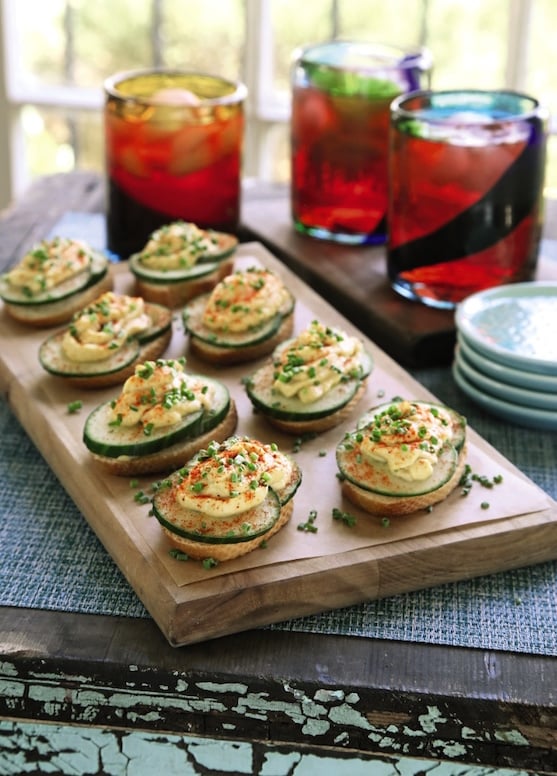 -
Here are more top vegan cookbooks.
*This post contains affiliate links. If the product is purchased by linking through this review, VegKitchen receives a modest commission, which helps maintain our site and helps it to continue growing!