This healthy vegan menu features Black Bean Sofrito, a classic Latin American dish that's embellished with onions, garlic, and bell peppers. It's a good choice for an easy, everyday kind of meal. Serve over rice (or quinoa, for a quicker-cooking grain) if you'd like.
When it comes to planning a yummy plant-based dinner, even some of us die-hard vegans can overlook the ease and versatility of beans. If you have a pressure cooker, it doesn't take long to cook your own beans, but for us catch-as-catch can cooks, canned beans are the way to a quick meal. Now, many brands come in BPA-free cans, too.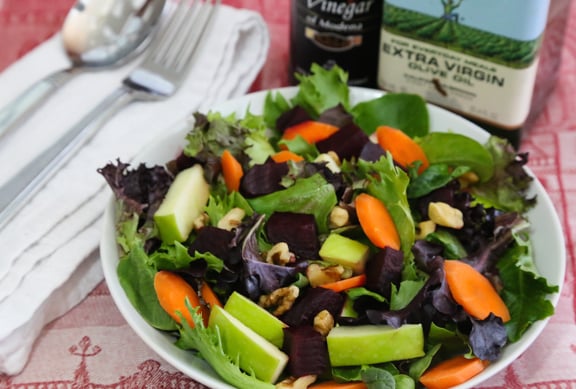 Round the meal out with a fresh green salad — something with a fruity touch is a nice contrast, like Mixed Greens Salad with Apples, Carrots, and Pickled Beets.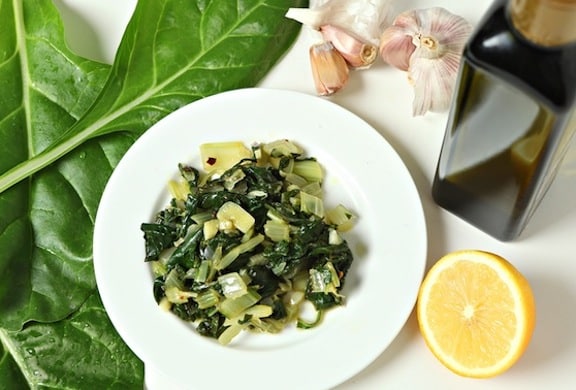 Or, you can put together a simple tossed salad with what you have on hand and add a side dish of Simple Sautéed Garlicky Greens.