Here's a easy and healthy vegan menu that's easy enough to make on weeknights, and special enough to make for company. Buddhist's Delight is a hearty stew-like version of a dish inspired by a Chinese restaurant classic, with colorful vegetables and high-protein seitan in a savory broth. Thick noodles give it the touch of comfort we all need at the end of a busy day. A robust slaw is the perfect companion.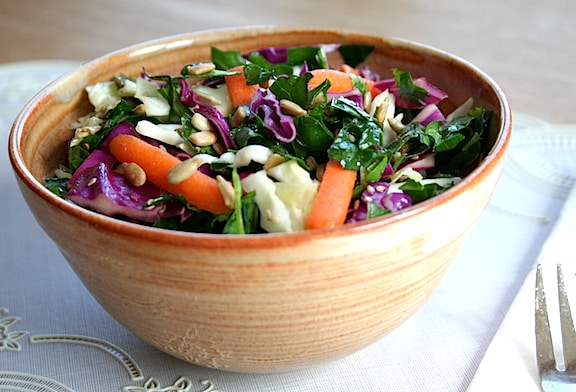 For this everyday meal, Tri-Color Coleslaw or any of our other simple slaws add some nice raw crunch to the plate.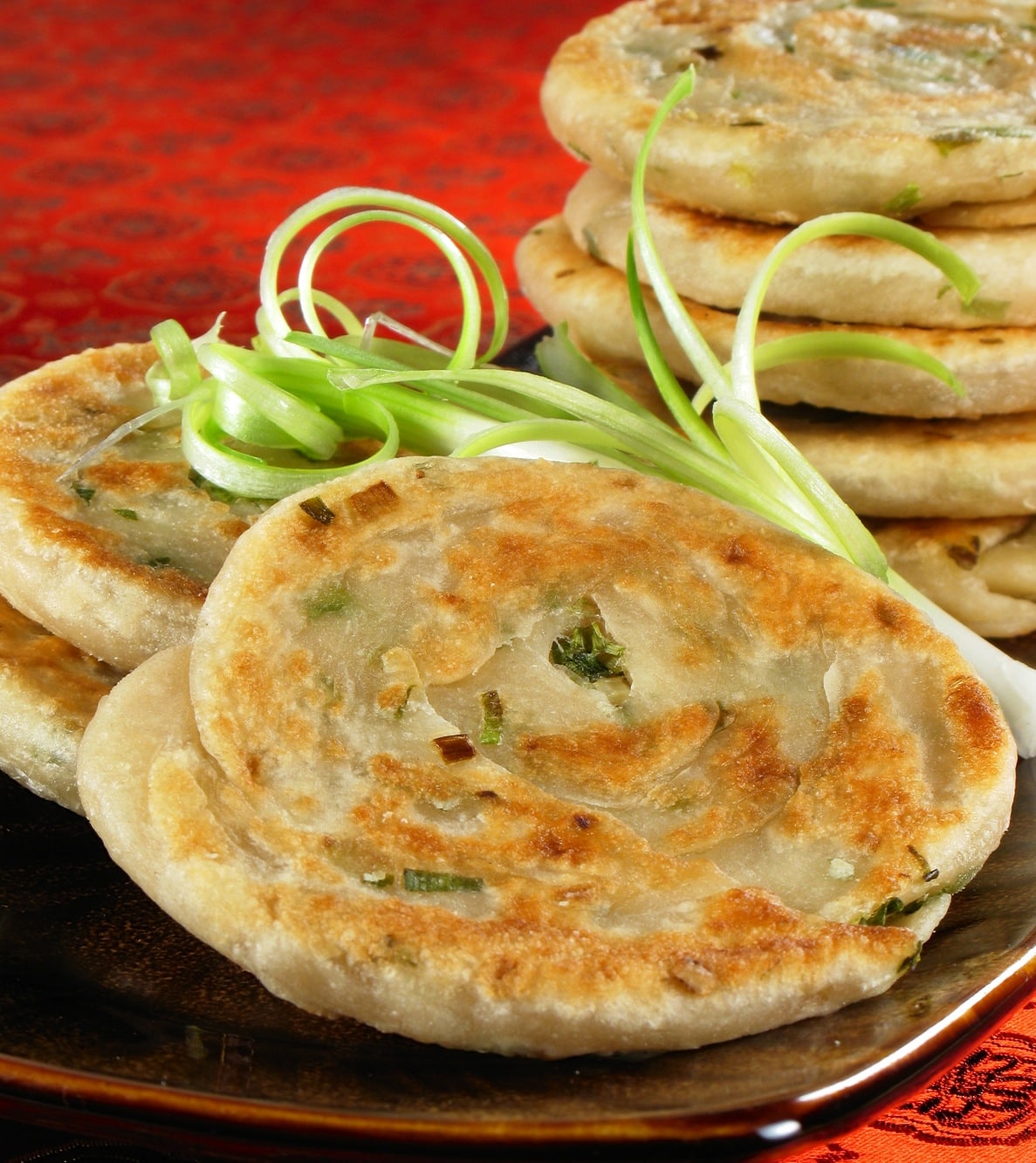 If you have more time and energy, make this meal a feast with Scallion Pancakes. Otherwise, the Buddhist's Delight and slaw are more than enough for a great weeknight meal. That being said, if you want something more, add some veggie spring rolls from your natural food store's frozen food section.