Whether winter is having it's last hurrah where you live, or if it's prematurely hot like summer, Pasta with Red Beans and Broccoli is a perfect transitional dinner dish for an all-season vegan menu plan. It's hearty but not wintery, getting its surprising character from miso — a sturdy, everyday dish fusing Italian and Asian flavors.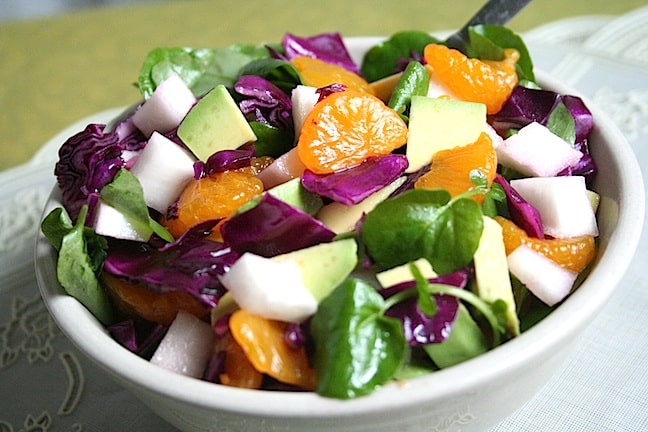 Avocado and Orange Salad is a perfect salad to take us from winter to spring. It's a vitamin-packed bowlful featuring oranges, avocado, and watercress. It goes with just about anything else you're serving — like the pasta dish above — and can be made in minutes.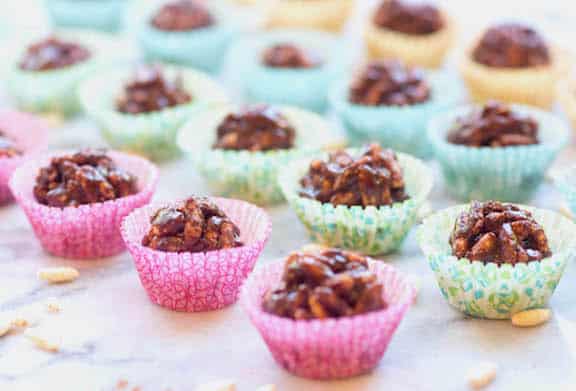 Leave a little room for Cacao Crispies — a super-simple snack that will please kids of all ages! These chocolatey crispy rice cereal balls make a perfect snack for evening or after school.