We're entering prime season for warming foods like casseroles, stews, and soups. But who's got time to make them after a long, busy day? You do, that's who. That's because these fall main dishes can be made in 30 minutes or less. Case in point — Japanese Soba Noodle Soup with Tofu and Greens. Pick up some veggie sushi rolls from your supermarket to go along with this.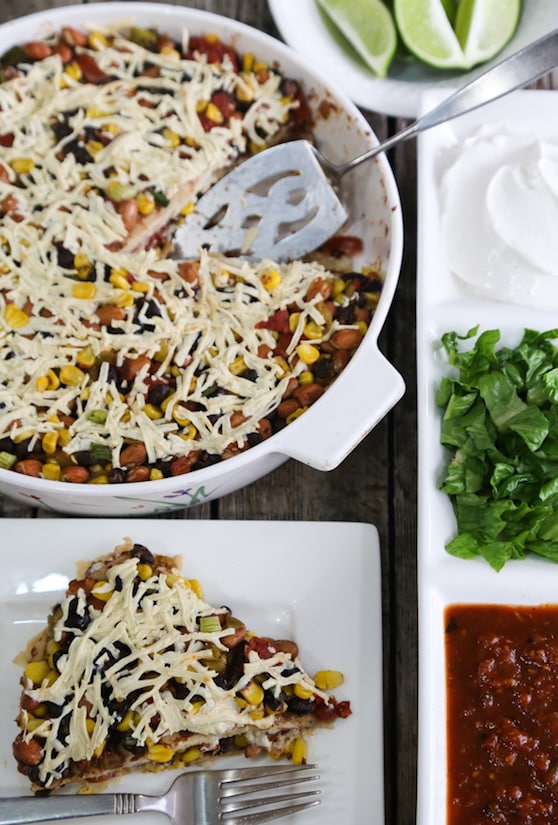 Next up is Super-Easy Tortilla Casserole. It involves throwing together a lot of convenient ingredients like canned beans and tomatoes, and frozen corn, but it's unbelievably good when you need an emergency dinner. While it's in the oven, steam a big batch of broccoli or prepare Simple Sautéed Garlicky Greens and a raw veggie platter.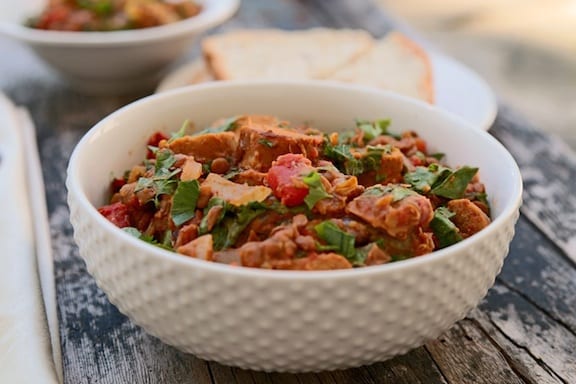 Canned lentils are the secret to the speedy prep of Stewed Lentils with Vegan Sausage. It's so hearty, all you need to complete the meal is fresh bread and a salad or slaw.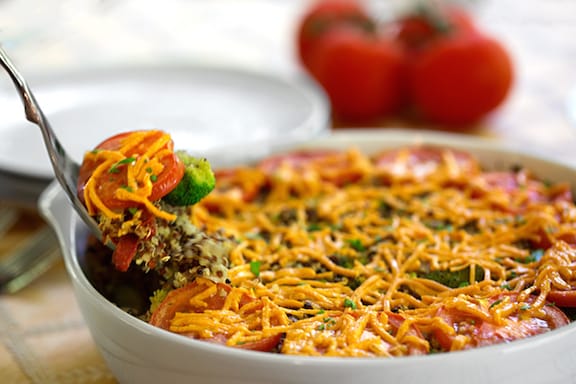 Quinoa, Broccoli, and Vegan Cheese Casserole is nourishing and comforting. Serve with a simple potato or sweet potatoes and any of VegKitchen's coleslaws.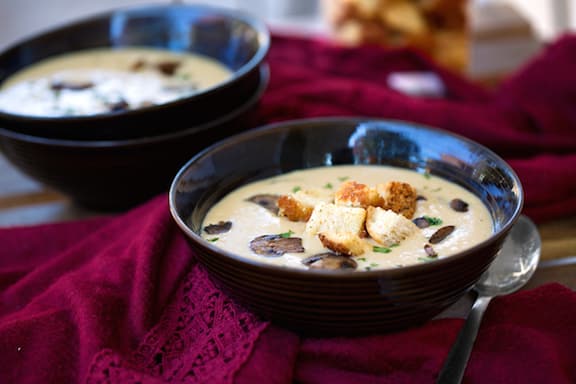 Let's end the week the way it began — with a very different kind of yummy mushroom soup. Pureed tofu or white beans make a low-fat but rich-tasting base for Vegan Creamy Mushroom Soup. This comforting soup is a great first course for most any kind of meal or can be served side-by-side with sandwiches or wraps.