In our Vegan Food Hacks kitchen, we're fans of using veggie burgers in "meaty" recipes, since many brands are made with grains, beans, pea protein, and vegetables. In contrast, many meat substitute products are based on soy protein isolates, which aren't as good for you. Here's a listing of some of the best veggie burger brands, only one of which is the textured soy protein variety.  Please note; not all veggie burgers are vegan — some contain egg or dairy, so read labels!
We find store-bought vegan veggie burgers incredibly useful and versatile. Of course, they're still great served on whole-grain buns with your favorite condiments, but consider some of these other cool ways to use them as a meal starter.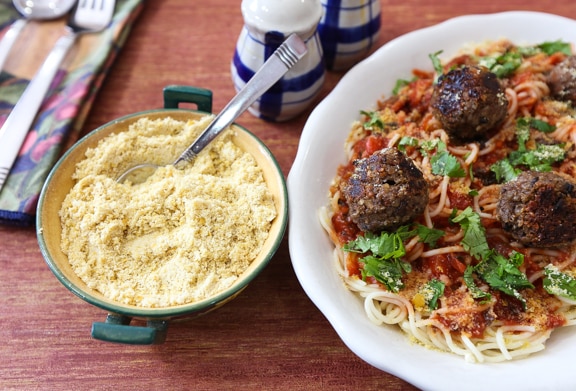 Choose your favorite veggie burgers and make Laughably Easy Vegan Meatballs — which also turn out to be more economical than buying them completely ready-made. And — very important to us vegan food hackers — they can be made almost instantly.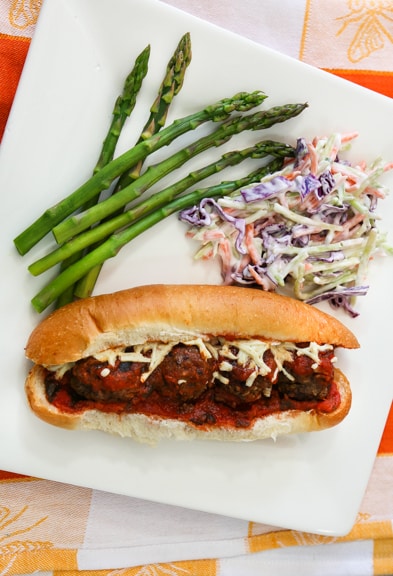 If you're looking for something familiar, hearty, and comforting for the evening meal, our vegan Italian Meatball Sub Dinner might be just the thing. It makes great use of the Laughably Easy Vegan Meatballs, above.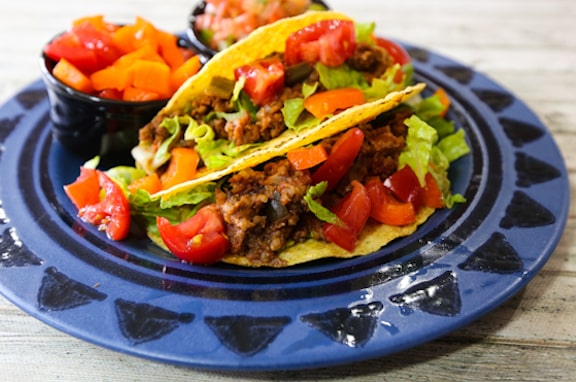 Instant Vegan Taco Filling has just two ingredients (three if you count the little bit olive oil used for heating). And it's so tasty that it may have you standing at the stove sneaking tastes out of the skillet before it makes its way into tacos.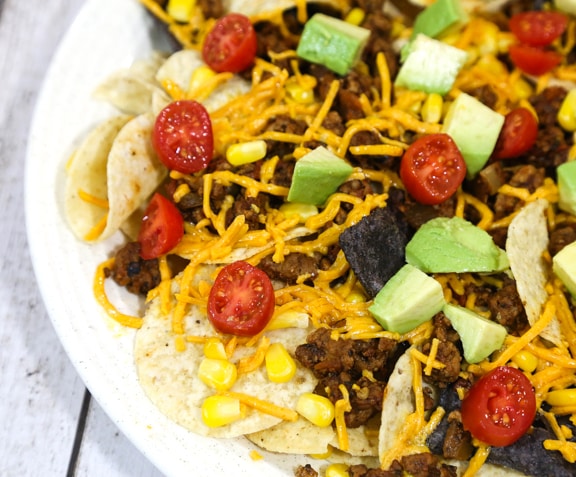 "Beefy" Vegan Nachos Grandes can be a fantastic party snack, appetizer, or emergency dinner. They might also convince your skeptical friends to take a walk on the veg side. You can use crumbled veggie burgers to make these "beefy" and very easy nachos.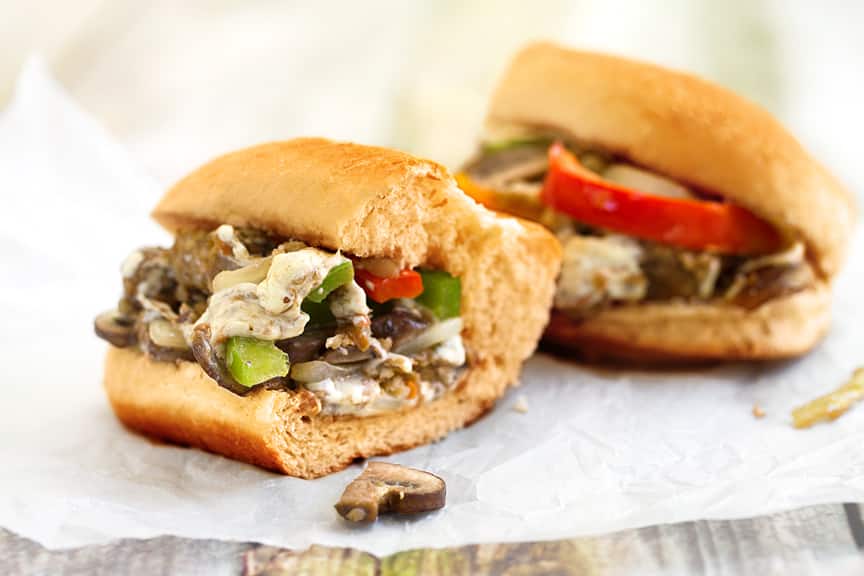 Veggie burgers are just the thing for the easy and tasty Vegan Philly Cheesesteak dinner— meaty but not too meat-imitation-y; hearty but not gluten-filled like seitan.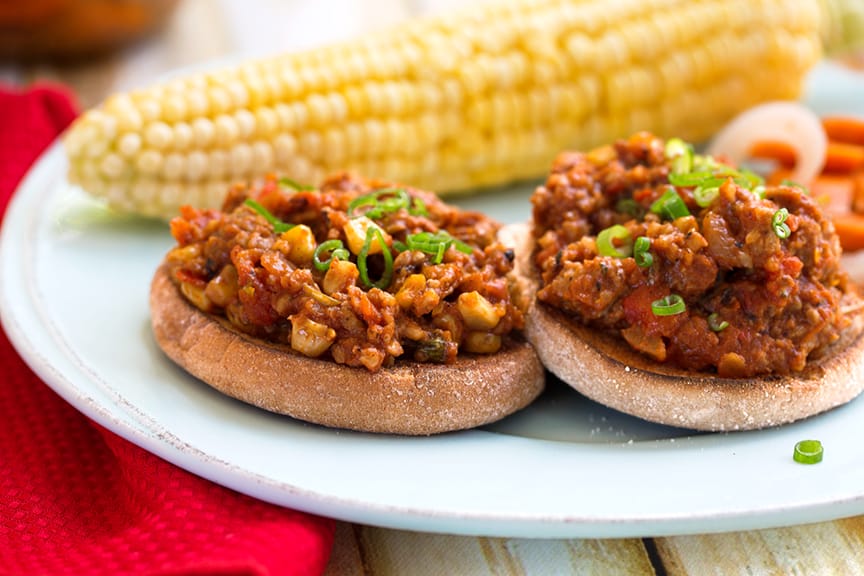 Vegan burgers and a jar of salsa give you lots of flavor with very little effort to make Crazy-Easy Vegan Sloppy Joes. Served with fresh corn on the cob or sweet potatoes, they make a fantastic emergency meal that tastes like anything but that.
And if you need the perfect veggie burger patty to kick off your creations, be sure to check out this Chipotle Black Bean Burger!
Photo credits: Top 5, Evan Atlas; bottom 2, Hannah Kaminsky