Kids often come home hungry after school. Give them a boost of nutrition and energy with these healthy after school snacks. They're not much work, and are filled with flavor and nutrition. These choices range from savory to sweet, so try them all!
Easiest Hot Bean Dip (above) is so simple it barely qualifies as a recipe. But it's so tasty that it hardly matters. Serve with plenty of good-quality natural tortilla chips.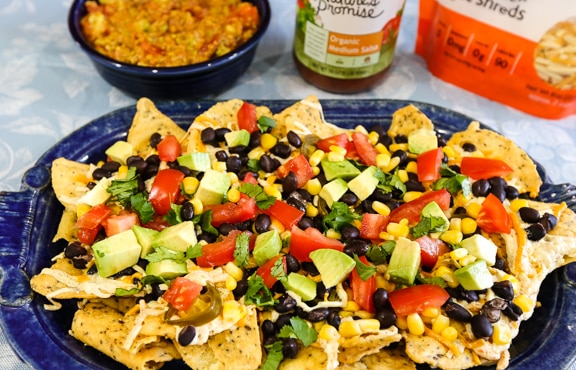 Black Bean Nachos Grandes using vegan cheese are another easy and tasty tortilla snack that's especially good for hungry teens.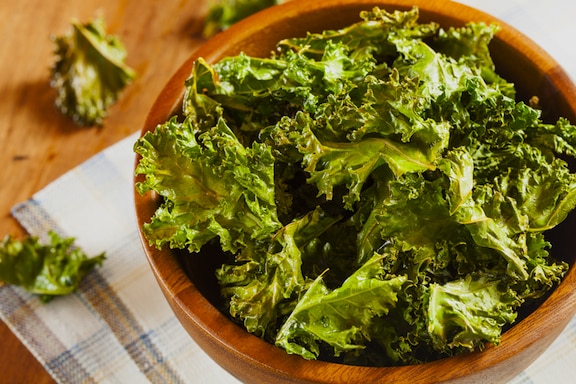 Here's how to make Basic Baked Kale Chips. Kale chips enthusiasts report that once these are out of the oven, they're instantly devoured by snackers of all ages.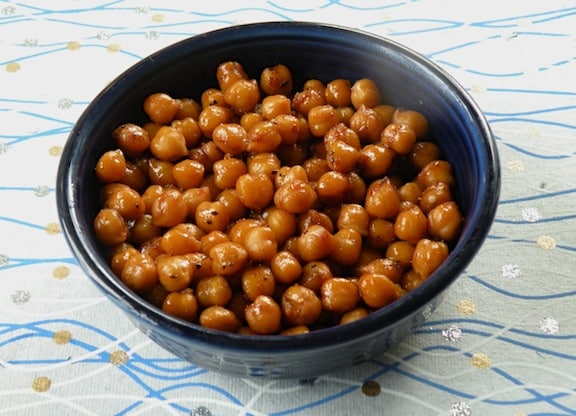 Tamari Chickpeas sounds almost like a mixed metaphor—combining Mediterranean and Asian flavors, but it works! It's an addictive snack for children of all ages!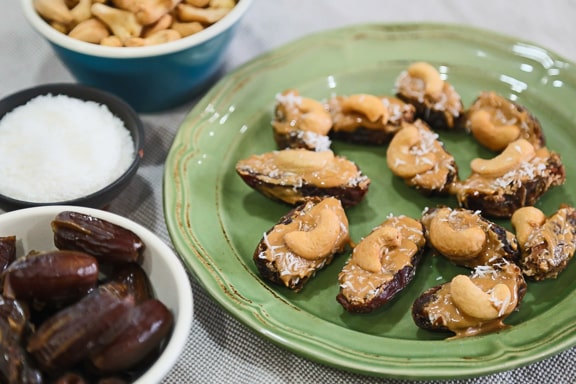 Nutty Cashew Dates are a healthy treat to make when you need to whip up something quick for the kids. Simple but quite delicious!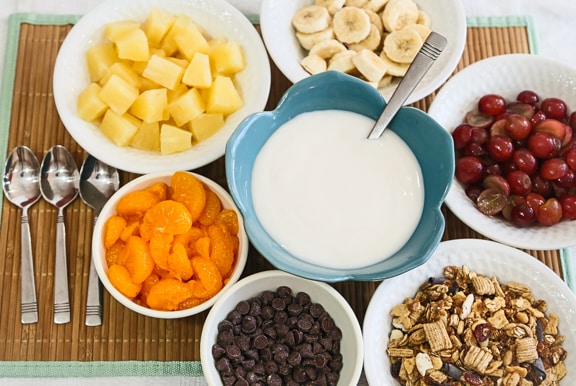 For Fruit and Yogurt Ambrosia, bowls of nondairy yogurt, dried and fresh fruit, and granola can be a quick light lunch or nutritious snack. It's great for kids — especially young children who balk at dishes in which ingredients are "touching."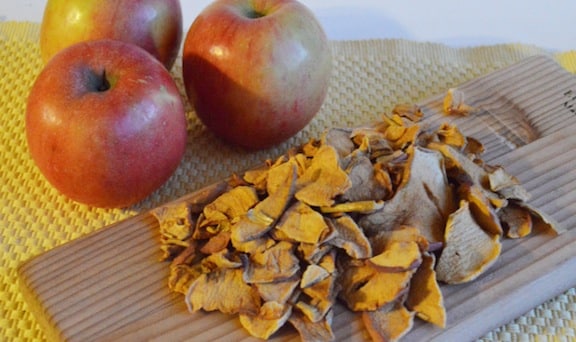 Cinnamon Baked Apple Chips take some time to bake at a low temperature, but are really easy to prepare. You can make a bigger batch and have them handy for snacking throughout the week.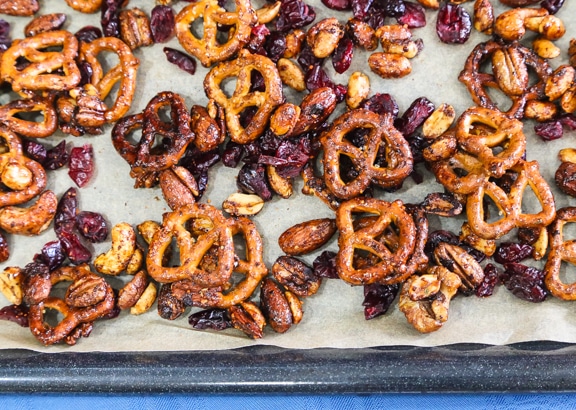 Sweet and Savory Nuts and Pretzels gives you both the sweet and the savory in one easy snack. This tasty mix featuring pretzels, nuts, and dried cranberries.