Amazingly Easy, Wildly Delicious Vegan Recipes for Every Day of the Week by Isa Chandra Moskowitz
Recipes, tips, and strategies for easy, delicious vegan meals every day of the week, from America's bestselling vegan cookbook author.
How does Isa Chandra Moskowitz make flavorful and satisfying vegan meals from scratch every day, often in 30 minutes or less? It's easy! In Isa Does It, the beloved cookbook author shares 150 new recipes to make weeknight cooking a snap. Mouthwatering recipes like Sweet Potato Red Curry with Rice and Purple Kale, Bistro Beet Burgers, and Summer Seitan Saute with Cilantro and Lime illustrate how simple and satisfying meat-free food can be.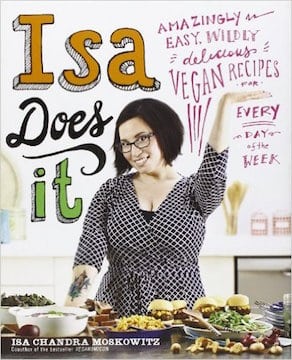 The recipes are supermarket friendly and respect how busy most readers are. From skilled vegan chefs, to those new to the vegan pantry, or just cooks looking for some fresh ideas, Isa's unfussy recipes and quirky commentary will make everyone's time in the kitchen fun and productive.
Sample recipes from Isa Does It: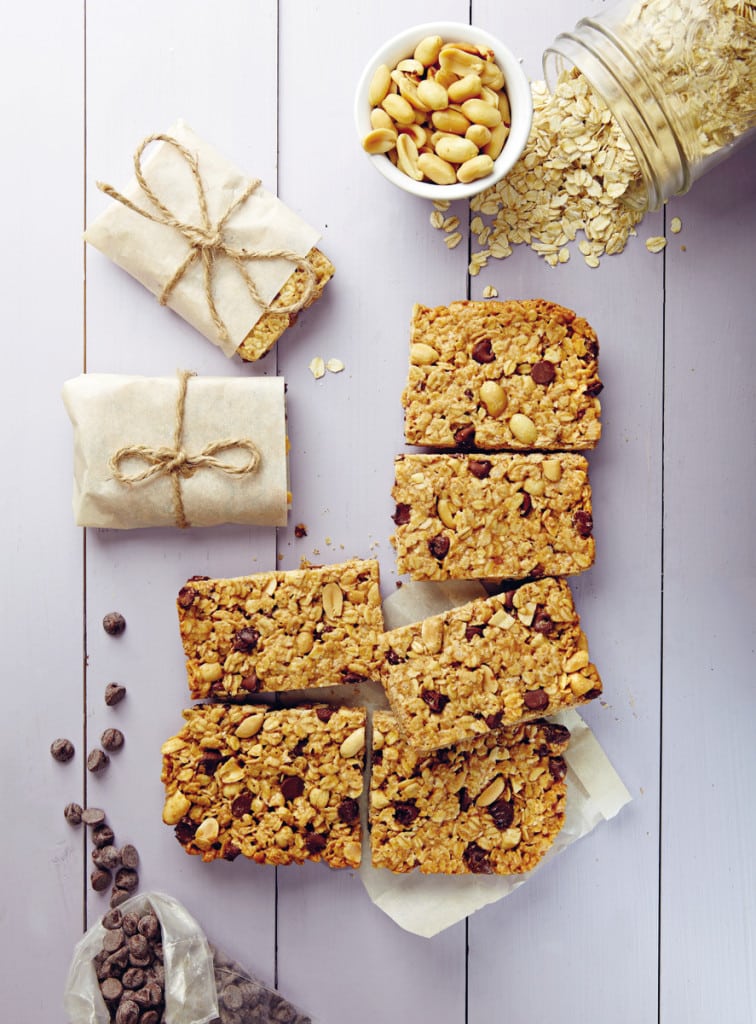 -
See more of our Top Vegan Cookbooks
*This post contains affiliate links. If the product is purchased by linking through this review, VegKitchen receives a modest commission, which helps maintain our site and helps it to continue growing!