If you need fresh ideas for making healthy school lunches, leftovers can save the day. For lunchtime fare for grown-up tastes beyond sandwiches, these ideas are for you. Admittedly, your first-grader may not relish this style of lunch fare (for him or her, see Vegetarian and Vegan School Lunch Recipes and Tips) but your high schooler—or you—might find these ideas appealing.
During the week, it pays to make dinner with leftovers for lunch in mind. Here are a handful of recipes for keeping warm in a thermos, and another handful for packing into flat containers to be enjoyed at room temperature. Don't stop here! Very likely, whatever you enjoy for dinner, will be just as welcome for lunch if packed and presented well. For even more ideas along these lines, see Vegan Dinner Recipes.
For the thermos: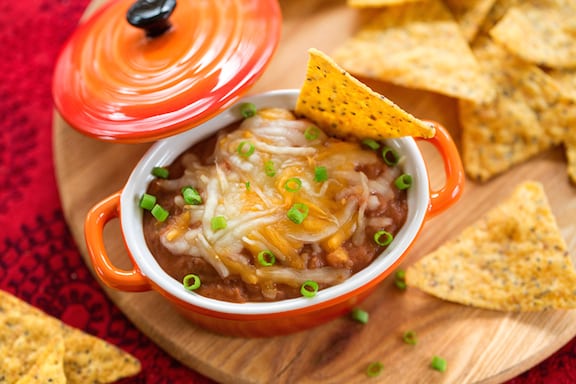 For the container: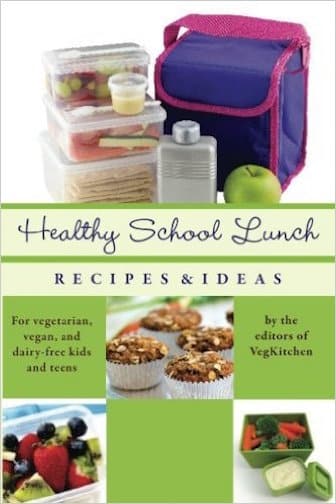 If you like the idea of having your school lunch info in one neat package, you might enjoy VegKitchen's affordable, 47-page pdf e-book, Healthy School Lunches: Recipes and Ideas. This little e-book's recipes and ideas (more than 50 in total) will make the task of making school lunch for kids who are vegetarian or vegan a bit easier and even more fun. The recipes here will also be useful for those following dairy-free diets due to allergy or intolerance.
Now available for Kindle and in paperback on Amazon.