Dense and chewy seitan — cooked wheat gluten — is almost pure protein. Clearly, though, seitan is not for anyone with gluten sensitivity. Store-bought seitan usually comes in 8-ounce packages or 16-ounce tubs, or you can make Homemade Seitan with the recipe on this site. It's a hearty plant-based protein with an almost meaty texture. Here are 6 of our favorite ways to use this versatile food. Seitan Gyros is a kinder, gentler version of the Greek meat-on-a-pita classic. Seitan makes a superb stand-in, and the shortcut creamy cucumber dressing gives the entire enterprise a refreshing zip.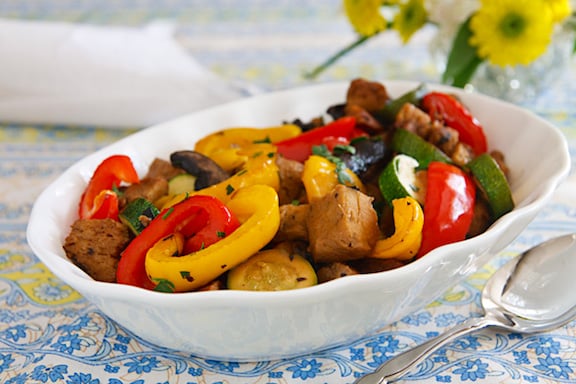 Roasted Seitan, Peppers, and Portabellas is so easy to throw together, yet it makes a festive main dish for special occasions or a hearty meal for any day of the week.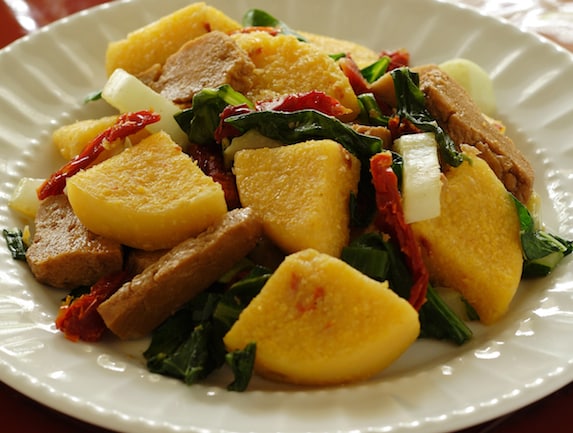 In Seitan and Polenta Skillet with Fresh Greens, there's something enticing about the seitan/polenta synergy, and with the addition of greens, results in a great-looking, hearty dish.
In BBQ-Flavored Seitan and Avocado Wraps, flavorful seitan contrasts deliciously with cool avocado and leafy greens. Like most wraps, it's a salad disguised as a sandwich.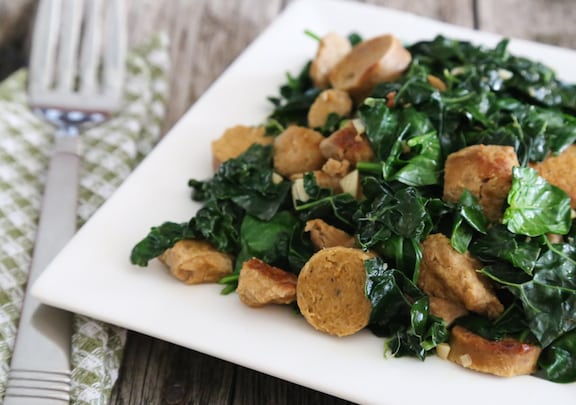 In Garlicky Greens with Seitan and Vegan Sausage, the bold taste of these two plant-based proteins provides a perfect foil for fresh greens.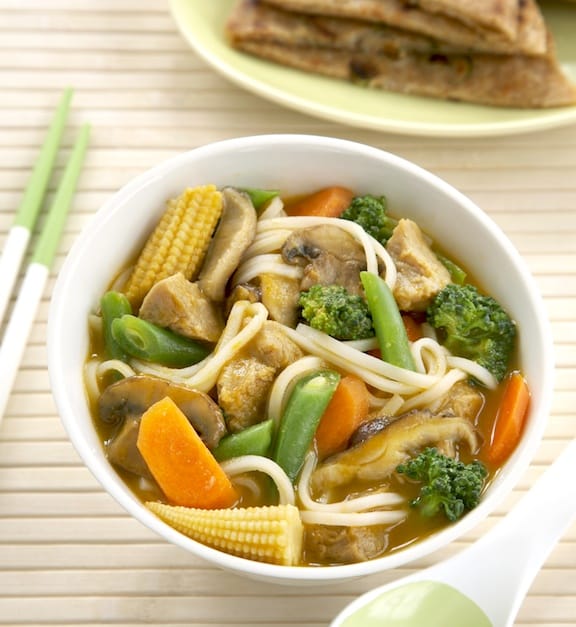 Inspired by a favorite vegetarian Chinese restaurant dish, "Buddhist's Delight" is enhanced with protein-packed seitan and packed with colorful vegetables.