When Valentine's day is around the corner, or really, any festive occasion, here are VegKitchen's top reader favorites for luscious vegan chocolate desserts. First up is Easy Vegan Chocolate Cake. It's a dessert so easy, you can make it even if you don't consider yourself much of a baker.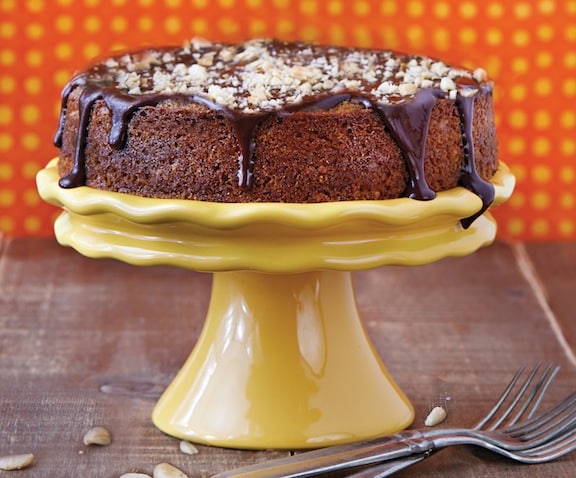 Here's Fran Costigan's Chocolate, Orange, and Almond Olive Oil Cake. You can't go wrong with a recipe from this chef, widely known as "the queen of chocolate desserts."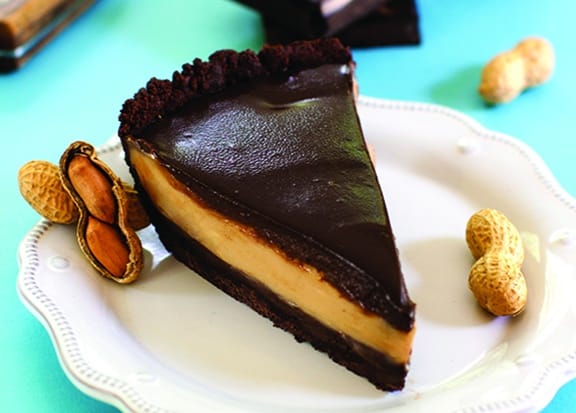 Another luminary in the world of vegan desserts is Hannah Kaminsky. Her Buckeye Pie is cradled in a chocolate crust and blanketed by a ganache topping, the silky peanut butter mousse at the center is creamy and luscious.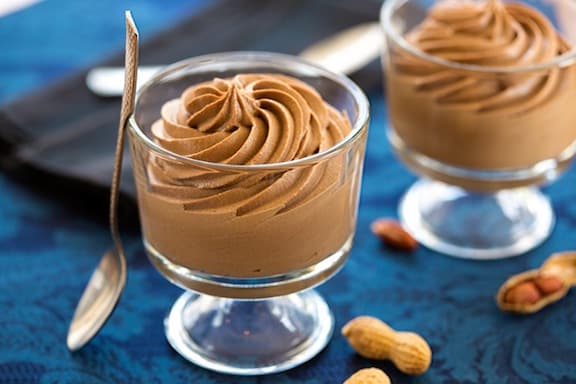 Laura Theodore's Marvelous Chocolate-Peanut Butter Mousse is a super creamy and delightfully delicious dessert will please chocolate and peanut butter fans at your table. It takes practically no time to make!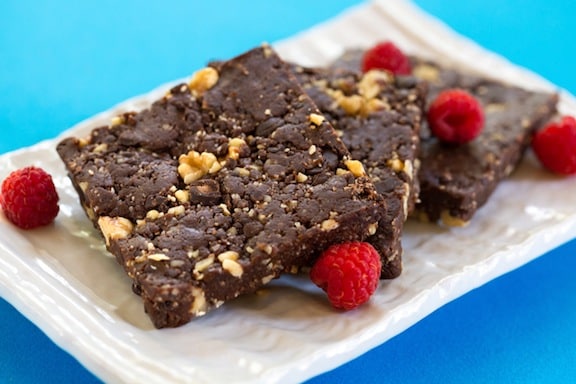 You won't believe how easy it is to make these Unbaked Fudgy Brownies, rich with nuts and sweetened with dates. They're flourless, gluten-free, and altogether rich and yummy.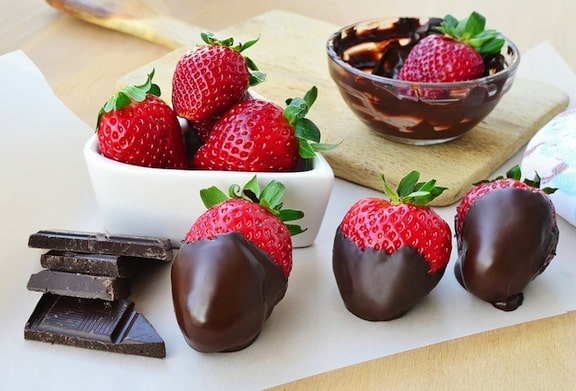 Chocolate-Dipped Strawberries is a  two-ingredient classic dessert. Strawberries and dark chocolate are just made for one another. Even when it's not strawberry season, you can likely snag a few good ones, and there's hardly a more romantic dessert.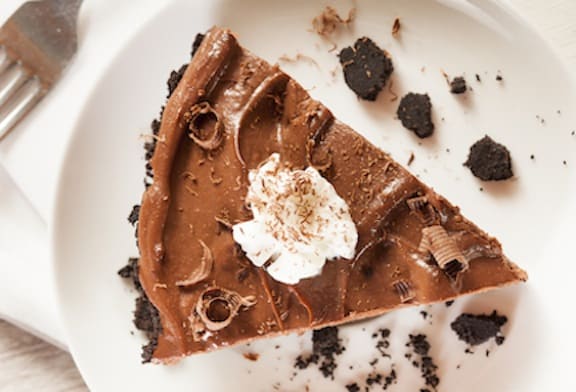 This Cashew Chocolate Mousse Pie, made of raw cashews and silken tofu, is rich and delicious.Yet it's healthy as well, and goes down very easy!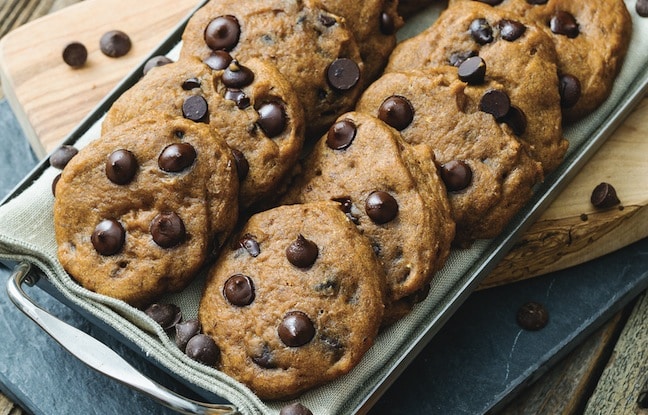 If cookies are more up your alley, you might enjoy Kristy Turner's Pumpkin Chocolate Chip Cookies, in which the pumpkin not only acts as an egg replacer but also adds depth of flavor.