These vegan Passover Seder recipes and menus (great for vegetarians too) focus on the fresh produce of early spring — very fitting, as the holiday has connotations of renewal and rebirth. Though there's flexibility in what may be served for the meal itself, there are also many restrictions. Ashkenazic Jews avoid, aside from bread-related products, many other grains and legumes. For Sephardic Jews, leavened wheat products are avoided, but rice and other grains can be used, as well as legumes. Shown above: Spring Vegetable Soup with Vegan Matzo Balls; photo by Susan Voisin.
The biggest challenge for vegans is how to create eggless versions of egg-y classics like matzo balls. No worries, VegKitchen's vegan matzo balls (with a gluten-free variation) are awesome. Both traditions have lately embraced the use of quinoa during Passover week. And since Passover once had a strong seasonal festival aspect, spring's bountiful produce is most welcome.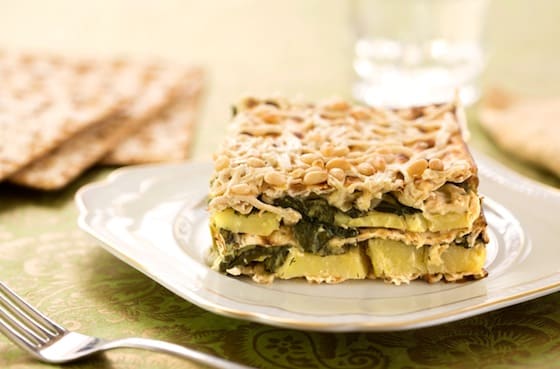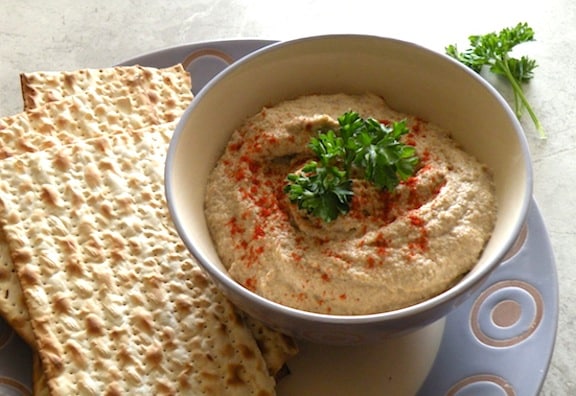 Ashkenazik (Eastern European) and Sephardic Passover Menu Options
Additions to the menu: Serve plenty of matzo throughout the meal. Though this is an abundant menu, you may also wish to add a seasonal green salad and a simply prepared green vegetable such as asparagus or broccoli. And choose from one or two of the Passover Desserts, below.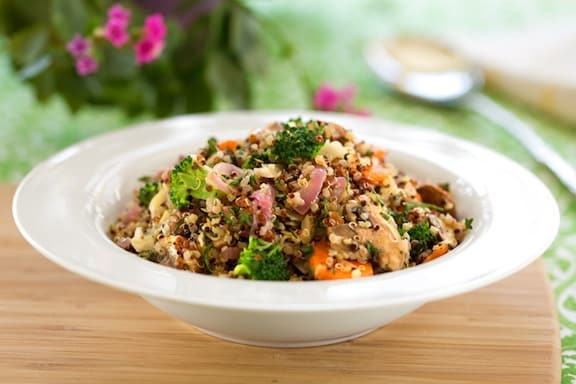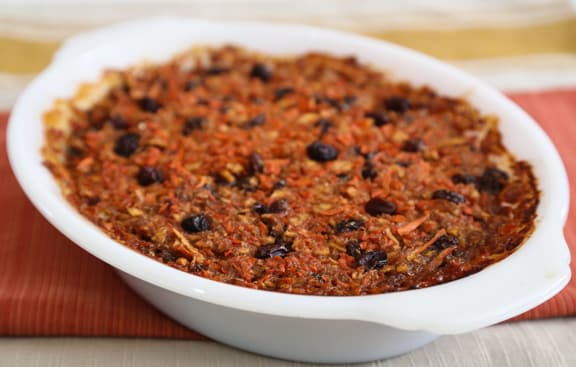 Passover Desserts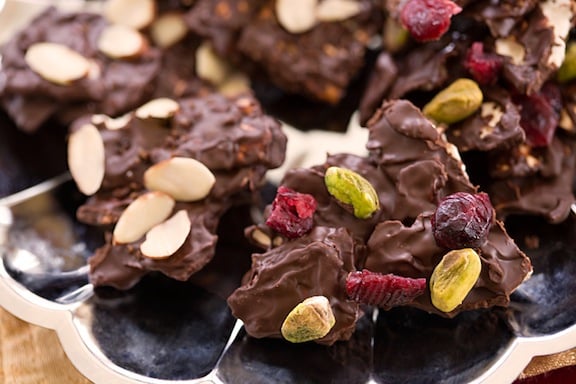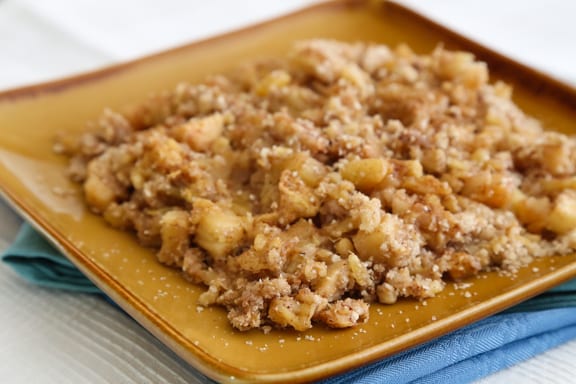 The Seder Plate, Vegan Version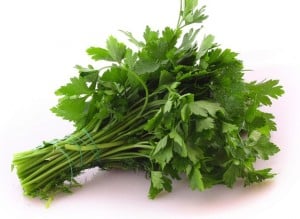 During the course of the Seder and the meal that follows the reading of the Haggaddah, a plate of matzos is served, as is plenty of Passover wine. Central to the table is the Seder plate, a round dish with designated spots for placement of the symbolic foods to be sampled during the reading of the Haggadah. The foods are not eaten from this plate, but everyone gets a sampling of the foods to be tasted from separate platters.
Karpas: A mild green vegetable or herb, such as celery or parsley. This symbolizes the new growth of spring. A small leaf of romaine lettuce or other mild green might be used. It's sometimes dipped into salt water or vinegar as a reminder of the tears shed by enslaved Jews.
Maror: A bitter herb, usually horseradish for Ashkenazic Jews or a bitter green such as escarole or endive for Sephardic jews. This represents the bitterness of slavery suffered by the Jews in Egypt.
Haroset: This mixture of nuts, wine, and apples, as Ashkenazic Jews make it, or nuts, wine, and dried fruits, as Sephardic Jews make it, has a brick-like color to symbolize the bricks used by the Jewish slaves to build Pharoah's cities.
Hazeret: Another bitter herb or green, such as watercress or chicory. Some believe that two bitter herbs should be tasted, though this component of the Seder plate is optional. Two components of the Seder plate that vegans obviously skip or replace: zoreah, the shank bone, and Beytzah, a hard-boiled egg. To fill all the spots in the vegan Passover plate, the former is sometimes replaced with a roasted beet, and the latter, a boiled potato (more for its shape than any symbolic similarity).
And for using up all that leftover matzo, here's Vegan Matzo Brei, the Passover breakfast classic: