Here are easy, tasty vegan barbecue recipes (great for any vegetarian, too) for grilling vegetables, tofu, tempeh and seitan. Create your own BBQ fireworks with alternative protein foods and vegetables that take on an entirely new taste dimension on the grill. Grilling is more art than science. It may take a few rounds to get the knack of working with whatever grilling equipment you have, be it a fancy gas-powered unit or a simple outdoor electric grill. Remember, though, that expensive equipment is not necessary to create a tasty outdoor meal.

The following barbecue recipes are fairly easy and straightforward. They're perfect for vegans and vegetarians just starting to experiment with outdoor grilling.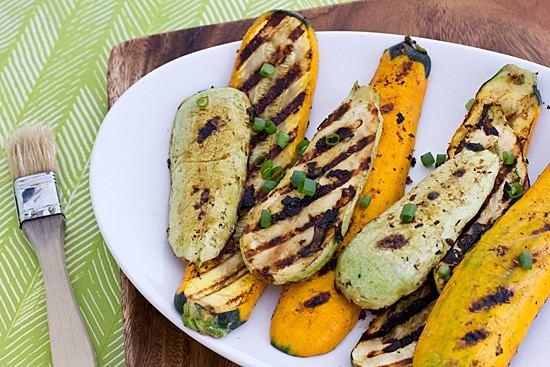 General guides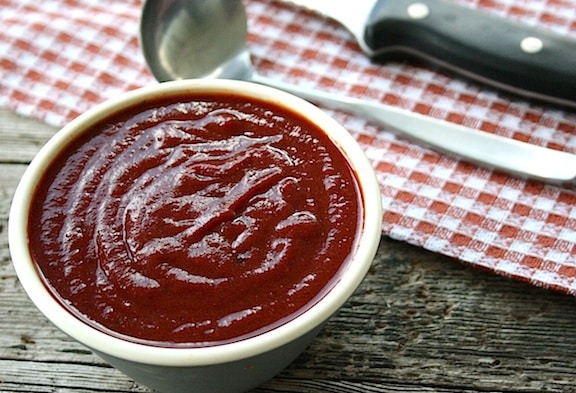 Marinades and Relishes

Here are more tips for keeping the Holidays and Special Occasions healthy!
For lots more features on healthy lifestyle, please explore VegKitchen's Healthy Vegan Kitchen page.