Here is a selection of easy vegan brunch recipes and menus that require minimum time in the kitchen, so you can relax with your guests! Brunch evokes images of leisurely weekend dining, and celebrations large and small. When you go plant-based, brunch is no longer defined by heavy, egg and cheese dishes and refined starches that make you feel like going back to bed. Here are some fresh ideas for your brunch time fare. Pictured above, Apple-Almond Butter Pancakes by Robin Robertson, photo by Lori Maffei (see third recipe listed just below).
Pancakes and French Toast
Tofu scrambles, quiches, and more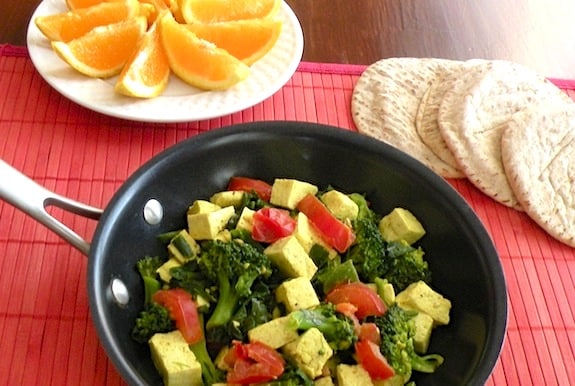 Potato skillets
Baked Goods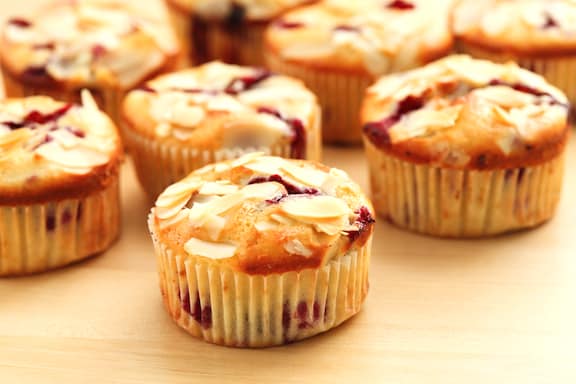 More ...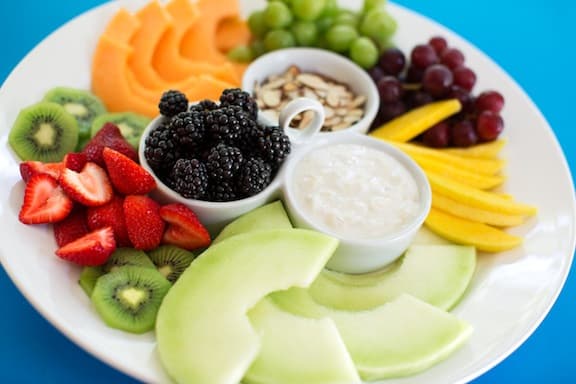 - Here are more tips for keeping the Holidays and Special Occasions healthy!
- For lots more features on healthy lifestyle, please explore VegKitchen's Healthy Vegan Kitchen page.