Healthy, Tasty Vegan Broccoli Recipes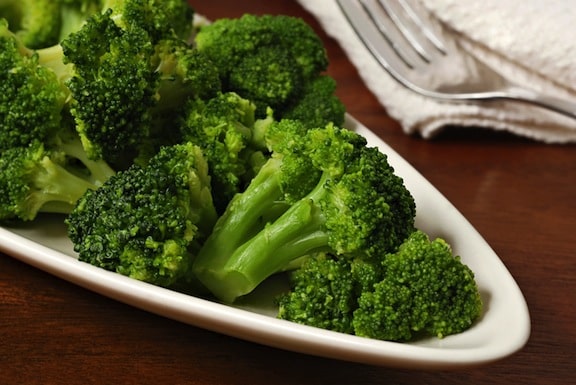 Broccoli may have lost a bit of its standing in the world of cruciferous vegetables now that kale has taken over the world, but it's still a powerhouse veggie by all standards. Our collection of healthy and tasty vegan broccoli recipes serve as a reminder that this classic vegetable deserves to retain its lofty standing, kale or no kale! And when it comes to green vegetable, broccoli still has the edge over greens when it comes to pleasing picky eaters.
A particularly rich source of Vitamins C and K, it's also a great source of dietary fiber and numerous other vitamins, minerals, and micronutrients. Best of all, once you know how to tease out its best qualities, it's one of the tastiest and most versatile green veggies you'll welcome into your kitchen. Here are some VegKitchen favorites.
Hearty Main Dishes
Stir-fries and side dishes
Salads
Pasta and Noodle Dishes

Soups

Trending Vegan Posts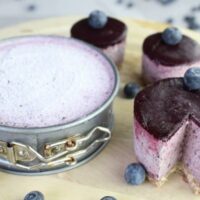 10 Incredible No-Bake Vegan Pies — Perfect for Summer Dessert